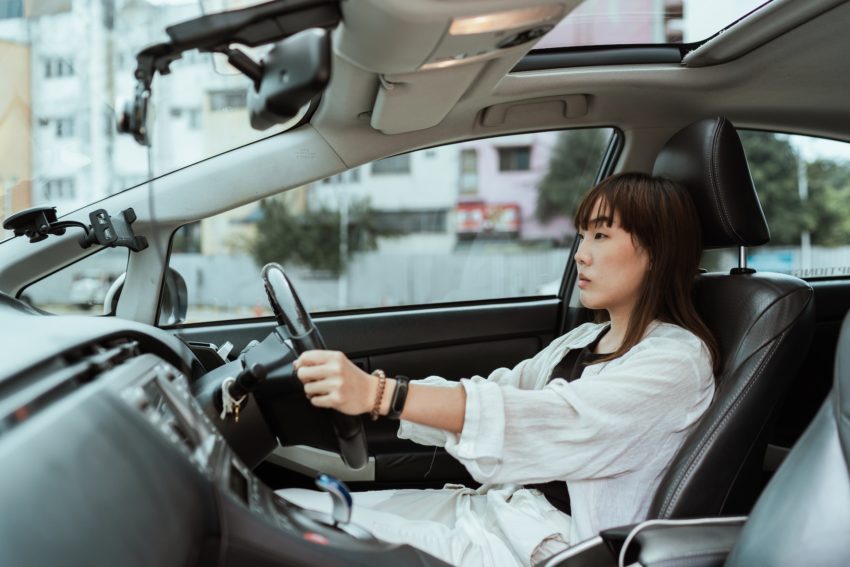 Road trips alone can be a lot of fun, but they can also be seriously challenging when they are not made more accessible. With some simple hacks, you will make the trip more pleasant for your entire family and become an expert in time management and self-care.
1. Plan Your Route
Make sure you know where you are going and how long it will take to get there. This will help your drive stay stress-free and give you more time to enjoy the view.
2. Pack Light
It's essential to pack light so that everyone can easily reach their things when needed and move comfortably in the vehicle.  It also makes it easier for everyone if they have one or two bags per person instead of having suitcases, backpacks, diaper bags, and everything else all over the car. If a bathroom break is necessary, it'll be easier for everyone if things are spread out instead of piled up on each other!  
3. Have Someone for Car Maintenance
Make sure that whoever is driving takes the time to check their tire pressure, make sure that they have reviewed the car's oil, and have them close the hood, trunk, and back windshield whenever possible. It makes it easier for everyone if there isn't a lot of unexpected maintenance along the way!
4. Get Ready On Time
One of the worst things that can happen on a road trip is being rushed and running late. Make sure everyone gets dressed (pajamas are allowed) and packed on time for your departure, or you will find yourself in a highly stressful situation trying to figure out how to get everyone ready and settled into the car in record time.
5. Pack Snacks and Drinks
There aren't many things that are more appealing than a good snack while on a road trip, especially if it's served in fun ways! Pack healthy snacks like broccoli and carrots with dip, fruit, yogurt, string cheese, nuts, and seeds to keep everyone happy.  
6.  Pack Gear for Young Children
Make sure everyone has a highchair, booster seat, or car seat that will safely hold them for meal times. This makes meal times much more accessible and keeps all the kids from being forced to sit on their bums in their car seats during the trip.
7.  Use a Prepaid Phone
If you have a lot of phone calls to make or don't want to exceed your data plan, consider using a prepaid phone when you need to go online or make tons of calls. Your child can also play games during the drive, keeping them entertained while helping out with their nap time.
There will always be some challenges when you are on a road trip with your family.  However, using these simple tips, you can ensure that your family has the trip of their dreams without stress and worry.  Set up a system that works to keep everyone happy and comfortable, and their trip will be a success.