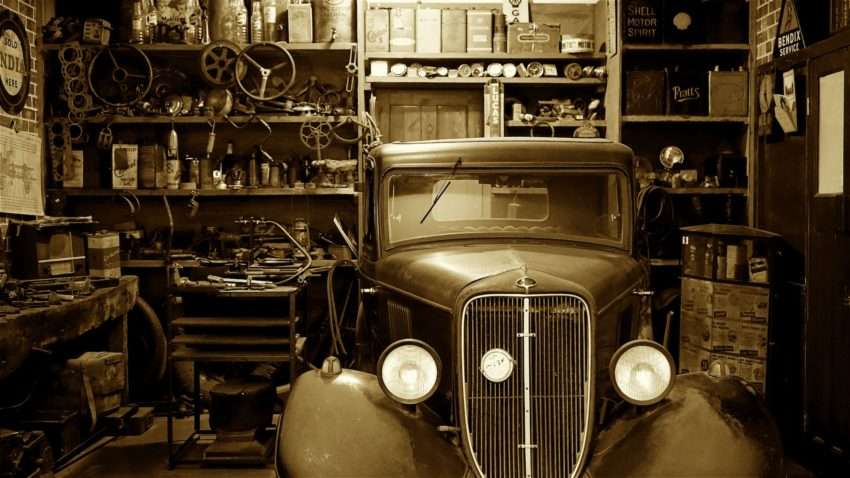 A lot of times, clients can't flow in alone in your garage business. You must use different strategies to attract new clients and make existing ones repeat customers. You'll reap high returns in investment when you invest in promoting your car repair brand. For instance, it will increase the visibility of your business. If you run a mechanic shop or intend to open one, this article is for you. Read on to discover how to lead more customers to your doorstep with these three marketing tips.
1- Social Media Engagement
Use social media platforms to offer engaging and informative content. That doesn't imply that you should sign up on every online platform. Research the social platform where your potential customers might be the most active. For instance, you can open a Facebook page where you regularly upload content your audience might find interesting. Don't get this wrong. It doesn't mean that all your posts should be about car repair. It can be something like traffic news, road safety tips, and local events related to vehicles. You can also share driving tips and moments in your garage with your employees. It will increase your visibility, and as a result, the customers will find a way to your shop.
2- Creating a Car Tips Blog
The car repair sector is very competitive in the current era. You have to integrate the latest promotional patterns into your marketing plan. On your website, add a blog section where you will provide helpful tips and advice on vehicles. In the long run, the traffic on the blog will shift to the auto shop website. Search Engine Optimization (SEO) would be the best way to go about this strategy. Lack of SEO knowledge should not be an excuse. Find an SEO expert to optimize your site. As a result, when people search for anything related to cars or car repair on the internet, your blog and website are likely to appear on top. Google will then redirect these leads to your repair services.
3- Have Custom Apparel Made
Your marketing plan should not miss custom apparel such as a professional logo. Such apparel makes your business appear trustworthy. Furthermore, it will improve the recognition of your brand. To realize the importance of having custom apparel made, see yourself as a prospect. Imagine your car has broken down, and you must choose between two garages. One has just an open get without any labels, and another has a signpost outside with an attractive logo and a clear garage name. Where will you take your vehicle? Of course, you will go for the well-branded shop since it has a clear representation that you can google to learn more about it. In general, custom apparel such as a professional logo instills confidence in customers, who will see you as an established business.
You should include the above ideas in your garage marketing plan. Accordingly, you will attract more customers, which translates to higher profits for your business. Also, remember to find great marketing channels.