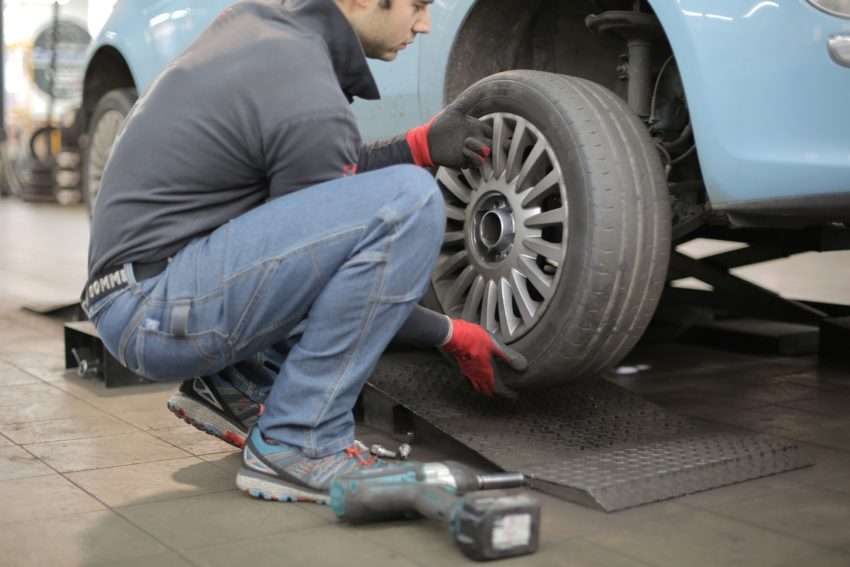 Owning a car is expensive. According to data from AAA, the average cost of owning and driving a car in the US is $9,122. This figure includes total upfront cost, insurance, fuel, depreciation over time, and regular maintenance and repairs. Chances are the figure is probably much higher than you thought. If you are looking for ways to reduce your overall ownership costs, there are a number of ways you can do it. Here are a few strategies that can help you save money. Learn more about automobiles ownership costs on this dedicated website Car Auto Insurance Quotes.
Schedule Appointments for Routine Maintenance
If you currently own a car, you may put off regular maintenance as long as possible. Many people think there's no harm in going a few thousand extra miles before an oil change, or skipping that regular tire rotation. But the truth is that these things can negatively affect the overall value of your car. If you want to protect your investment, it's a good idea to stick to a regular maintenance schedule. Keeping those appointments for oil changes, tire rotations, and regular tune-ups can keep your car running well for the long haul.
Explore Salvage Yards to Cut Costs on Replacement Parts
Buying new auto parts directly from a manufacturer can cost hundreds, even thousands of dollars, depending on the type of repair. One of the best ways to reduce your overall vehicle ownership costs is to explore salvage yards for inexpensive replacement parts. In a perfect world, your vehicle's parts would never need to be replaced. But in reality, you are probably going to need to make repairs at some point during its lifetime. When repairs creep up, call your local salvage yard or look online to see if they have the parts you need. This simple step can save you thousands of dollars through the life of your vehicle. Keeping a regular maintenance schedule and completing repairs in a timely manner can also help you preserve your car's overall value. Visit this website Car Insurance for useful information about car repairing and maintenance.
Keep your Car for the Long Haul
While it may seem counterintuitive, keeping your car for many years can actually significantly reduce your ownership costs. Some people may argue that the older your car gets, the more repairs it will need. In some cases, this may be true, but there are also other important factors to consider here. One is that insurance costs for older cars are typically much lower than they are for newer model vehicles. The longer you keep your car, the less expensive it is to insure it. Another thing that's worth noting is that used cars retain their value better than new cars. Your car depreciates less during each year of ownership.
The average cost of owning a vehicle is higher than you might think. If you are interested in saving money over time, consider sticking to a routine maintenance schedule, exploring salvage yards for used parts, and keeping your car for the long haul. These simple steps can help your car retain its value and help you get the best return on your investment. There are a lot of ways to enhance the overall horsepower. And if you want to know the most effective ones, then take a look at this website Advance Auto Car.