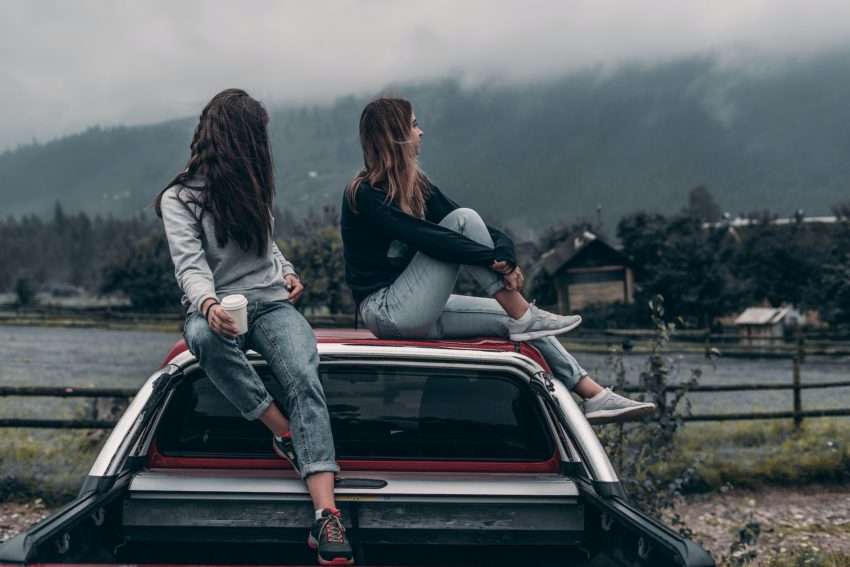 Going to the mountains is an excellent idea if you are an outdoor enthusiast. However, unexpected hazards and weather conditions can affect your mountain trip. The lack of barriers and the frequent tight turns make driving in the mountains dangerous. Whether you are taking a trip to the mountains for a weekend gateway, day trip, or hiking, it is vital to have your vehicle ready. Checking your car before the trip will ensure you are safe. Here are six tips to prepare your vehicle for the mountains.
1. Regular Maintenance
The first step is to ensure you do regular maintenance on your vehicle. Start maintenance a few weeks before the trip. By doing so, you'll have time to fix any issues beforehand. Your car will be road worthy after doing regular maintenance. The basic maintenance includes the following:
Inspecting the battery
Inspecting the wipers
Checking the taillights, headlights, turn signals, and brake lights
Have the brakes inspected
Gauge the tire pressure
2. Prepare for Emergencies
Make sure you have an emergency kit before you leave for your trip. Have a blanket, sunscreen, plenty of water, and snacks. You should also ensure your phone is charged. Your battery will last longer when you turn off Bluetooth and WiFi.You can also pack mobile charging packs.
3. Fill Up
Before you leave for your trip, go to a gas station and fill your gas tank. Rest stops are few while driving through the mountains. Running out of gas can put you at risk of being hit by another car. Gas can also be expensive when you find one. Filling up your tank will give you a stress-free trip.
4. Have the Necessary Equipment
You may need to do repairs while on the road. You'll, therefore, need the following essential items.
Spare tire: You must have a spare tire. Check that it is in excellent and adequately filled.
Extra oil: You should keep a quart or two.
Tire pressure gauge: Having your tires at the right pressure will ensure you have a fuel-efficient ride.
Portable jump starter: You can opt for lithium-ion battery starters to jump-start your car.
5. Map Your Trip Beforehand
Even though a GPS app will come in handy during your trip, it can be challenging to use in remote areas. You can avoid taking a wrong turn by having a paper map before your journey.
6. Do a Test Run
Once you have everything set, it's time to take your vehicle for a test run. Inspecting your car will help you identify any issues you didn't notice. Double-check your license, insurance, and registration. Take your vehicle for a longer drive than usual and see how it will fare. You can also go for a test drive on a terrain similar to what you will encounter on our trip. Since you will be driving to the mountain, you can go to the biggest hills.
Now that your vehicle is all set, you are ready to hit the road. As you navigate the road, capture the moment or set a stop to rest and enjoy fresh countryside air.