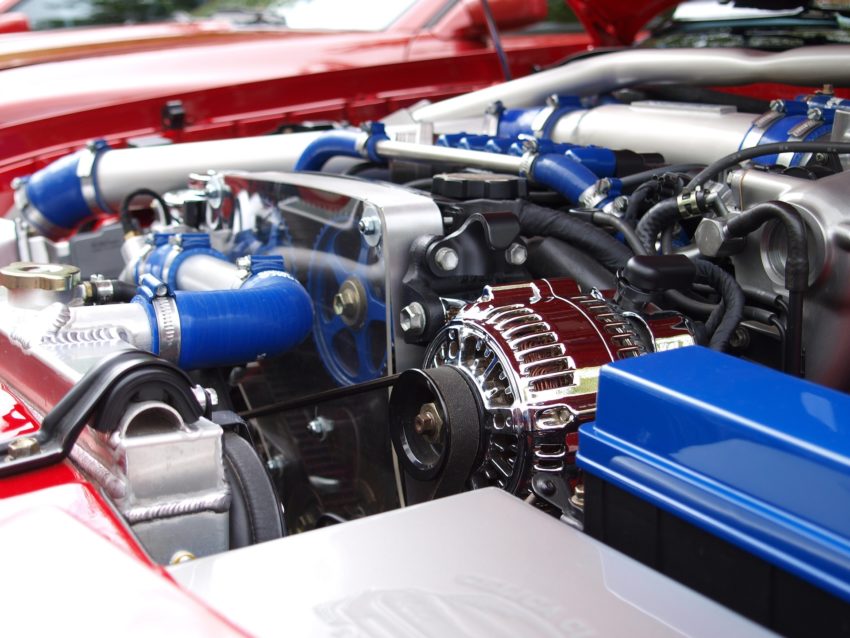 Regardless of your automotive's state, there will be a time when your car or motorcycle needs repairs or upgrades. Auto repair can be an expensive affair, but it doesn't have to be. There are some cost-effective alternatives to expensive auto parts. With a little bit of research, you can save money on the parts you need for your car without breaking your bank account.
1- Search Online for Deals and Promo Codes
When you are looking for auto parts, you can save a lot of cash by searching for promo codes and deals online. There are some websites that provide promo codes for highly-rated products. Some of these websites give you a code that you can use when you place your shopping cart order. By doing this, you can save between 5% and 10% on the items in your cart. This can be more than enough to cover the delivery cost. You can get a promo code from some online forums as well, especially if they have an affiliate program in place.
2- Get Parts from Auctions and Flea Markets
If you are not afraid to do a bit of digging, you can get your auto parts from auctions or flea markets. You can get some excellent deals on items at these places. This can save you up to 80% on the price of the original parts. The advantage here is that you can get hold of second-hand, but high-quality items at throwaway prices.
3- Buy Used Parts
You can benefit by purchasing used parts. There are numerous online marketplaces that offer used auto parts. The benefits here are obvious, as you get access to quality parts at cheap prices. Plus, the fact that the product is refurbished ensures that you get the same quality as a new item would have. This is an excellent alternative if you are willing to invest some time in research and comparison shopping.
4- Try Different Manufactures
If you are a car enthusiast, you can get special parts for your cars from a wide range of manufacturers. Most of these companies have online retail sites as well, where you can browse the products they have. Some of these companies also provide pre-approval and instant delivery solutions. The company will deliver the product to your doorstep if you choose to pay through the approved payment system. These are great auto parts if you are looking for something new and exclusive, but want to spend less on it.
5- Ask for Discounts Instead of Coupons
While it might seem like buying a coupon would get you some savings, it isn't always the case. Most companies will refuse to give discounts when you ask for them on their website. Therefore, you should look at a different approach by asking for discount vouchers instead of coupons. This is a more effective strategy as there is no risk involved in using the codes offered as they are transferable and can be used against multiple purchases. You can get them only if you are willing to ask.
6- Become a Partner
Last but not least, you can become a partner in an auto buying club. You can get significant discounts on your purchase by purchasing through such clubs. This is because the company will offer some benefits to its members in order to keep them. There are numerous clubs that offer up to 25% discount on select items and even more when you are purchasing more than one item. When you become a member of the club, you can benefit from these cost-effective alternatives that can help save money on your purchases.
Discovering new ways to save money on auto parts and equipment can significantly impact your budget. One innovative method is to flip items on Amazon by engaging in eBay to Amazon arbitrage. This strategy involves finding heavily discounted items on eBay, such as auto parts or equipment, and reselling them at a higher price on Amazon. With the help of eBay arbitrage software, you can easily identify the best resale opportunities and learn how to flip on eBay effectively. By mastering eBay Amazon arbitrage and utilizing Amazon to eBay arbitrage software, you can save money on auto parts and equipment while also making a profit.
These methods can help save you money without giving up on quality. After all, nothing can be more satisfying than saving money while getting quality parts for your vehicle.