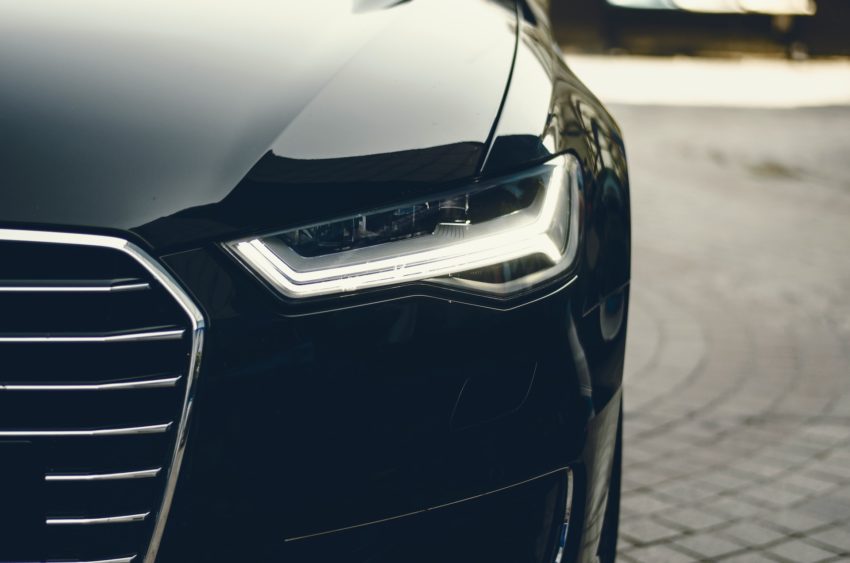 You have been searching for the right vehicle for you, and you think you found it. It looks good. It seems to be what you are searching for, but for some reason, you just aren't sure if it is exactly right. Vehicles are quite an investment, so you do want to make the right decision. The following six questions that you can ask yourself will help you determine if you have, in fact, found the right choice for your vehicle needs.
1. Does It Have Enough Room?
Obviously, you want to make sure you have plenty of room in the vehicle. This includes space for all of your regular passengers. For example, if you have four kids, a small sedan probably wouldn't have the room you need. Additionally, you want to make sure it has enough legroom to be comfortable, and finally, if you need to install car seats, you need to make sure there is room for this too.
2. Is the Fuel Economy What It Needs to Be?
Depending on how you plan to use the vehicle, fuel economy could be more or less important. For example, if you have a five-mile daily commute, economy might not be one of your number one priorities. However, if you regularly drive long distances, then the economy could be extremely important to saving you money. So, ask yourself if the MPG on the vehicle you're considering meets your needs.
3. Does It Have All My Must-Haves?
It's a good idea to have your own list of must-haves so that you can make sure the vehicle checks those boxes. This could be anything from heated seats to a killer sound system to high safety ratings. If the vehicle you're considering checks all the must-have boxes, then this could be the deciding factor toward your purchase.
4. Does It Have the Power I Need?
Power can be important if you need to tow, climb hills, speed up quickly, or if you just like a powerful engine in a vehicle. It may not be so important if you are looking for a simple day-to-day commuter car. Since power can impact fuel economy, it's important for you to evaluate how much power you need and make sure the vehicle meets that need.
5. Will It Fit in My Daily Life?
There are plenty of things to consider about your daily life. Do you park in a garage or a parking space? Do you regularly haul things? Do you have small kids? Do you have trouble getting in and out of a high vehicle? Make sure the option you are looking at will fit into your daily life properly.
6. Does It Fit My Budget?
The final thing to consider before buying a vehicle is whether or not it will fit your budget. Consider down payments, monthly payments, and the cost of insurance to verify the vehicle you are considering is one that you can afford.
These six questions you can ask yourself will go a long way toward ensuring that the vehicle you are looking at is truly the right choice for you.