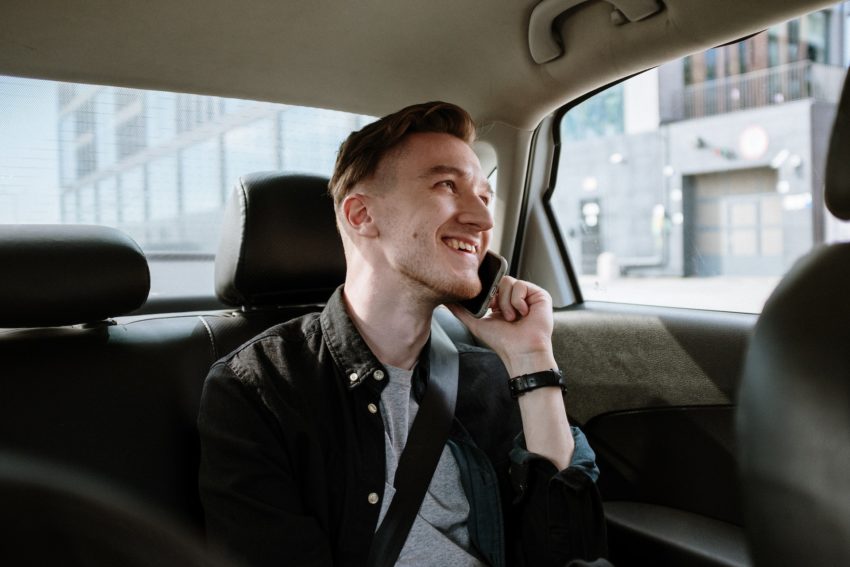 Traveling to a new city can be overwhelming, especially if you don't know the lay of the land. That's why booking a car service ahead of time is essential to ensure that your trip is seamless and stress-free. Here are six reasons why booking a car service before traveling is the best idea you'll ever have:
1- You Won't Waste Time
There are many reasons to book a car service when traveling to a new city. For one thing, you don't have to worry about getting lost or finding parking. You can relax and enjoy the ride, knowing that your driver is taking care of everything. And even if you want to take in the sights on your own, it's much easier to focus on taking photos than worrying about driving.
2- You'll Have a Local Expert
Having a car service can be an invaluable resource if you're visiting a new city and don't know your way around. A local driver will know the best places to eat, shop, and visit. They'll also be able to give tips for getting around without breaking the bank. They can even help you avoid tourist traps so that your time is spent on things that matter most to you instead of being wasted on overpriced restaurants or long lines at popular attractions.
3- You'll Have Access to a Driver
Having access to a driver is invaluable if you're visiting a new city and don't know where anything is. You'll be able to ask your driver to take you anywhere, whether it's an obscure location or a more popular tourist spot. If there's something specific that you're looking for in the area, such as a restaurant or hotel, they can help point out options along the way.
4- You'll Save Money
When traveling to a new city, it's not always easy to predict how much your ride will cost. And yet, by booking a car service ahead of time, you can get an accurate estimate of what your trip will cost and then plan accordingly. It's important to book your services ahead of time so you have peace of mind with every dollar spent.
5- Your Driver Will Make Recommendations
Your driver will be an excellent source of information. They can tell you about the city's history and recommend restaurants, bars, and other attractions. If you're looking for someplace to go after dinner, your driver will likely have some ideas about where to go based on their own experiences.
6- Your Driver Will Know the Best Routes
When you're a passenger in a car service, your driver will know the best routes to take. Depending on where you're going and how far away it is, your driver will have different routes that they can recommend. They may also be able to tell you if there are any traffic problems along the way and make suggestions for alternative paths if necessary.
It's important to remember that every city is different. And while there are many things you might share in common with the locals, there are just as many differences. What is the best way to discover these differences? This can only happen if you have access to everything you need to do so, and booking a car service may be what you need.