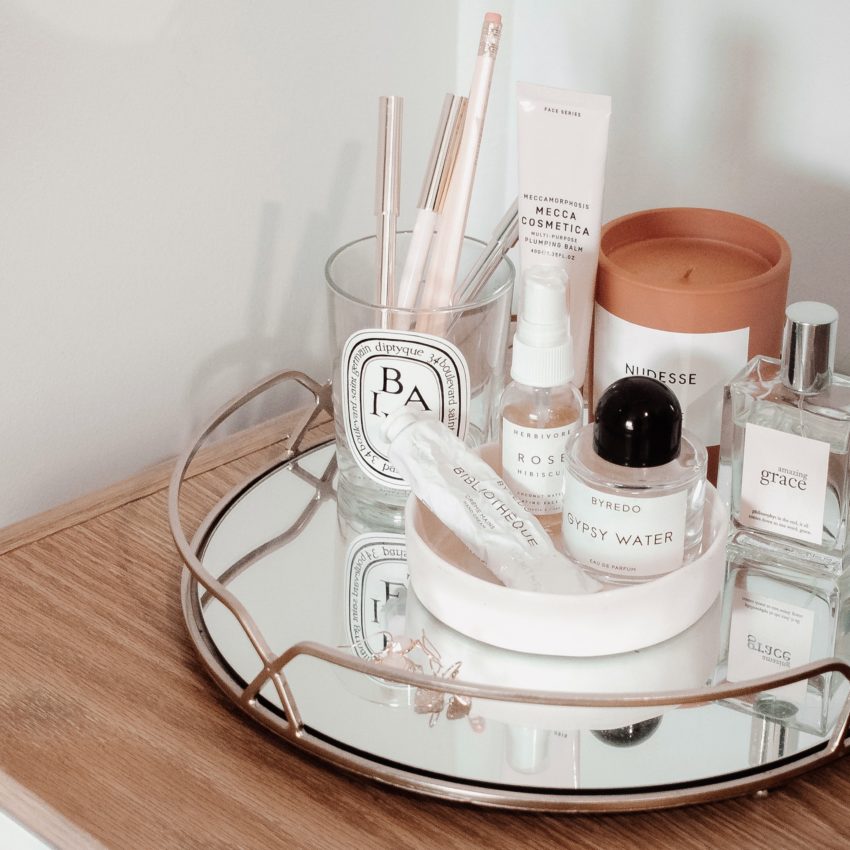 The pace of technology continues to accelerate. A decade ago, tech investor Marc Andreessen announced that "software is eating the world". Today, software is eating up cosmetics and transforming it through such technologies as augmented reality (AR). AR promises to change cosmetics in profound ways that just a decade ago were the stuff of science fiction. Consumers are already shopping in the Metaverse. In this article, we will discuss just how AR is changing cosmetics. 
AR is one of the biggest technological innovations sweeping across the world. Essentially, AR is an interactive experience in which objects within a real-world environment are enhanced by software-generated perceptual information, sometimes across a bunch of senses at the same time. Imagine that you want to try out lipstick. Instead of actually trying it out, what AR will do is allow you to have the experience of applying the lipstick, allowing you to see how it looks on you, without you having to actually apply the lipstick! This is obviously much safer for your health and frees you to try out so many different kinds of lipstick. That's just one example of what AR is all 
AR has become even more important because of the global pandemic. The renewed emphasis on clean surfaces, social distancing and other health and safety protocols, has driven cosmetics brands to seek new ways of giving their customers the experience of trying out cosmetics products through the use of apps. Many apps now allow you to test all kinds of cosmetics products, such as eyeliner, and contouring cream, by superimposing digital representations of those products on the customer. 
For instance, Christian Dior has a My Dior that allows you to try out different shades of lipstick, for instance, among various other cosmetics products that they make. SO if you are trying out lipstick, it is digitally projected onto your face, allowing you to see how it looks on you. If you like it, you can buy it on the app. In this way, AR brings the store experience onto your mobile phone. 
The half a trillion dollar cosmetics industry has readily embraced AR. Brands such as Glossier, Gucci, Makeup Revolution, Maybelline, NYX and Rihanna's Fenty Beauty, have embraced AR and are experimenting with the technology to create their own unique customer experience. The appetite for AR is such that L'Oréal bought the AR developer, ModiFace, in order to develop its own AR offerings. There will come a time when it will be normal to try one of Avant Permanent Cosmetics offerings, for instance, through AR before you buy it. AR allows brands to create rich customer journeys for each customer, at a much lower cost than it would need to create the same customer journey in brick-and-mortar stores. AR is opening the door to a whole new customer experience. Rather than making a whole trip to try something out, AR allows the customer to try out products from the comfort of their home, only travelling when they have decided they want something, or, perhaps not travelling at all, simply ordering products online. The future is now.