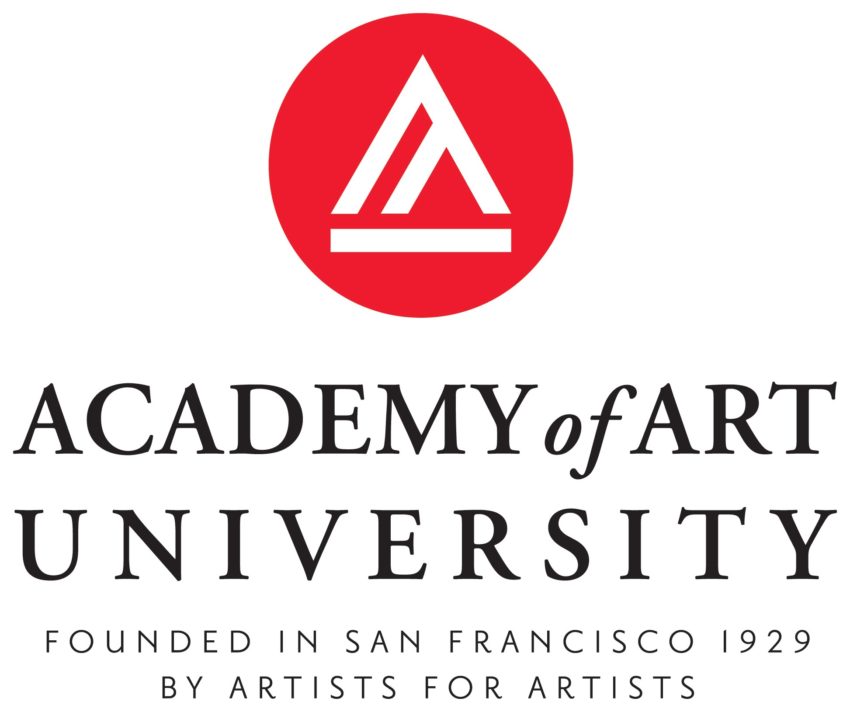 In an age of modern design and technological development, the call to restore and preserve classic cars has become louder than ever. Hobbyists and enthusiasts have tinkered in these fields for decades, but there are key techniques in machining, sheet metal, woodworking, and more that improve the overall quality of any restoration.
With this in mind, Academy of Art University responded to demand for a formalized program that brings together critical skills and hands on training from industry professionals. The Associate of Arts (AA) in Automotive Restoration joins a Bachelor of Fine Arts with emphasis in Transportation Design, making Academy of Art University the only school in the United States to offer degree programs in classic and modern automotive disciplines.
Paving the Academic Road for Automotive Restoration Professionals
Entry-level automotive restorers find a robust curriculum with the AA in Automotive Restoration from Academy of Art University. The four-semester degree program encompasses all of the skills needed in a specialized format that gives students access to example vehicles, expert faculty, and hands-on workshopping. Students walk away from the program with actionable skills that they can immediately put to work in the real world and that have already been proven out in the classroom.
Automobiles are complex machines that incorporate a variety of material and design facets that must be given equal consideration during the restoration process. Students study the anatomy of an automobile for a well-rounded approach and then delve into concepts with workshops including woodwork and metal work. Bringing a modern approach to classic restoration, Academy of Art University provides students with access to cutting edge platforms for computer drafting and visual documentation.
One of the most valuable is the applied practice of the disassembly process and individual component restoration. From upholstery to paint and electrical, students study and repair under the guidance of industry leading restoration specialists who know the latest techniques and trends. All of this prepares students for independent work in the field after graduation and to make their own way as creatives in the trade.
Academy of Art University Alumna Caroline Cassini
One alumna who embodies this approach and is making an impact on the world of automotive restoration is Caroline Cassini. As the Academy of Art University's first alumna for the AA degree program, Cassini has gone on to roles at leading vintage automobile dealerships. And auction houses. Most recently, she has taken on the role of general manager. The Market at Bonhams, is a prestigious online marketplace for classic automobiles.
Car restoration had always been an interest of Cassini's. She grew up in a family of enthusiasts, giving her ample opportunity to experiment with different techniques. And fall in love with the field overall. "I just always knew I wanted to get into the car world," Cassini said in an interview with HotCars. "And I didn't really know how to go about it." Cassini felt strongly about pursuing a solid career in automotive restoration. And the new program at the Academy of Art University paired well with her personal goals. "If you've got this passion, you must follow your dream," Cassini shared.
While her profile and hard work speak for themselves and pushed her toward academic and career success. She also credits her "incredible mentors" and instructors with helping her achieve her goals. Faculty included participants and judges for the Pebble Beach Concours d'Elegance, helping her create connections. With other classics dealers and restorers and catapult her career. Academy of Art University is proud of the achievements of all of its graduates, and Cassini is no exception. Her success paired established interests and skills with a strong foundation in classroom and workshop learning.
Car Enthusiast Jay Leno Receives Honorary Degree from Academy of Art University
As the Academy of Art University continues to grow its program, it also champions the efforts of alumni and industry advocates. Perhaps the most generally well-known car enthusiasts in the United States. And possibly the world over, is a TV personality, Jay Leno. In recognition of his contributions to the industry and his personal achievements in automobile restoration. Academy of Art University honored Leno with an Honorary Doctorate of Humane Letters.
Academy of Art University President Elisa Stephens said of Leno and the award. "His contributions and work with vintage. And time keeping classical cars have been truly exceptional. And his passion continues to inspire many. Academy of Art University is proud to name Mr. Leno as the patron saint of our humble Automotive Design School."
The honor was bestowed during the 2021 Audrain Motor Week's Concours Gala event in front of global industry innovators and creatives. The recognition focused on Leno's decades of inspiration and contribution to automotive art. And design, pillars of the Academy of Art University's new program. Cassini also attended the Gala event, hosting Bonham's Audrain Concours auction. Together, Cassini and Leno represented the extensive and impactful journey. Automotive restoration specialists can have within their careers and with connection and support from the Academy of Art University.
Academy of Art University has a storied history of providing industry-based curriculum learning to artists, designers, and creatives. Students can choose from more than 120 accredited degree options. All are taught by instructors who are experienced professionals in a course of study. Academy coursework is a hands-on experience that combines a solid foundation of core skills with the freedom for students to express themselves creatively. To learn more about the Associate of Art in Automotive Restoration, visit https://www.academyart.edu/degree/automotive-restoration-industrial-design/.