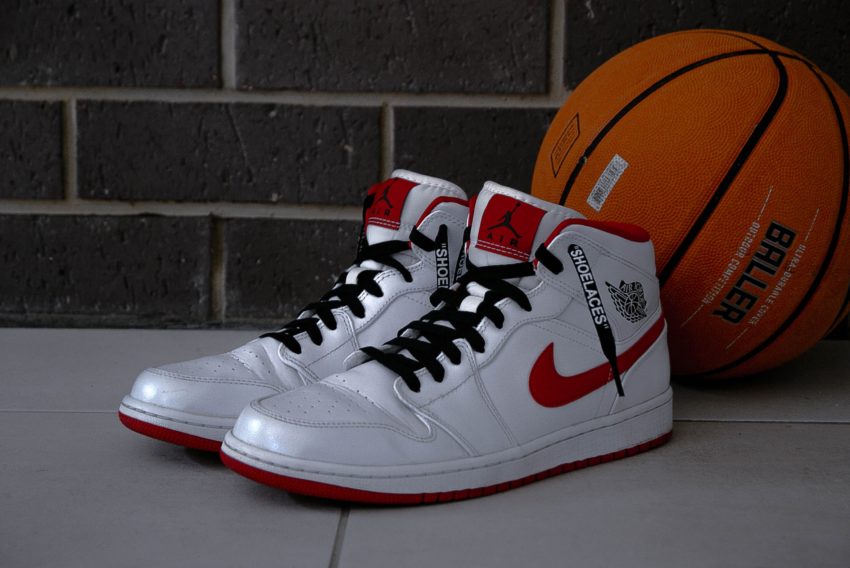 Reebok's iconic Classic Leather sneakers have been relaunched, with Nigerian singer Tems as the face of Reebok's "Life is Classic" campaign. According to Rolling Stone magazine, the campaign will feature a range of releases of its iconic sneaker, including the Classic Leather 1983 Vintage Shoes, which takes its cue from the original 1983 version, and White/Gum. 
What is the Life is Classic Campaign About?
Reebok Classic was launched in 1983. Since then, fans of retro sneakers have taken the shoe to its heart. It is a part of street culture and broader pop culture. Reebook is launching the sneakers of the future, starting with the Reebok Classic. 
In relaunching the sneaker, Reebok decided to work with different artists to design a modern take of the classic sneaker. Reebok took a diverse approach to recruiting for its team for the "Life is Classic" campaign, which features "rising creative talent" such as British grime MC and rapper, Ghetts; multidiscipliary artist, Lazarus Lynch; French-born American R&B and pop musician, Lolo Zouaï, flower artist, Maurice Harris; and Tibetan musician and model, Tsunaina, alongside Tems. 
During the summer, Reebok will release these updated versions of the Classic Leather, each featuring delicate but profound design changes. It's not about revolutionizing the sneaker, it's about subtly making it more modern with different editions of the shoe. The campaign aims to tell a story about its Reebok Classic from a modern point of view. 
What else is Reebok Working On With Tems?
The company's partnership with Tems goes beyond the "Life is Classic" campaign. The duo's first collaboration began last month with the "Life is Not a Spectator Sport" campaign. Pop culture icons, former professional basketball player, Allen Iverson; Venezuelan singer, Arca; and Columbian-American singer, Brent Faiyaz, have also joined the campaign. This diverse team mirrors the approach Reebok took with its "Life is Classic" campaign. 
When Tems announced her partnership with the iconic brand, she posted a video of herself in the Classic Leather sneakers in the famed White/Gum colors, and the name of the campaign below, "Life is Not a Spectator Sport". 
The Classic Leather brand has been a staple of pop culture for decades now. It's one of the most sought-after sneakers in sneaker shops across the world. The new editions have a lot to live up to, but judging by the talented and diverse group of designers that the brand is working with, Reebok is ready to meet that challenge head-on. 
This Summer/Spring '22 collection is going to be a momentous occasion. The brand is giving the gift of an iconic brand to a new generation of sneaker wearers, a generation whose roots cut across borders, ethnicities and backgrounds. 
Tems involvement with Reebok symbolizes how the brand is expanding its sense of itself to become a truly global, cross-cultural brand. Reebok is a sneaker for everyone. Reebok has spoken about its diverse team as celebrating its special heritage and redefining the meaning of the Classic Leather. There's a whole world of people waiting to get their hands on this relaunch of an iconic sneaker.