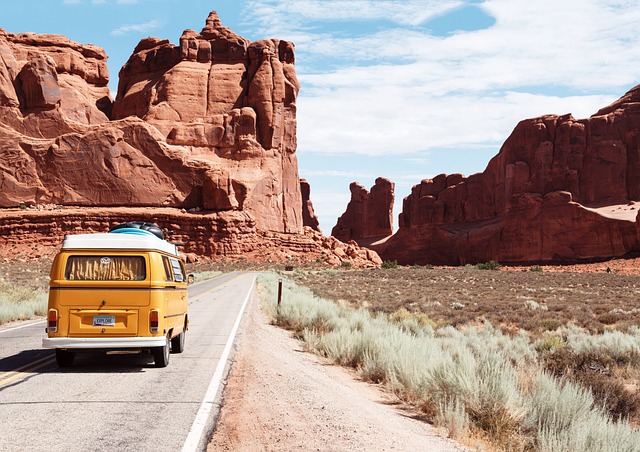 Planning a summer road trip can be an exhilarating experience. The thought of driving on open roads through scenic landscapes and exploring new destinations sounds like the perfect vacation. But to ensure your journey goes smoothly and is enjoyable, proper preparation is crucial. Here are some essential steps to prepare for a summer road trip that will help you make the most of your adventure.
Plan Your Road Trip in Advance
While an impromptu road trip can be exciting, planning your summer trip in advance can make all the difference. First, decide on your destination and preferred route. Then, research attractions along the way, landmarks, and other points of interest to create an itinerary. This helps estimate travel times, arrange overnight stays, and ensure every must-see sight is noticed along the way. Once you know how long you'll be gone and where you're going, packing will be a breeze.
Preparing Your Car for a Long Road Trip
Before hitting the road, ensuring your vehicle is in good condition is crucial. A well-maintained car minimizes breakdowns and provides a safe and reliable journey. First, check your tire pressure, tread depth, and the overall condition of your vehicle.
For thorough inspection and servicing by professionals, consider visiting reputable service centers or any other service center near you. The professionals will inspect your car's critical components, such as the engine, fluids, and brakes, to certify everything is in proper working order. Performing these checks provides peace of mind while reducing the chances of unexpected issues during travel.
Besides servicing your vehicle, pack essential items such as a spare tire, jumper cables, a basic toolkit, a first aid kit, and a roadside assistance contact number to prepare for potential emergencies on the road. Also, consider bringing along a physical map or a reliable GPS device since cell phone signal strength may vary in remote areas. Another essential is a car charger for your cellphone.
Packing Essentials for a Comfortable Journey
Efficient packing is critical to making your summer road trip comfortable and organized. To get started, create a checklist of necessary items such as clothes, toiletries, and personal essentials. Pack snacks, water, and entertainment options like books or games to keep you entertained during long stretches of driving.
Daytime summer traveling requires you to opt for lightweight and breathable clothes. Remember to pack your warm clothes for the night. Nonetheless, be prepared for any weather conditions by packing appropriate clothing for your journey. Remember to protect yourself from the sun's rays during outdoor activities with sunscreen, hats, and sunglasses.
In conclusion, preparation is the key to a successful summer road trip. By planning your journey in advance, researching your destination, and taking care of your vehicle's maintenance, you can embark on an adventure filled with lifelong memories. Remember to pack essentials, stay hydrated, and take breaks during your trip to remain alert and enjoy the scenic beauty. Once you have efficiently prepared for your summer trip, you'll only need to buckle up, turn up the music, and embark on an unforgettable road trip.