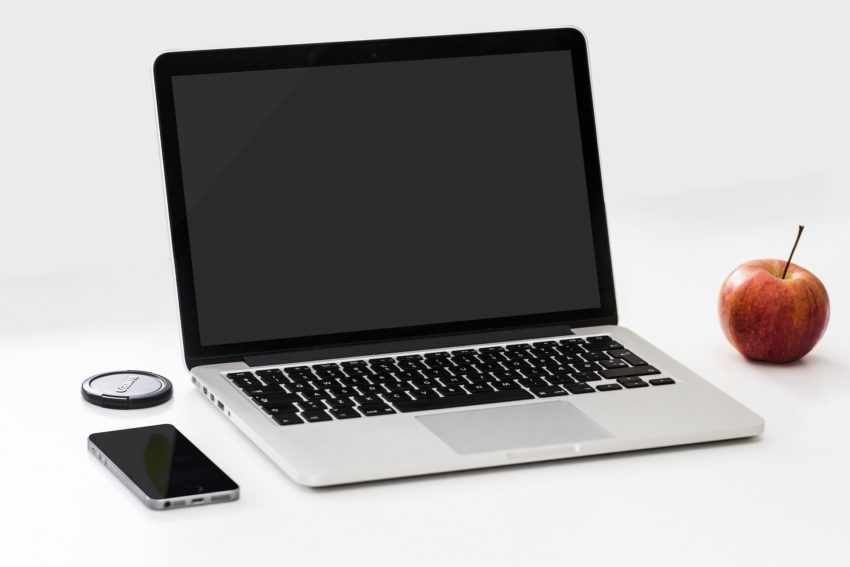 Productivity is like energy. There are periods when you feel like you just need a boost in that area. It takes planning and care to maintain them both.
Step 1: Develop a Daily, Weekly, and Monthly Schedule
The first step in the process is to come up with a daily, weekly, and monthly schedule. The schedule will help you stay on track and create a working routine that will make it easier for you to be productive throughout the day.
In order to develop a good schedule, you need to know what tasks you'll be doing every week and every day. This usually starts with an outline of your work hours as well your to-do list with the different tasks that need to be completed at different times of the day.
There are many ways in which people use time management techniques but it all starts with understanding how your time is spent during an average week. You might find out that you don't spend enough time on certain tasks and then from there you can start planning accordingly.
Step 2: Set Clear Goals and Objectives for Your Day
This step is about setting the right SMART goals and objectives for your day. You need to think about what you need to accomplish and how you plan on doing it. Formulate a simple and realistic plan for each day, with tasks that are clear, concise, and specific enough that they can be either completed or delegated.
If you work in a creative role, such as copywriting or design, it's important to not get bogged down by administrative tasks or meetings. But if you are more of a generalist who needs to know little bits of information from many different skill sets, then these types of tasks may be good for you to focus on during the day.
It's important to create a balance between creative work and administrative work in order for your productivity (and your sanity) not to suffer
Step 3: Reduce Potential Distractions to Get Things Done Faster
Everyone knows that the Internet is a distraction machine. From social media to instant messaging, it's hard to keep your focus when there's so much in front of you.
In order to prevent distractions from taking over your productivity, we have compiled a list of steps that should help you get things done without the distractions.
Conclusion
What's the key to success? There are two main keys to success.
The first is the ability to be productive and the second is maintaining a positive attitude. Productivity can be increased by being organized, knowing your goals and reducing distractions.
Maintaining a positive attitude can be achieved by finding meaning in your work, focusing on the big picture and practicing gratitude.
It is a learning process that can bring you to new heights.