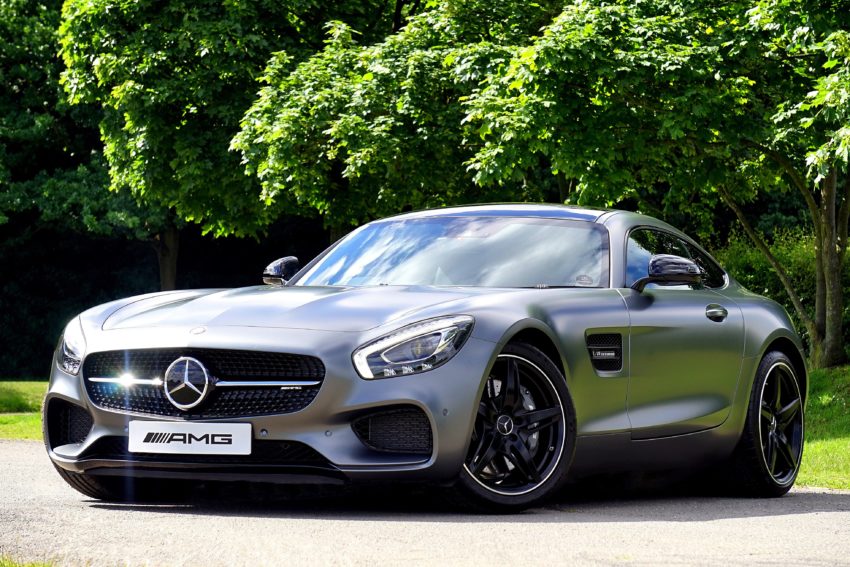 Owning a luxury car can be a dream come true for many people. But while there is certainly a demand for luxury cars, selling one privately is not always easy. There are several reasons for this. Luxury cars tend to depreciate in value faster and more significantly compared to budget cars. While this can make them a more affordable option for those who are looking to buy a luxury car on the second-hand market, it can also mean that owners struggle to sell when they overvalue their car in an attempt to recoup more losses. Along with this, some luxury brands like Range Rover or Alpha Romeo also have a reputation for being quite unreliable, despite the high price tags. This can put some people off from buying these car brands from a private seller as there is no warranty included. And finally, since luxury cars tend to cost much more to repair compared to standard cars, the cost of fixing any issues can also put people off buying second-hand. So, if you are thinking of selling your luxury car, there are several obstacles to consider. Some tips to keep in mind include:
Know the Car's Value
You won't be able to get a great price for your luxury car without first knowing its real value. So, it's important to spend some time researching before you start listing your car for sale online. The good news is that you can find a range of free online valuation tools that can help you figure out a good price to ask for. It's also worth finding similar models in a similar condition for sale online to see what the average asking price is and get a better idea of the demand.
Know Where to Sell
Where to sell the car is another main thing to consider. If you want a quick deal with selling luxury car, then We Buy Exotics is a good place to start.  Selling to a dealer is a great way to get a quick sale for your luxury car but bear in mind that you are probably not going to get as much for your car compared to selling it privately. If you want to fetch a higher price and have more time to wait for your car to sell, then consider listing it on private selling sites first.
Preparing Your Car to Sell
Finally, once you are ready to list your car for sale it's a good idea to spend some time getting it ready. Most people imagine a sleek interior and shiny features when they imagine a luxury car so make sure that your vehicle is clean and ready to really show it off. Investing in a full professional deep clean and polish of your car can make a huge difference. It's also important to make sure that it is in good working order including making any necessary repairs.
Selling a luxury car is not always as easy as selling a standard car as the market is niche and people are sometimes reluctant to buy second-hand. Keep these tips in mind for a better experience with selling your luxury vehicle.