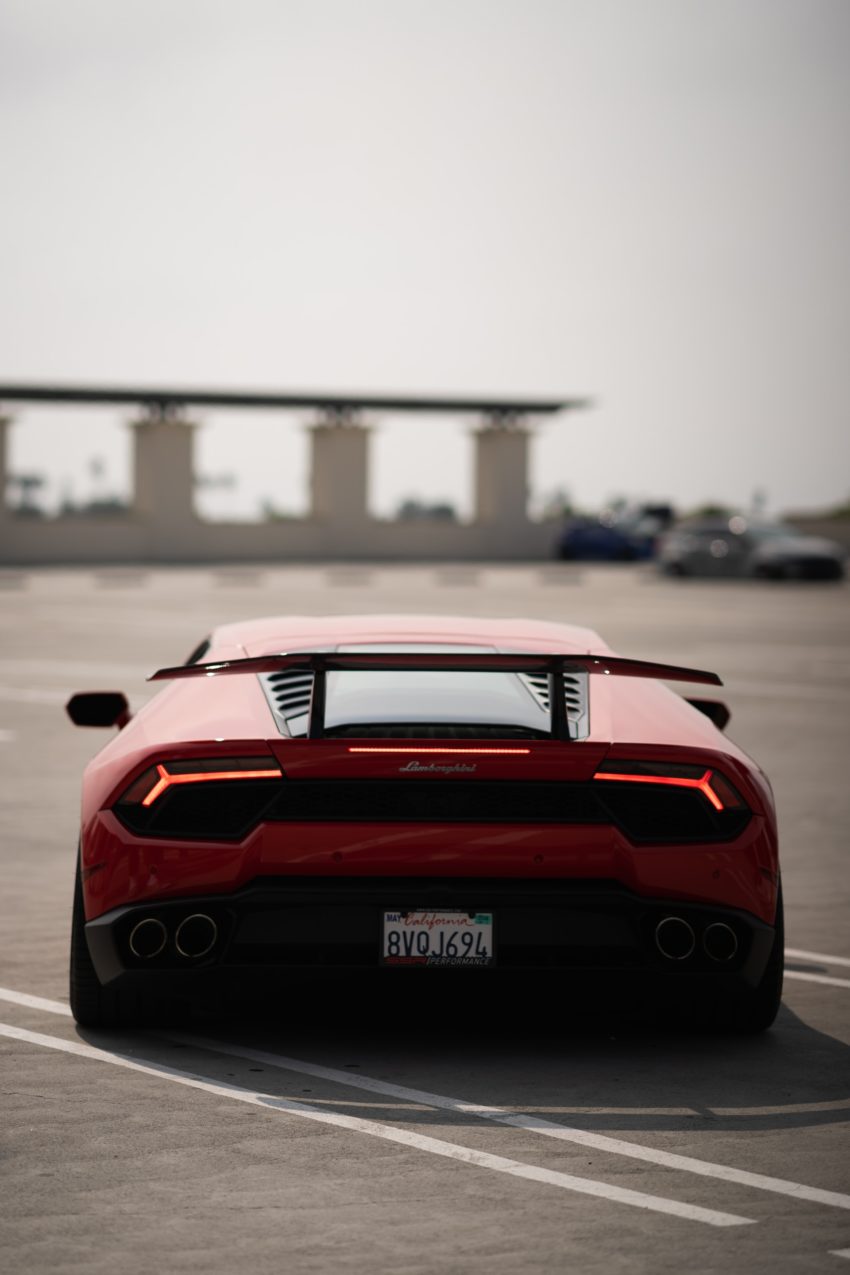 If you have a love for automobiles and a desire to be your own boss, these two ideas can go together to help you make it big as an entrepreneur. However, if you try to start your business from scratch, it may be years before you turn a profit. To speed up things, you may want to consider purchasing an automotive industry franchise. If you do, there's plenty of business waiting for you, since there are close to 300 million automobiles on the road today just in the United States alone. To help you get started, here are three types of franchise opportunities ideal for car enthusiasts.
1- Automotive Parts
If you are very good at fixing cars and have a good knowledge of the many parts that are under a car's hood and elsewhere, consider buying an automotive parts franchise. As car prices continue to climb higher and higher, more and more people are choosing to get under the hood and do as many DIY repairs as possible to save money. One of the most popular auto parts franchises is Mighty Auto Parts which offers a number of different franchise options. With this franchise, you can choose to be a tire or oil specialist, service specialist, or focus exclusively on parts for all makes and models of vehicles.
2- Automotive Dealership
Should you be a great salesperson and love providing excellent customer service to people who are looking to buy a new vehicle, purchase a franchise that lets you open an automotive dealership. Potentially one of the most lucrative franchise options available today, you can purchase franchises such as these that give you instant name recognition with customers. One popular automotive dealership franchise is J.D. Byrider, which specializes in selling used vehicles.
3- Chauffeur Service
If you are a person who just loves to be behind the wheel of a vehicle as much as possible and also loves helping people by providing a valuable service, you can look through the many automotive franchise opportunities available today and discover that you could make a living and be your own boss by buying an established chauffeur service. Especially popular with people who are no longer able to drive themselves or people who just don't enjoy driving, you can offer this valuable service and soon find yourself making larger profits than you ever expected. One such popular franchise is Driving Miss Daisy, which is found throughout Australia, New Zealand, and the UK. Established 15 years ago, this franchise has to date provided customers with more than 2 million rides to doctor's appointments, grocery stores, and other places.
No matter what type of car enthusiast you happen to be, chances are there is a franchise opportunity awaiting you somewhere in the world today. Franchises offer you the chance to be an entrepreneur but also receive guidance and assistance from the parent company. By investing your money in an established company that is committed to your success, you'll soon be well on your way to financial independence as your own boss.