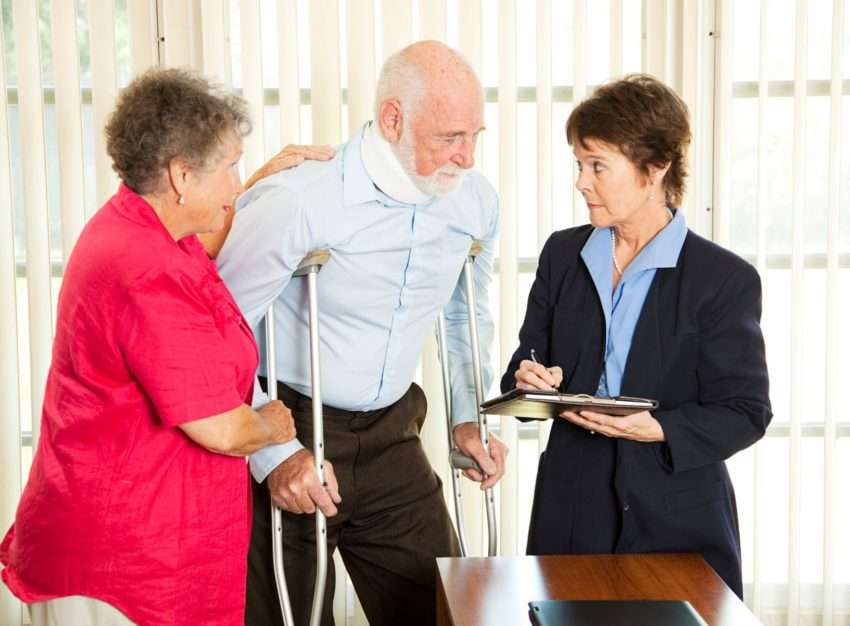 Rideshare services have become popular in recent years mainly because of their convenience. Thanks to ridesharing applications, you can now request a driver to take you from one point to another at whatever time you'd like, regardless of location.   
Despite making traveling less stressful, accidents involving rideshare vehicles are believed to have increased over the years, too. The causes can be traced to overspeeding, getting distracted, driving under the influence, not observing traffic rules, not maintaining a car properly, or lack of experience.  
A rideshare crash can cause severe injuries or even death. Therefore, if you or a loved one was involved in an accident with a rideshare vehicle, it's best to consult an accidents lawyer to know if you're eligible for compensation.  
Here are three types of rideshare accidents you should know about: 
A Rideshare Driver Gets Into An Accident While You're A Passenger  
If your rideshare driver gets into a collision while you're a passenger, you may be eligible for compensation. Some rideshare firms, also referred to as transportation network companies (TNCs), may offer coverage to their drivers when transporting a customer or while they're on their way to pick up a client.  
In case of a single car accident—where a rideshare driver hits a pole, fire hydrant, or any other object—while you're a passenger, the rideshare company might cover the crash. However, you must inform the TNC company about the accident as soon as possible.  
If the crash you were involved in was a multicar accident, the party at fault might be your rideshare driver or the other motorist. If it's the former, their employer, a TNC, might cover the crash. Likewise, inform the rideshare company about the accident immediately. However, if the other driver was to blame, you may have to pursue them for compensation.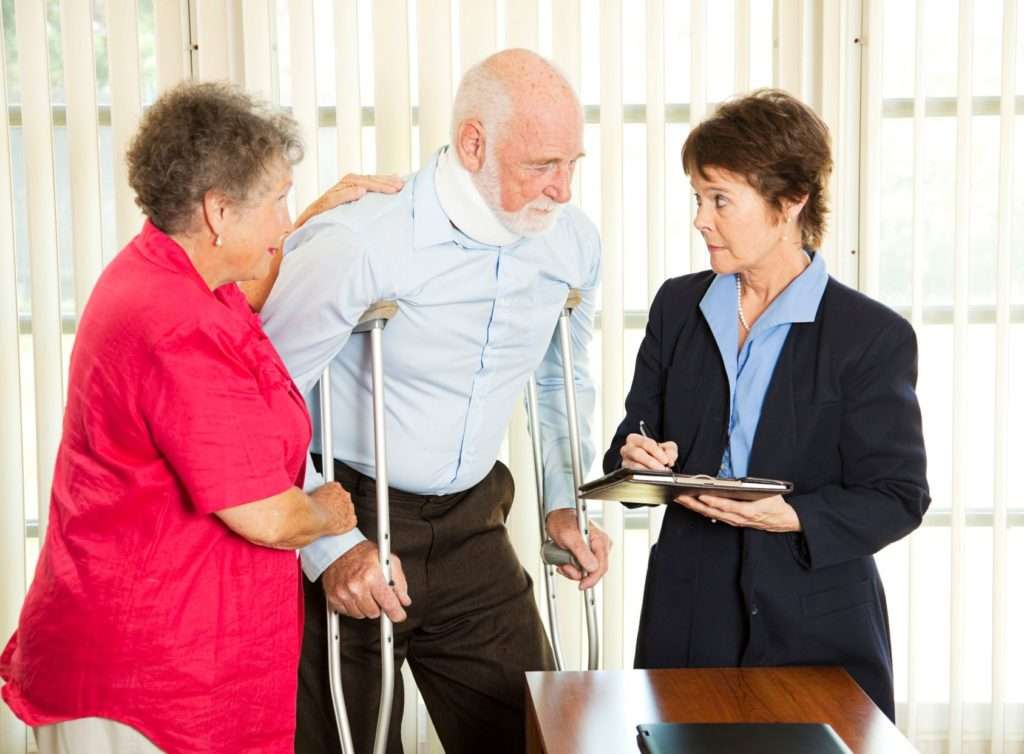 Being Hit By A Rideshare Car As A Driver 
Another common type of rideshare accident involves a TNC driver and another motorist. If you're the latter, you could file a claim against the rideshare driver or a TNC, depending on some factors.  
For instance, if the TNC driver was with a client or headed to pick one up at the time of the collision, their rideshare company could cover the crash. However, if they weren't logged into the application and were running an errand or driving around to find a client, the source of your compensation may not be the rideshare company. Instead, you may have to pursue the driver's auto insurance company. 
The rideshare driver's application may have been on at the time of your crash, but they might not have gotten a client to transport yet. In this case, it may be best to first talk to the operator's private auto insurance firm. If the company doesn't cover the accident, their TNC may.  
Therefore, it's best to inform a TNC that you got into a crash with one of their drivers. The rideshare operator might not notify them to avoid being penalized. Moreover, ensure the police who arrive at the scene of the accident include that the crash involved a rideshare driver in the accident report. 
If the rideshare driver wasn't responsible for the accident, but you were, your insurance company will have to cover you. They might also have to compensate the TNC driver and the passengers they might have been carrying. 
In all of the above instances, hiring a lawyer is best to help you with your case. A good attorney will ensure you're fairly compensated if the other driver was at fault. If you were also responsible for the crash, your lawyer would ensure that your rights are protected and properly determine what you must pay to the other driver.  
Being Hit By A Rideshare Driver As A Pedestrian Or Cyclist  
A TNC driver may hit you as a pedestrian or cyclist. In such cases, you may also get compensation. You might have to pursue the driver or the rideshare company in this instance.  
Like the other cases, a TNC may cover the crash if the rideshare driver was picking up a client or had one in their vehicle at the time of your accident. However, if they were running a personal errand, didn't have a passenger in their car, or were driving around to find a customer, their private auto insurance company may be required to compensate you.  
If you caused the crash, you might be fully or partially liable. This depends on how much you contributed to the accident. Proving you're driving safely despite what happened is critical in such a case. 
Final Thoughts 
Accidents involving TNC cars have increased these past few years. In this article, you've learned the three common types of rideshare accidents and what you should do if you're involved in either. Regardless of the situation, consider hiring a lawyer to protect your rights and ensure you get the compensation you deserve.