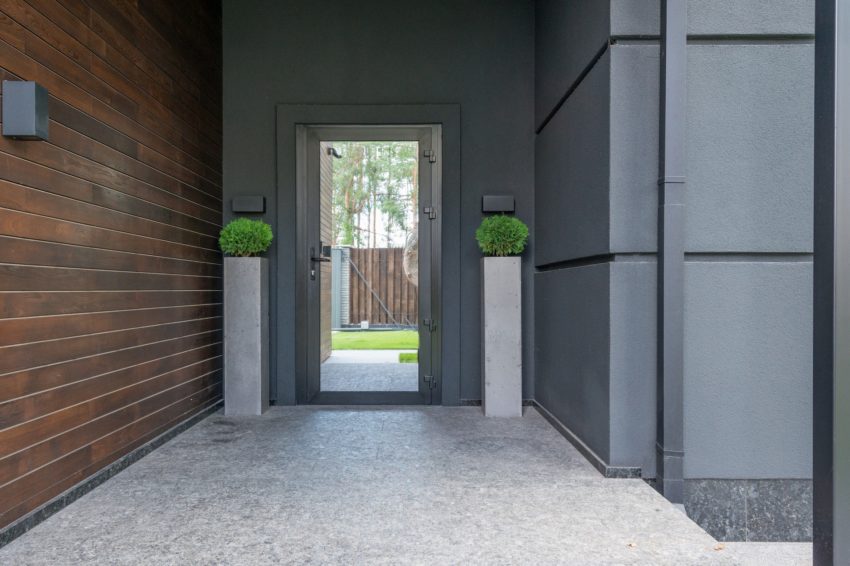 While buying a home, buyers pay attention to various aspects, some which may seem little. A garage may seem the least important area, but it is a crucial part of the house to many buyers. A garage provides an extra room for storing your equipment. As a homeowner, you may decide to sell your house for that extra cash, or you may be relocating to a different town. While selling your property, ensure that you conduct proper maintenance in every part to increase its value. A garage should be one of these areas where you put your attention. Here are some garage updates you should consider to increase the value of your property.
Install a New Garage Door
Many people do not include shelving in their garage, leaving everything lying on the floor, making it look untidy. A garage door is an essential part of a garage that buyers may look at whenever they buy a new property. If you are selling your property, ensure that you fit new garage doors to increase the house's value. A new garage door means that your items in the garage will be secure. Ensure that you use the right colour to enhance the appearance of your garage door. Also, fit your garage with a durable material such as steel which cannot be easily broken into by burglars.
Add Shelving to Your Garage
Many buyers need a well-organized garage. You should add shelving to your garage to increase the cost of your property. Ensure that the shelves are well placed to allow proper arrangement of equipment. Also, your shelve should be fitted firmly against the wall to avoid loosening after a short time. Buyers are more likely to choose your property if it has been properly shelved since it has allowed them to organize their items well and avoid cluttering the flow.
Add Great Lighting to Your Garage
A garage may be a place meant for storage, but that does not mean it shouldn't have adequate lighting. Since a lot of equipment is stored in the garage, you need to ensure proper lighting. Lack of adequate lighting in the garage could easily lead to an accident since you may fall on certain items stored in the garage. Therefore, ensure that your property has that added advantage of proper lighting to increase the worth of your property. Additionally, you should introduce the new LED lighting rather than the old fluorescent bulb.
Construct or Repair the Driveway
Having a property-built driveway is key to enhancing the value of your property. It would be best if you constructed a nice driveway leading up to your garage. Use the right materials to develop a driveway that would last for a long time. Also, if the driveway is slightly damaged from cracks and crumbles, you need to perform a do-over as that could lower the price of your property. Ensure that you contact a professional property management company to fix your drive so that you can sell your property at a higher cost.
If you decide to sell your property, ensure that you get the maximum value from it. Remember, you won't get a good value for your house if it is poorly maintained. Ensure that you regularly maintain your property in good condition to motivate the buyer to buy it at a higher cost.Put your attention to every part of your house so that buyers won't be turned off by your property.