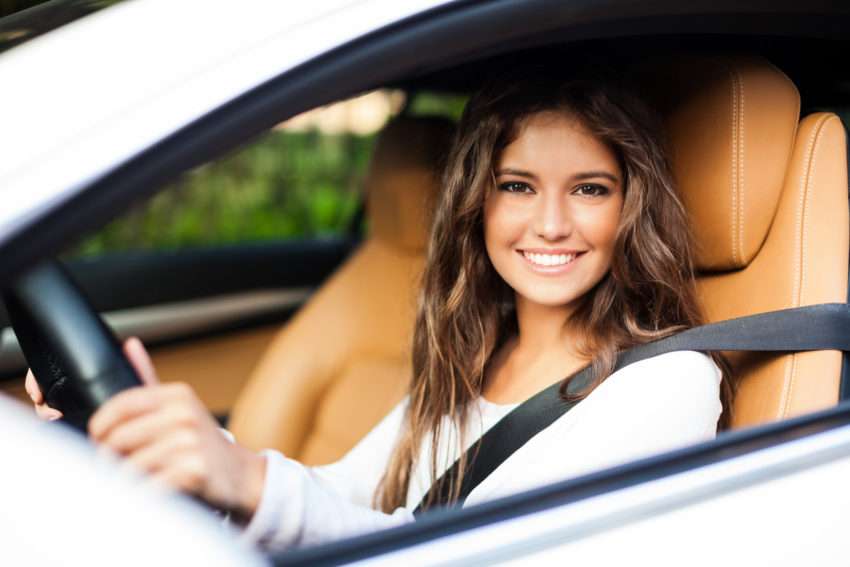 Summer is finally here. After a long winter and a slow spring, we can finally kick back and enjoy some warmer temperatures.
For most people, this means going out on summer road trips. You might be going to the lake, hitting your favorite camping spot, or taking a luxury tour through the states.
With increased time on the road, however, comes an increased chance of accidents. We want to help you become a safer summer driver.
Keep reading for five safety tips for driving in the summer.
1. Keep an Eye Out for Wildlife
Summer weather has a tendency to bring more wildlife out onto the road. While taking road trips or long drives, keep an eye on the sides of the road to avoid hitting any animals.
Deer are especially active in the hours of dusk and dawn. However, it's not uncommon to see them (and other animals) out at all times of day and night. Drive defensively and watch the road carefully.
2. Be Prepared for the Weather
Now, let's talk about summer driving conditions. To mitigate excessive heat in your car, we recommend investing in a good window tint. For example, you can get Formula One tint here.
However, the summer is also known for intense thunderstorms and bouts of hail. Therefore, it's important to check the weather for your drive before hitting the road to make sure you're prepared for anything nature has to throw at you.
3. Avoid Distractions
Driving distracted is one of the most common causes of car accidents. To be a safe summer driver, put your phone away while operating a vehicle. If you have a hard time resisting the urge to check messages or change the music, put your phone somewhere out of reach.
Other common distractions include:
Eating and drinking
Passengers
Multi-tasking
Roadside distractions
The radio
And more
It's also important to avoid driving under the influence of drugs and alcohol. Summer is a good time for parties and get-togethers. This is great, just don't drive away from a party while impaired.
4. Watch Out for Motorcycles
The summer weather brings out more than just animals. You'll also see a lot more motorcyclists on the road during this time of year.
Motorcycles and other small vehicles are difficult to see. Pay special attention, look twice, and check your blind spots to avoid causing an accident with a motorcyclist.
5. Keep Your Car Well-Maintained
Finally, safe summer drivers make sure their vehicles are in top shape before taking off on a trip. This means:
Changing your oil
Checking the transmission fluid
Checking air tire pressure
Getting new tires if necessary
Checking wiper blades and windshield wiper fluid
And more
If you want your summer road trip to be fun and stress-free, you need to take care of your car. If not, it will break down and leave you stranded. You'll also have some hefty towing bills to pay.
Want to Stay Safe as a Summer Driver?
Are you a safe summer driver? If you're not sure, start by following the tips listed above. Use common sense and exercise caution while taking summer road trips.
And if you're looking for more safe driving tips or lifestyle advice, we're here for you. Take a look through the rest of our blog before you go to find everything you need to make the most out of your summer this year.