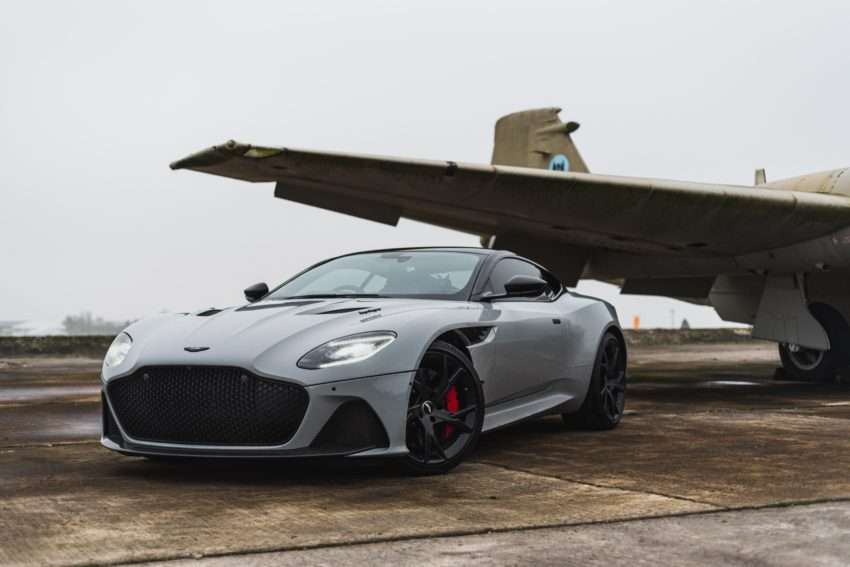 The used car market grows year on year, and there is no shortage of options out there. But quantity doesn't mean quality, so which are the brands and models you should be looking out for in 2022? Here are just a few of the best picks in terms of value for money across a variety of classifications.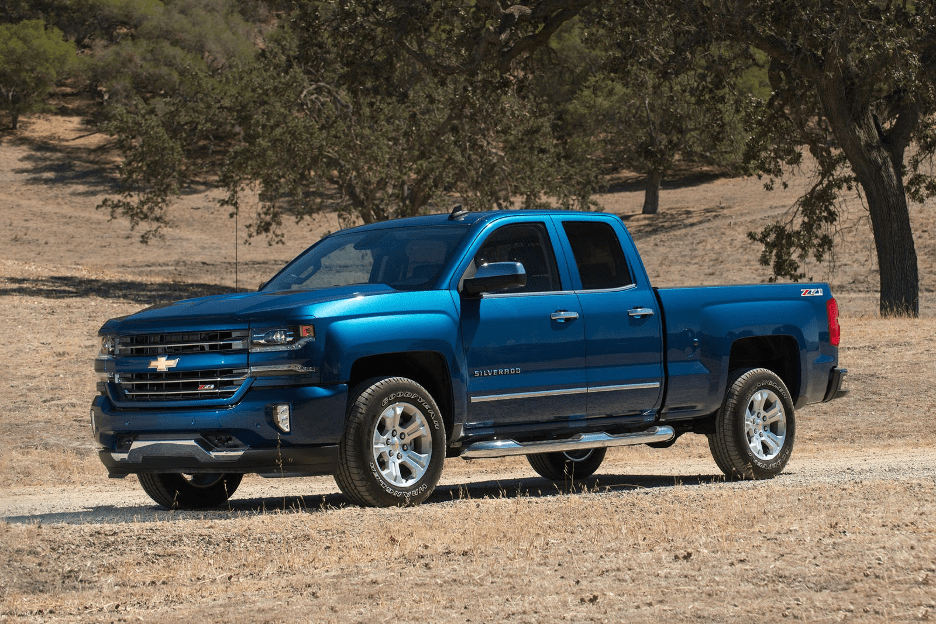 Chevrolet Silverado
It's no surprise that Americans love their pickup trucks, especially homegrown ones. The Chevy Silverado may not be the most capable of the lot, in comparison to the likes of the Ford F-Series, but it's extremely dependable and stands the test of time well. Available in almost innumerable configurations and with a selection of powerful engines, it's a rugged truck that gets the job done. While it's not overly expensive brand new, you can pick one up for a real steal used, and the available V6 diesel is one of the most reliable powertrains you'll find. In its most capable guise, the current-gen Silverado can tow up to 13,300 pounds.
Ford Mustang
Another classic in the USA is the muscle car, and the Mustang is an icon in and of itself. If you go back a few years, you can find an older model with a V6, but don't look down your nose at the new turbo four. This power plant provides plenty of muscle for the modern classic and manages to deliver some great fuel economy, too. With 310 horsepower and 350 lb-ft of torque, it can sprint from 0-60 mph in 5.1 seconds, while the GT variant manages the same in just 4.3 seconds.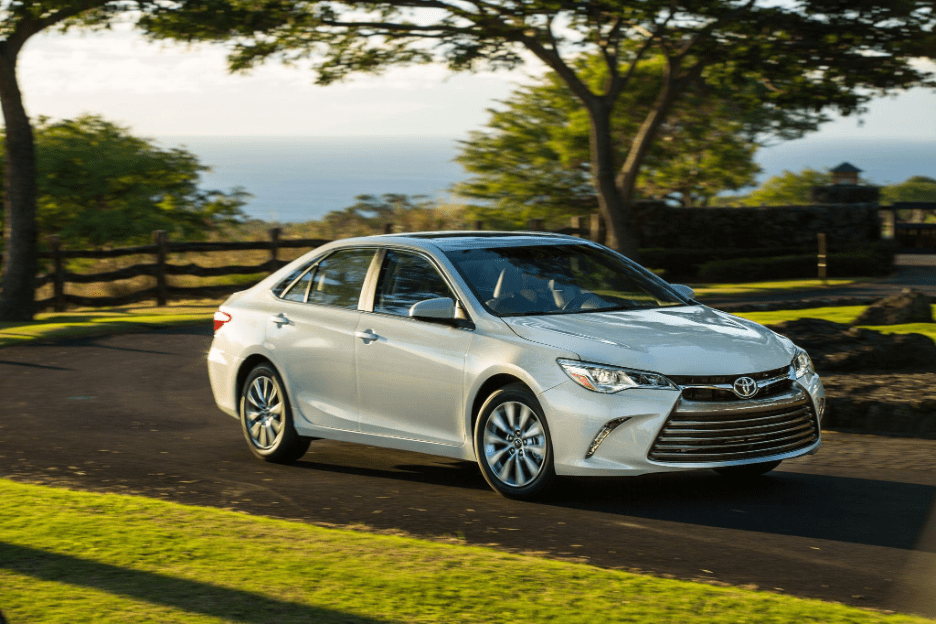 Toyota Camry
If you're looking for something a little more low-key, then you can't go wrong with a Toyota Camry. This has remained one of the top-selling cars in the states for years, and for good reason. Toyota really knows how to build a dependable vehicle, and the Camry will easily last you a decade or more with minimal problems. Sedans may not be as popular as they once were, but this midsize model is great for commuters and families. The back seat is relatively spacious and the trunk is pretty practical. Of course, gas mileage is excellent, and the Camry even comes in hybrid guise if you want even more value.
BMW 3 Series
If you're looking for something a little more luxurious, then the BMW E90 3 Series should be right up your alley. This is arguably the most well-balanced model in the German automaker's range, offering a fair amount of cabin space, excellent quality, and high levels of performance to boot. It's not overly large, so you can safely play with it around the bends, but it works just as well as a leisurely cruiser on the highway. You never have to worry about comforts and conveniences, because BMWs usually include them all, but be sure the previous owner took good care of it. A poorly maintained luxury sedan can be a money sink of unforeseen expenses.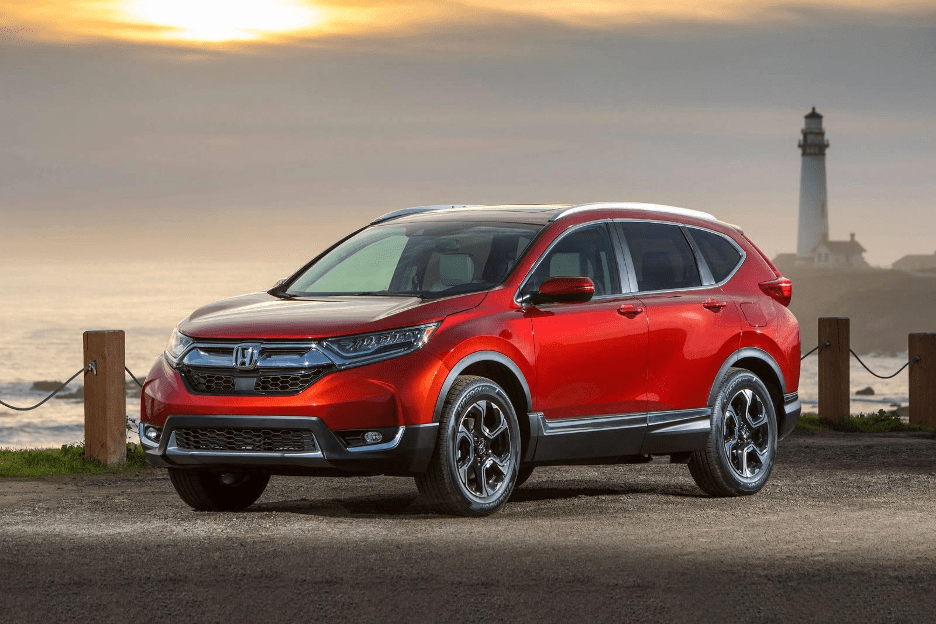 Honda CR-V
Lastly, there is the most popular segment in the world right now, the compact crossover SUV. Now, there is definitely no shortage of options here, and most are actually pretty good. However, one of the golden standards in the class is the Honda CR-V. It may not have the boldest styling, but it has nearly unbeatable levels of passenger and cargo space. It combines this with a good number of miles to the gallon and a great asking price. This only gets better when you buy secondhand. When you round this out with a good warranty and excellent reliability, it's not hard to see why even five- or six-year-old models sell like hot cakes.