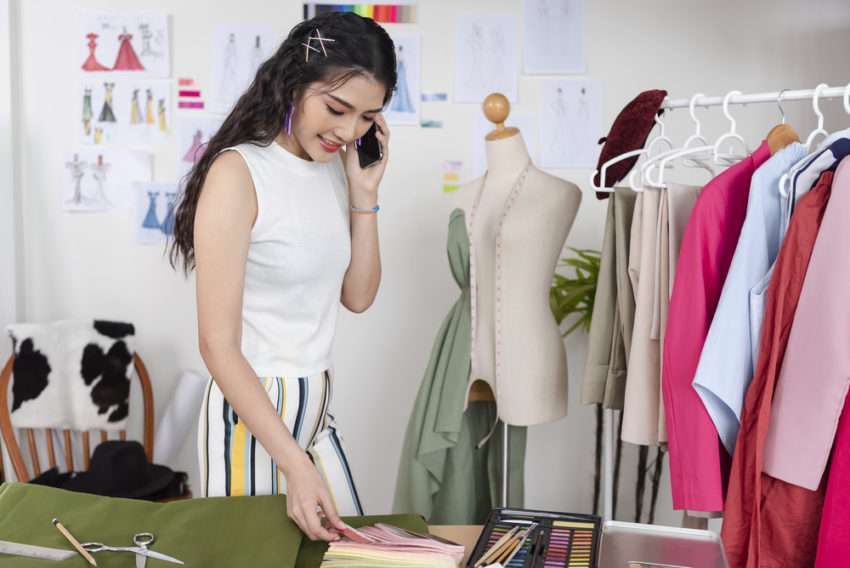 In a world where online shopping is the norm, it's more important than ever for retailers to provide a convenient and easy shopping experience. This is especially true for businesses like tailors, who often require buyers to visit their physical location to get fitted and order custom clothing. However, with some creativity and strategic planning, tailors can offer mobile or delivery services that make shopping for clothes easier.
1. It Provides Convenience for Clients
Making clothing purchases can be time-consuming and frustrating, especially for busy people who don't have the opportunity to visit a store for a fitting. Tailors provide mobile and delivery services to make it easy for customers to get the clothing they need without leaving their homes or office. This major convenience can save customers a lot of time and hassle. In addition, delivery services allow customers to receive their purchases without worrying about going to the store and dealing with crowds. This is especially beneficial for people who live far from your location. By offering mobile and delivery services, you are making it easier for customers to buy from you, which will improve your bottom line.
2. It Gives You a Competitive Edge
In today's competitive retail landscape, it's important to stand out. Offering mobile or delivery services can help you do just that. As a tailor, by making shopping easier and more convenient for your customers, you'll be more likely to win them over competitors who don't offer these services. Mobile and delivery services give you a competitive edge by making it easier for customers to shop with you. In addition, offering these services can help you build customer loyalty, as customers will appreciate the convenience and flexibility that these services offer. So if you're looking to gain an edge over your competition, consider offering mobile or delivery services. You may find that it makes all the difference.
3. It Increases Sales
Offering mobile or delivery services is a great way to increase your tailor's sales. By making it easier for customers, you'll be more likely to purchase with them and reach an even broader audience! So if boosting revenue seems like the right plan of action – consider delivering goods too-since people living far away can now get what they need at home versus going out into public places where they might not always want clothes brought straight off someone else's back.
4. It Improves Customer Satisfaction
Customers are always looking for a good deal. And when they find one, it's hard to part with their hard-earned money! That is why providing excellent customer service and having the right policies in place will ensure that you retain more of your clients' business than other tailors who don't offer these things or do not care about them as much – which means higher profits just from per-person spending alone!
5. It's Easy to Implement
Offering mobile or delivery services doesn't have to be complicated and time-consuming. You can easily offer these services without hassle! The benefits will soon become apparent as customers enjoy their tailored clothing right before their eyes, thanks very much to this new service from yours truly.