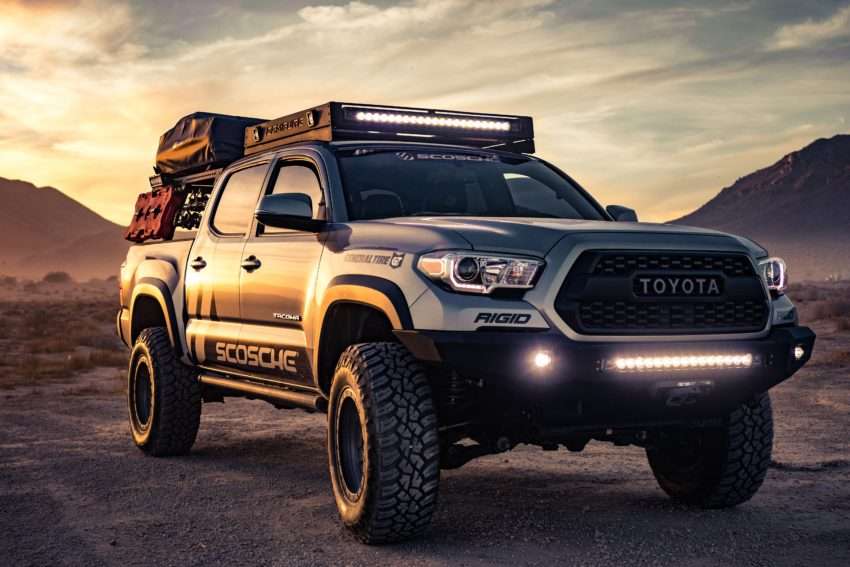 Thinking of buying a car on finance? That's great – here's a guide of factors to consider before taking the plunge…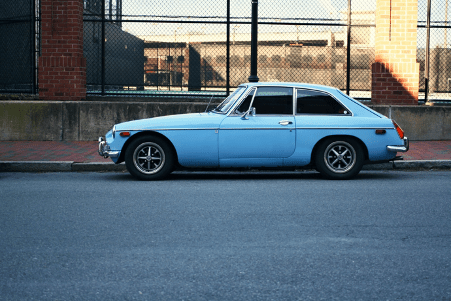 Whether we're travelling to work, taking the kids to school or popping to the supermarket, many of us rely on our cars on a daily basis. If a brand-new car is beyond your budget, you may be considering buying a used vehicle and spreading the cost through finance, or Personal Contract Purchase (PCP). 
While this can be a good way of staying on the road, there may be a few bumps along the way, as PCP claims solicitors have reported a worrying increase in PCP claims in the UK. 
Before you sign on the dotted line, take a look at our five things you should know about buying a used car on a finance agreement…
What is a Finance Agreement?
The most common form of used car financing is Personal Contract Purchase (PCP).  This type of finance is essentially a long-term rental whereby you make payments each month according to terms laid out in a contract. Most PCP contracts last for between three and five years and at the end of the contact, your options are:
Return the car
Pay the resale value in order to keep the car
Use the resale value as a deposit toward buying a new car
First introduced in 1992, PCP is an extremely common way of financing new and used cars in the UK.
A Guide to Follow Before Buying Your Car
Keep Your Credit Score in Mind
When you commit to a car finance agreement, you're embarking on a legally binding contract whereby you agree to pay an agreed amount of money on an agreed date each month until the contract ends. 
What does this mean for your finances and credit score? Firstly, when you apply for car finance, the dealer may perform a hard credit check which may be recorded. If you rack up too many hard credit checks, this could have a negative impact on your credit score.
Secondly, if you don't meet your payments as laid out in your agreement, this too can harm your credit score. A poor credit score can have a knock-on effect on other areas of your life.
For example, if your score is bad, you may be refused a mortgage or when taking out loans, may be subject to higher interest rates as you may be considered high risk.
Because of all of this, it's incredibly important that you make sure that you can afford the repayments before committing to a car finance agreement.
Read the Agreement
When buying a car on finance, the dealer will often tell you that the agreement they're asking you to sign is 'standard' for the industry. While this may well be the case, you still need to make sure that you read through.
When looking at the agreement, pay attention to clauses which mention possible increases in repayment amounts and also, the terms and conditions regarding ending the contract. 
Research and Compare
If you need a car quickly, you may be tempted to rush into making a purchase. Don't.  Before making a decision, do your research to find out what you can expect to pay for the particular vehicle that you're after.
It's useful to do comparisons in price between buying on finance and buying a used car outright. Where possible, set your budget beforehand and keep it in mind. By doing your research ahead of buying a car you can know for sure if you're getting a good deal.
There are plenty of websites that compare all kinds of cars, whatever you're looking for!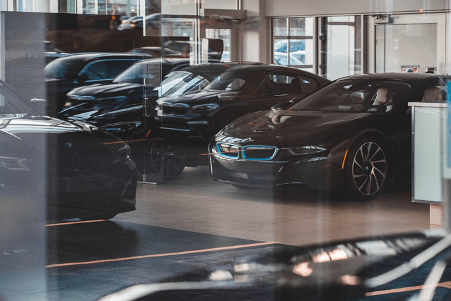 Always Test Drive Before You Buy
While a vehicle may look good on paper, you won't really know if it's suitable for you until you actually drive it. For this reason, you should always insist on a test drive before committing to any purchase as this will alert you to any niggling issues with the car which may inform your purchase decision.
Get a Second Opinion on Health of Car
Once you've found a nifty little number which appears to tick all the boxes, don't take the dealer's word for the condition of the vehicle. Before purchasing a used vehicle, you should always have it inspected by a professional as this will help you to avoid any nasty surprises further down the road.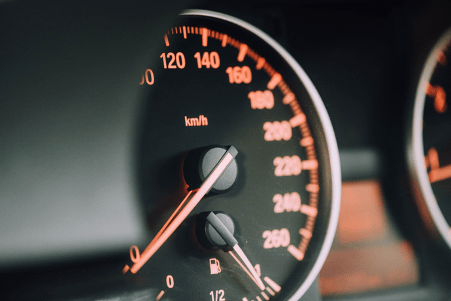 What to do if You're Mis-Sold PCP?
As we've mentioned earlier in this article, PCP is an extremely popular way of buying a used vehicle. But that doesn't necessarily mean that it's the best way, or that it's right for you. 
UK solicitors are seeing increased claims regarding the mis-selling of PCP for used vehicles. This follows on from reports by the NACFB that some car dealers are taking advantage of the complicated nature of these agreements. Ultimately pulling the wool over customers eyes and convincing them that this is the best option.
Customers may claim for mis-sold PCP if they feel that they were given poor or misleading advice which led to them signing a PCP agreement. It's also possible to make a claim if the terms of the contract change during the term agreed. 
If a claim is successful, the customer may receive all or part of the money that they have paid within the parameters of their PCP agreement.
If you feel that you may have been mis-sold car finance, it's important to enlist the help of a PCP claims solicitor who will be able to offer expert advice as well as being able to spot anything in the contract that shouldn't be there.
Buying a car is really exciting – don't let it become a nightmare…
Using finance to buy a secondhand car can be a really good option if you don't have the capital to make an outright purchase but, this should never be a decision to make lightly. 
Always do your research and read the fine print to make sure that you know what you're letting yourself in for, take a close look at your income and outgoings to make sure that you will be able to make the repayments.
This includes having a think about what may happen if your circumstances change i.e if you lose your job.  Making sure that you have all the facts before setting out will help you to avoid getting in over your head, resulting in a lengthy claim for mis-sold PCP.
Please be advised that this article is for general informational purposes only, and should not be used as a substitute for advice from a trained financial or vehicle professional. Be sure to consult a financial or vehicular professional if you're seeking advice about buying a car. We are not liable for risks or issues associated with using or acting upon the information on this site.
https://unsplash.com/photos/Z2uDP3e2XbE
https://unsplash.com/photos/UlQE9rNwXHQ