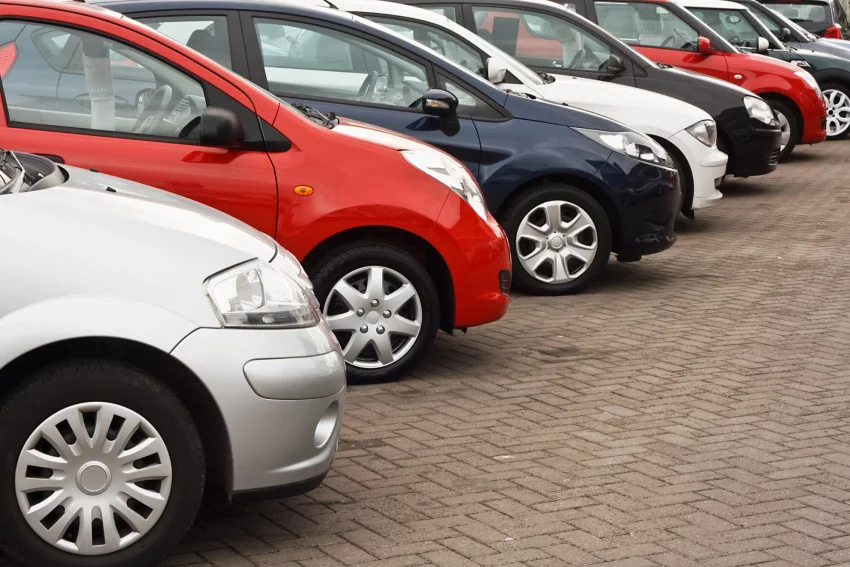 Owning a vehicle is a privilege that also comes with lots of responsibility. According to the latest data, approximately 91.7 percent of U.S. households own at least one vehicle. 
With so many types of cars out there, buying the right one often feels like an uphill battle.
Read on for a list of five tips if you're buying a car for someone else to help you make the right decision.
1. Remember Ongoing Costs
If you're buying a car for someone else and paying for it entirely, keep in mind there are still some ongoing costs. Things like fuel, insurance, and regularly scheduled maintenance are just a few.
Owning a car costs money, even if it's completely paid for. Take the other person's financial situation into account so they don't end up biting off more than they can chew.
2. Get a Deal When Buying a Car for Someone Else
If you're going to different car dealerships to shop, make sure you're ready to negotiate. When you negotiate the car price, you'll likely get a better deal.
Never pay too much, especially when you're purchasing a vehicle that isn't your own. Look at used vs new cars and compare prices before you take the plunge.
3. Look at Financing Options
It's unlikely that you'll be able to buy a vehicle without financing it in some way. Whether it's a BMW, Ford, or VW dealership, most auto dealers finance in-house.
Look at all of your options to see which financing plan will be right for you. Some banks and credit unions also offer vehicle loans, and they're typically at a lower rate, too.
4. Check the Title Requirements
Every state has its own specific laws regarding vehicle titles. If you buy the car yourself, you might not be legally allowed to add the recipient's name to it unless they sign off on it.
Some dealerships will help you handle the title paperwork and put it in the other person's name. Check with the dealer and your local DMV before you buy the car so you're clear about what the title requirements are in your specific location.
5. Don't Forget Insurance
All vehicles must have active insurance before they can leave the lot. You will need to provide proof of insurance in order to purchase a vehicle, so make sure you add it to your policy.
Once you gift the car, the other person will need to switch it to their own insurance policy. Some car insurance carriers will give you between 15 and 30 days to report a new car purchase, so see if the giftee can activate the policy under their name within that timeframe.
Give the Gift of Transportation
From insurance and title issues to financing, remember these tips when buying a car for someone else. Once they get the car, they'll have an amazing gift they will truly appreciate.
For more great articles about car facts, ridesharing, and much more, check out the rest of our website today!