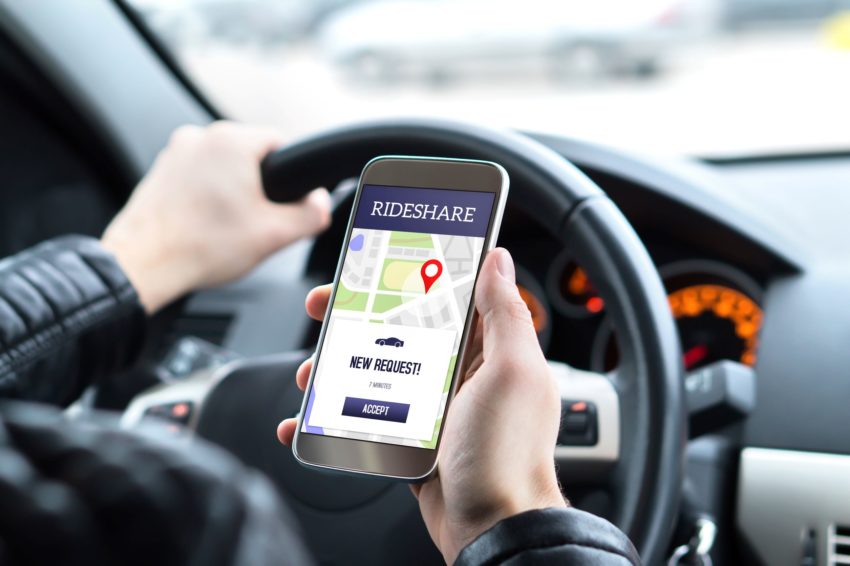 The way people move and travel has significantly changed over the last few years. While public transportation can still be considered a viable option, passengers are no longer limited to just using their own vehicle or riding the bus to work. 
That's why it's a great idea to start earning money through rideshare services. Aside from the flexibility it offers, this type of gig can introduce you to higher incomes compared to when you used to be a corporate employee with a much rigid work schedule. 
How To Select The Right Rideshare Vehicle 
Maybe you're an aspiring rideshare driver, or you're looking to upgrade your vehicle. Regardless, you probably know how your choice of an automobile can significantly affect the kind of experience that you deliver to your passengers. That being said, choosing the right rideshare vehicle is crucial in more ways than one. 
To help you narrow down your options, here are some tips you can consider when buying a vehicle for your ridesharing gig:  
Consider The Fuel Efficiency Of The Car  
It's already apparent that a car with high fuel efficiency will help you earn more. If you're hoping for your net margins to flourish, make sure to choose a vehicle that offers the most fuel efficiency. It doesn't matter if you plan on providing your services just within your area or for long distances—a car that consumes less fuel equally translates to more income for you. 
So when you're out shopping for your next rideshare vehicle, don't forget to check its fuel efficiency. You can quickly determine this by asking the representative or auto dealer if the car has a diesel engine such as the Kia Cerato. As most rideshare companies require their drivers to pay for their own gas, you want a vehicle that'll help you save on gas expenses so you can get more out of your income. 
Look Into The Requirements Of Rideshare Companies 
Before you get all excited and buy a new car right away, make sure you first check the requirements of the rideshare company where you plan on working. They may require a certain model year, number of seatbelts, insurance, in-state license plates, and registration.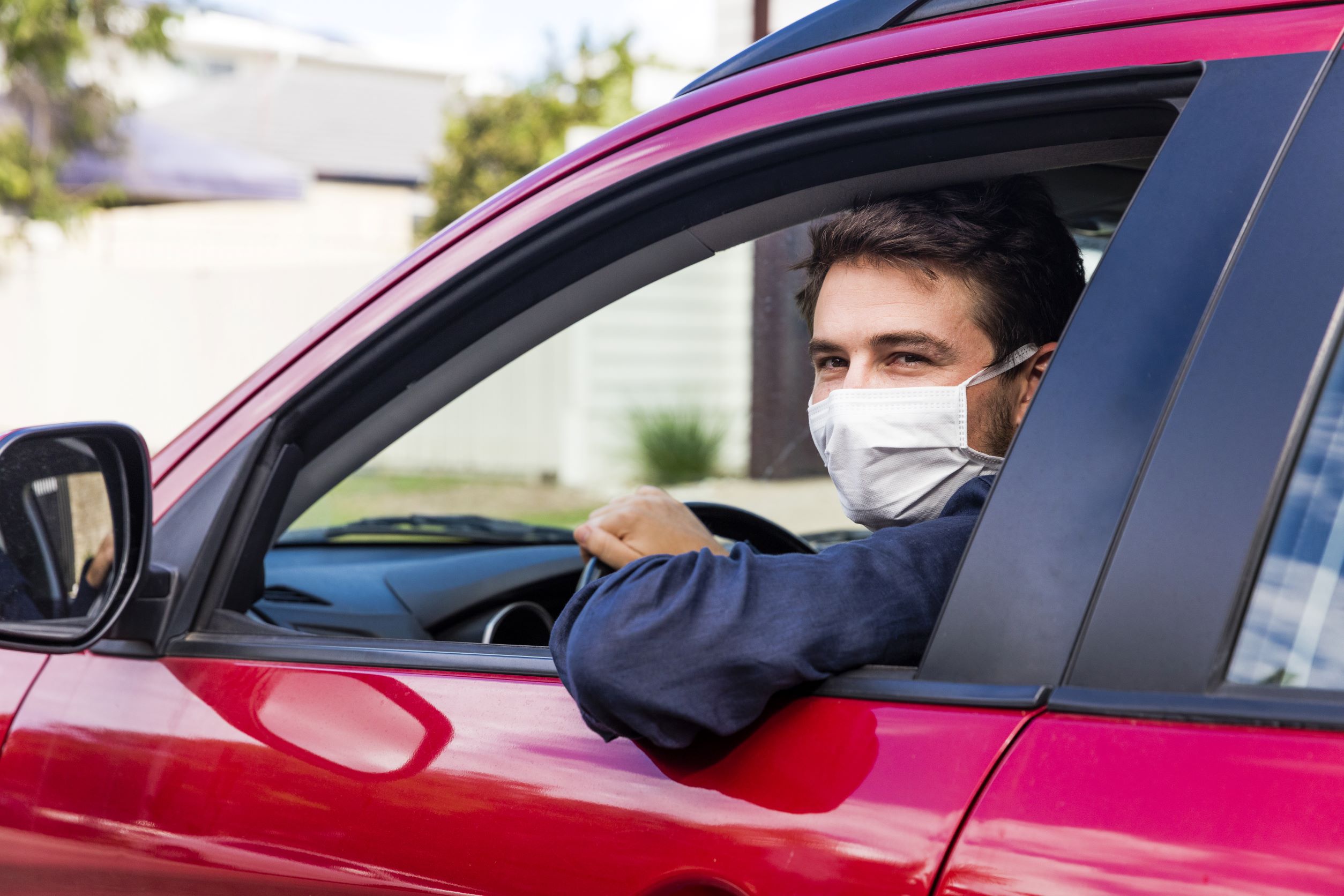 Four-door cars are also needed, so that's something to consider before you start browsing the internet for sports cars and such. Additionally, there's a vehicle inspection performed by rideshare companies prior to hiring someone, so make sure you're aware of all the requirements before applying. 
Get A Car With The Most Space 
Don't forget that while you may be servicing people as your passengers, there'll be times when they have luggage traveling with them. If your area has an airport nearby, chances are that most passengers you'll pick up from the airport will have suitcases and cargo to bring home. That said, your car should be spacious enough to accommodate at least four people who can sit comfortably as you drive for them. There should be enough legroom and headspace, too. 
Consider The Safety Features 
Protecting yourself and your passengers while on the road is incredibly important. Remember that whoever rides with you is putting their safety in your care, and that's a responsibility you need to uphold. Look for a vehicle with a high safety rating from previous buyers. There should also be no safety issues associated with the car in the past, or else you're risking the safety of everyone each time you're on a trip. 
Some vehicles also come with state-of-the-art features that can significantly help drivers like you. Examples of such features are lane-keep assist, lane departure warning, and forward-collision warning. If your current car doesn't have any of those features, you might want to consider replacing it with a new one that can offer them. 
Check The Driving Conditions In Your Area 
Where do you plan on driving for rideshare? This question can also affect which vehicle would be perfect for your ridesharing gig. Are you near a large airport? If yes, you need a large vehicle to accommodate cargo and passengers at the same time. Is your area more alive at night? If so, that means you'll be mainly driving during nighttime to serve passengers heading to bars and going home tipsy or drunk. You'll need a car that has durable and easy-to-clean interior materials such as leather in case you'll encounter customers who might end up vomiting inside the vehicle.  
Final Words  
Choosing the right vehicle for ridesharing isn't an easy task, but it doesn't mean you can't do it wisely. Remember that this'll be a source of income for you, so the car you'll be buying is an investment. 
Make sure you invest smartly by going for a vehicle with good fuel efficiency, safety features, and enough space. You should also check the driving conditions in your area to help you choose the right automobile. Lastly, look into the requirements of the ridesharing company that you plan on applying for.