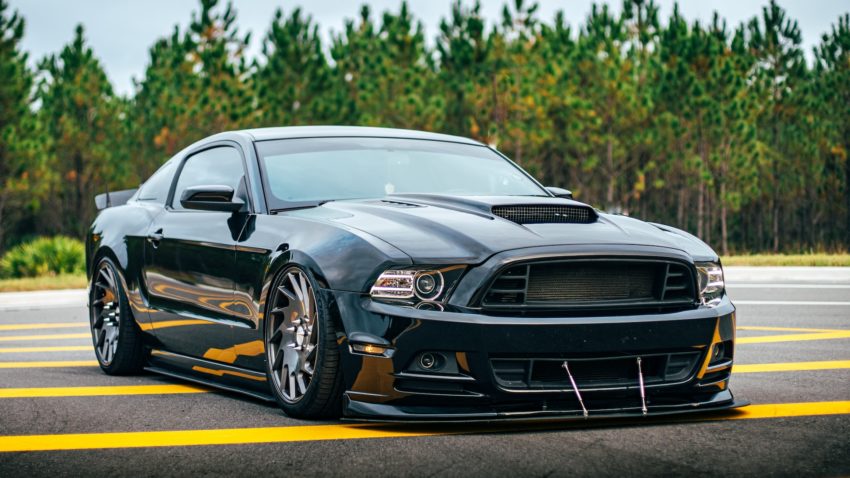 Buying a car can be a huge investment that you have to make in order for you to get yourself and your family to where they need to go each day. Because of this, you need to choose the best car that you can afford. Here are five tips that you can utilize to find an affordable vehicle that will meet your needs.
1- Figure Out Your Car Budget
Before looking for cars, you need to figure out exactly how much you can afford to spend. If you plan on making payments, go through your budget to determine how much of a payment you can realistically make each month. If you are going to buy a car for cash, calculate how much of your savings you want to spend on a car. Also, don't forget about things like an increase in insurance premiums and gas costs as well.
2- Do Your Research
Because buying a car is such a big investment, you need to make sure that you buy the right one. Before you start the process of shopping for a car, you should do a lot of research. First, you need to think about what type of car will fit your needs. Do you prefer a compact or intermediate car, van, truck, or SUV? After you've figured out what type of car you want, you need to determine which features you'd like the car to have.
3- Get the Word Out
One of the easiest ways to find an affordable car is to let others know that you are currently in the process of searching for a car. You may be surprised to find out how many of your friends or family members actually know someone who's selling a car or can recommend a car dealership that they've previously bought a car from.
4- Search Areas Outside of Your City
If you live in a small town or there just aren't a lot of car dealers near you, it may be a good idea to search in areas outside of your city. This will open up a lot more options, and you may even be able to save some money just by driving a few extra miles to get a great deal on a car.
5- Be Realistic About What You Can Get Within Your Budget
A lot of people become frustrated when they are trying to buy a car simply because they can't find one that meets their needs. This often happens if they have an unrealistic budget. To determine whether or not your budget is realistic, search online to see what cars are available to purchase within the amount of money you want to spend. If there aren't a lot of options, you may need to increase your budget or change the type of car you were hoping to buy.
In order to increase your chances of finding an affordable vehicle, you should utilize the tips mentioned above. By doing all of these things, you can find a vehicle that meets your needs but is still within your budget.