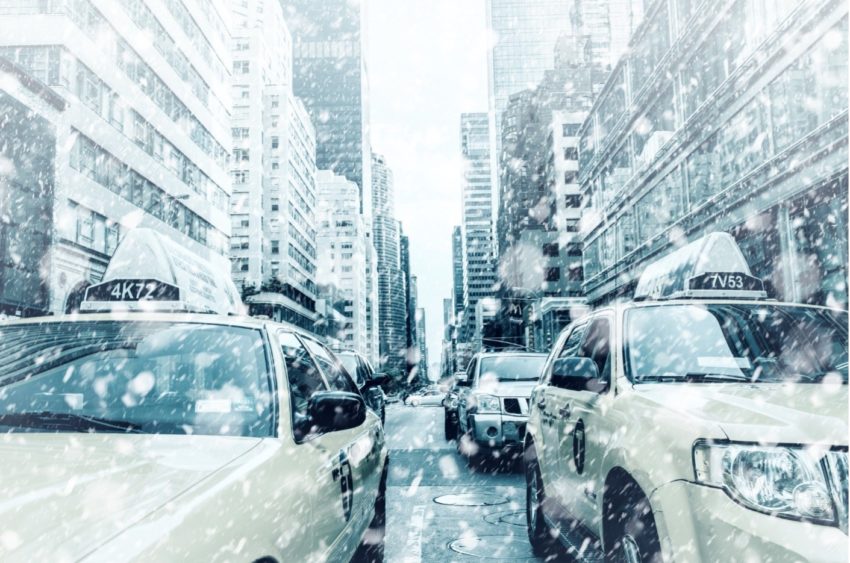 During the COVID-19 pandemic, employees worldwide had a chance to experience how a remote work situation feels. More recently, the chances are that you're now working back in your office under usual conditions, which means you're back to commuting on a regular basis.
Commuting to work can be a trying experience on the best of days, especially in large urban areas like Toronto, where public transit can become extremely congested. In Canada, where winter weather can get extreme, you can regularly experience long waits outdoors or vehicles that have inadequate heating systems. That's where these tips to improve your commute will prove handy:
1)    Buy a Car
There's no denying that the best way to gain control over your commute is to own and drive the vehicle that takes you to work. If you've been saving to buy a car but are waiting for the right time, there's no better time to buy a car than during a pandemic, where it will grant you access to easy and safe travel. To get started, try out a used car superstore in Toronto, where you'll find lots of options on reliable and affordable vehicles.
2)    Make the Most of Your Time
If you don't own a car, make the most of the fact that you don't have to pay attention to driving a vehicle. When you use your commuting time to read a book or listen to music, the journey will go faster, and you'll help to boost your mood throughout the day. You'll be surprised how quickly you'll burn through a novel when you read a little on the way to work each day.
3)    Exercise
The secret to better fitness isn't about doing a lot at once; it is about consistently getting some physical activity. The best part about incorporating fitness into your commute is that you have no choice but to do it on a regular basis. There's no need to overdo it; it can be as easy as getting off the bus or subway one stop early and walking from there each day.
4)    Plan Out Your Day
Making plans is another way that you can use your traveling time more constructively. Do you have a big meeting coming up? Get a head start on your plan of attack. Are you feeling overwhelmed by too much work? Try organizing your tasks into smaller, more manageable workloads.
5)    Prepare Music or an Audiobook
No matter what mode of transportation you're using, you can always listen to audio. Try out an audiobook or add new music to your phone the night before your workday. You might also consider investing in an audio course to learn something new. Just like reading a physical book, you'll help make the time pass much faster.
Now that we are all returning to our offices, the daily commute is an inevitable reality. Fortunately, you can make it better this time by trying out some new ideas. You should also talk to a dealership that sells quality used cars to find out what's available in your price range.