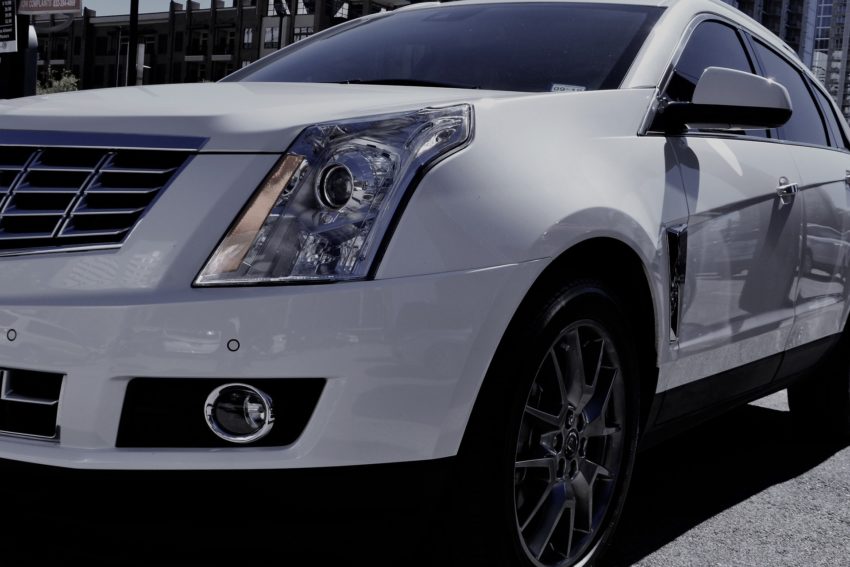 You make buying decisions just about every day. Many of these are minor and insignificant in the long run. However, sometimes, you have a big purchase to make. Other than buying a home, making home repairs or additions to the home, or paying for an education, you won't spend more on many things than you will on a car.
It makes sense why a car is such an important purchase because you will rely on your car almost daily. If you decide to buy a used vehicle, there are some steps you should follow to protect yourself financially. These guidelines will also help ensure that you get your money's worth and don't end up with something you regret later on.
Get a Warranty
There are drawbacks and benefits to buying used cars, just as there are to purchasing new cars. A brand-new vehicle, among other pros, will come with a manufacturer's warranty. If anything goes haywire with the engine, drivetrain, or transmission within the warranty period, you shouldn't have to pay a dime to repair it. If you get a used car, however, chances are the warranty has expired, and you won't have this coverage.
The good news is you can purchase a used car warranty. This extends the manufacturer's warranty and covers these major systems, parts, and components longer. Warranty time frames can vary, but they are typically around 36 months or 36,000 miles, whichever comes first. Having a warranty to back up your car can give you the peace of mind you need.
Look at the Vehicle History
Another challenge with buying a used car is that you don't know exactly what it has been through. It's most likely that you have no idea who owned and drove it and what driving habits this person had. A previous owner may have been lax on maintenance and repairs. Or, the person may have never gotten car washes or vacuumed it. Fortunately, there are ways to track many aspects of the car's history.
Find a reputable website to check the vehicle's history. You should be able to see whether it has been in an accident or what major repairs the car has had. If you see a lack or complete absence of maintenance work, you should be wary of buying the car.
Research the Model
Some people know exactly what make and model of a used car they want. This may be because the buyer has owned a previous year's model before or because the person knows someone else who has it. However, if you aren't sure what you're looking for, it's helpful to do some research. Narrow your search by identifying the body style you want — SUV, truck, sedan, minivan. Then, consider the make and model year you would like.
Once you have done this, you can start looking at what other people think of this car. Previous and current owners, as well as professional mechanics, may post reviews or research sites that tackle various aspects of the car. Make sure the one you have your eye on does not have a track record of safety issues or other concerns.
Make Sure It Has the Right Features
A car has to do more than look nice or even handle the road well. These are essential elements, of course, but there is much more to buying a used car. You will spend a lot of time at the wheel, and you'll be responsible for the safety and comfort of those who will ride with you. You can save yourself a lot of stress by choosing a used car with the features you want and need most.
For example, if you have a large family, your vehicle probably should have ample cargo space. If you're into off-roading, you'll need a vehicle with good suspension, horsepower, torque, and engine capabilities. Also, pay attention to the safety features. Your car should protect you and reduce your risks of being in an accident. Features such as traction control, stability control, cross-traffic monitoring, lane-change assist, and side airbags are a must.
Don't Be Afraid to Negotiate the Price
Used-car buying can be tricky, and you may encounter people who'll try to take advantage of you. The last thing you want is to get in over your head and end up with a vehicle that you can't afford or one where the value doesn't seem to match the price tag. For these reasons, be bold and prepare to negotiate the sales price.
If you think the price seems too high, don't hesitate to ask the seller to lower it. Point out why you think it should be lower. If you have been thorough in your research, you can have evidence to back up your assertions.
Don't let buying a used car cause too much stress or anxiety. You also want to avoid getting into a difficult financial situation because you were sloppy in the buying process. Following these tips should put you on the right path to success.