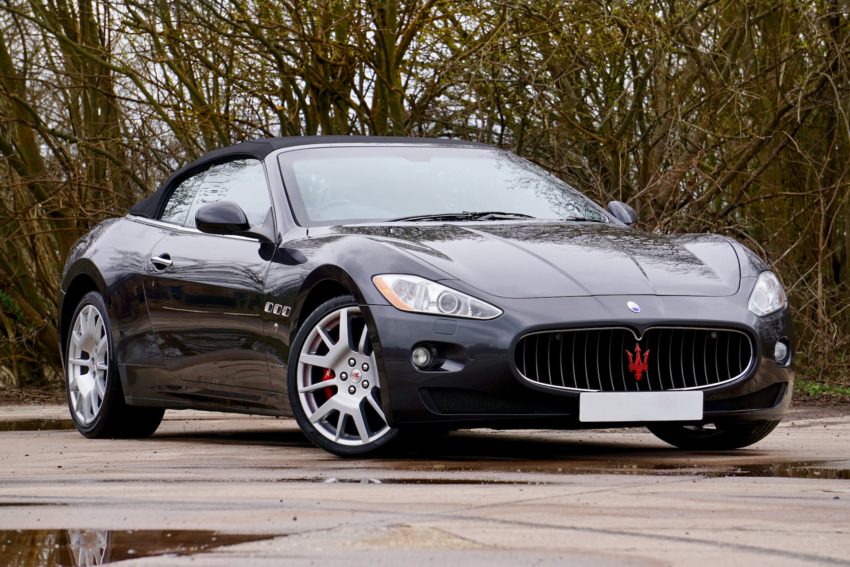 A bachelor road trip is a great way to bond with friends or siblings, explore new places, and make lifelong memories. But before you hit the open road, you'll want to ensure you have the essentials to get you where you need to be and have a relaxing time while you're in route to your destination. Here are six essential items to have with you on your next bachelor road trip.
1. Roadside Emergency Kit
Before you head out on your journey, it's important to pack a roadside emergency kit in your vehicle. These kits are designed to have the supplies you need in an emergency, such as booster cables, a flashlight, a first aid kit, safety flairs, and other materials. Even if you don't use it, having these items with you is important in case something happens.
2. Paper Road Atlas
Technology is great, but when you're out on the open road, you don't want to rely solely on your phone or other electronics. A paper road atlas is a great way to ensure you get where you need to be, no matter where you are. With a paper atlas, you don't have to depend on your phone to be able to track your route or worry about it running out of battery.
3. Car Mount Phone Holder
If you rely on your phone's GPS for your journey, you'll need a convenient way to view it while driving. A car-mount phone holder is a perfect solution. This mount allows you to easily put your phone in a secure, visible spot in the car, so you can view the navigation as you drive. And best of all, it's easily removable, so you don't have to worry about leaving it behind after your trip.
4. Car Phone Charger
As important as your phone can be on a long journey, it's just as important to ensure it doesn't run out of battery. That's why bringing a car charger with you is a good idea. This way, you can ensure your phone never runs out of juice when you need it the most.
5. Backseat Car Organizer
A car organizer is essential for keeping your belongings safe and uncluttered during your trip. This convenient organizer fits in the backseat and has multiple compartments for holding snacks, drinks, books, and more. It's perfect for keeping all your items in one place, so you don't have to worry about them sliding around in the car.
6. Cigars
No bachelor road trip is complete without some cigars! Whether you're looking for a classic Cuban cigar or a budget-friendly smoke, there is a wide selection of cigars. Make sure to stock up on a few packages before you hit the road, so you can enjoy a cigar (or two) on your journey.
A bachelor road trip is an excellent way to bond with friends or siblings and make incredible memories. But before you hit the road, ensure you're prepared with these six essential items—from a roadside emergency kit to cigars. Happy travels!