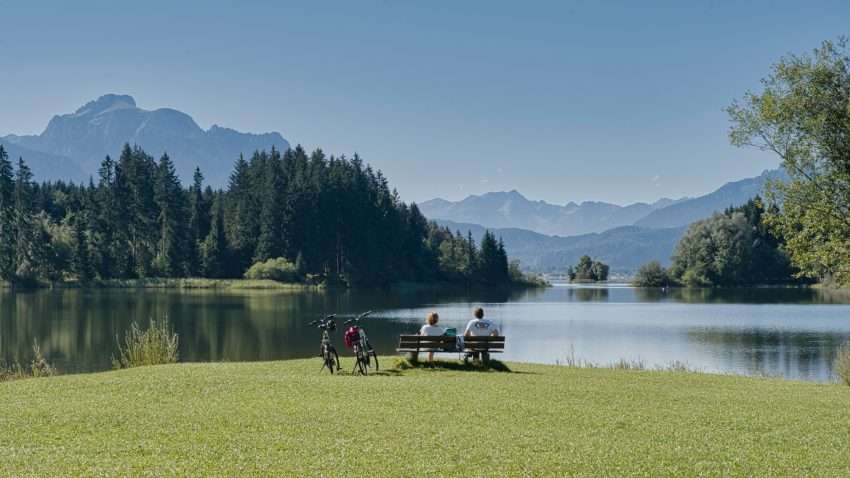 Ready to cycle in a different part of the country or world? Fortunately, most airlines allow you to travel with your bike, though there are certain procedures you must carefully follow in order to do so. Here are six things you need to know about taking a trip with your bike on a plane.
1. Understanding Airline Policies
Policies regarding bikes on airplanes vary, so be sure to check regulations. Generally, you'll be required to box your bike rather than leave it exposed with the pedals removed and handlebars turned in. Also, check to see if the weight of your bike is included in your overall luggage allowance. Without this knowledge, you may be charged an extra fee for going over your allowed weight, especially if you're traveling with slightly heavier options like E-bikes for women or men.
2. Carefully Boxing Up Your Bike
If you are required to box bike, you need to do so carefully. You can purchase a specialized bike box or bag ahead of your flight, or you can find a box (or two) that will fit your bicycle without exposing parts. Remove the pedals, handlebars, and wheels. (Alternatively, you may be able to deflate your tires rather than remove both wheels entirely.) Also take off the seat and any extras, like baskets. Make a note of the seat position — whether you're accustomed to standard pedals or pedal forward bikes that allow for a lower seat — so you can properly return it once you arrive at your destination.
Place your bike frame in the box first; then the back and front wheels without mudguards. Fill empty spaces around the frame and wheels with smaller items, such as pedals, your pump, and water bottles.
3. Protecting Your Bicycle
Many people prefer boxes — specialized or even plain cardboard — over bags because of the extra protection they offer. Use packing material like bubble wrap — or other items you're taking with you, such as a sleeping bag or clothing — to pad your bicycle and therefore provide additional protection from damage.
4. Taping Up the Box
Use an abundance of strong tape when closing the box with your bike in it. Packing tape is best. Also, put your contact information on the box in a couple different places to ensure that if you and your bicycle get separated, you will be notified. When you head to the airport, take an extra roll of tape with you just in case you need a little more based on what you're told by the airline when checking in — or if your box needs to be opened for inspection and then resealed.
5. Getting There Early
Get to the airport early — perhaps one or two hours earlier than you would if you were traveling without a bike — to allow for hiccups along the way. This will give you added time for an inspection or luggage check-in lines.
6. Choosing the Perfect Ride for Your Next Adventure
If you're looking to go on a cycling adventure but in need of a bike, look no further than Sixthreezero. You can explore cruiser bikes online or even chat with helpful bike experts about traveling with your ride.