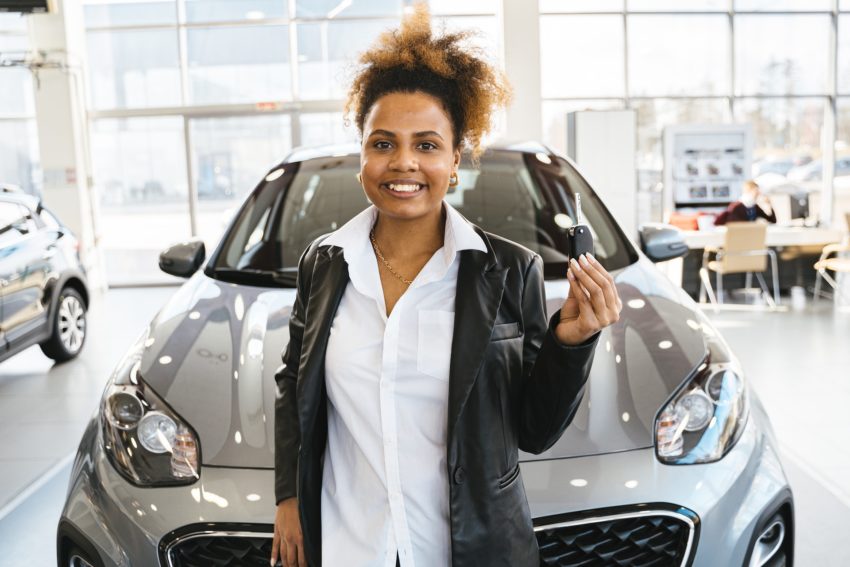 When it comes to buying a new or pre-owned vehicle, there are many different purchasing options available. For many, the best choice is to buy from a reputable dealership. This is because buying from a dealership offers a variety of benefits that you won't find with other purchasing methods. Here are seven important reasons to purchase a vehicle from a dealership.
1. Selection
With a dealership, you'll have access to a much larger selection of vehicles than you would if you were buying privately. Dealerships have access to a wide range of new and pre-owned models, including the latest models and features. This means that you'll have plenty of options to choose from when it comes to finding the perfect vehicle.
2. Professionalism
When it comes to purchasing a vehicle, it's important to work with a dealership that offers professionalism. Professionalism means that the dealership is knowledgeable and experienced in their field, and they're willing to answer any questions you may have. It also means that they're committed to making sure that you have a positive experience and that you're making an informed decision.
3. Financing
Many dealerships offer financing options, making it easier for you to purchase a vehicle. This means that you can often get a better rate than if you were to finance the vehicle privately.
4. Service
When you purchase a vehicle from a dealership, you are not only getting a great product, but you are also investing in the service that the dealership provides. Service is a key component of the dealership experience and is an important factor to consider when selecting the right dealership for your needs. 
At a dealership, you can access a variety of services that are designed to keep your vehicle running smoothly. Regular maintenance is an important step in preserving the life of your vehicle and keeping it running like new for years to come. This includes oil changes, tire rotations, and other routine checks. Dealerships also offer repairs for any issues that may arise with your vehicle. By taking your vehicle to the dealership for these services, you can rest assured knowing that the job will be done right and that the technicians are highly trained and experienced in working on your specific make and model.
5. Price
Dealerships often offer competitive pricing on their vehicles, making them a great option for buyers looking for a good deal. In addition, many dealerships will negotiate on price, so you may be able to get an even better deal.
6. Convenience
When you purchase a vehicle from a dealership, you won't have to worry about the hassle of arranging a private sale. You can simply visit the dealership and take care of everything in one visit. This makes the process much easier and more convenient.
7. Peace of Mind
Finally, when you purchase a vehicle from a dealership, you can be sure that you're getting a reliable and safe vehicle. Dealerships are required to follow certain standards and regulations, which means that you can have peace of mind when it comes to the quality of the vehicle you're purchasing.
As you can see, there are many great benefits to purchasing a vehicle from a dealership. From having access to a larger selection of vehicles to the convenience of the process, buying from a dealership is a great option for many buyers.