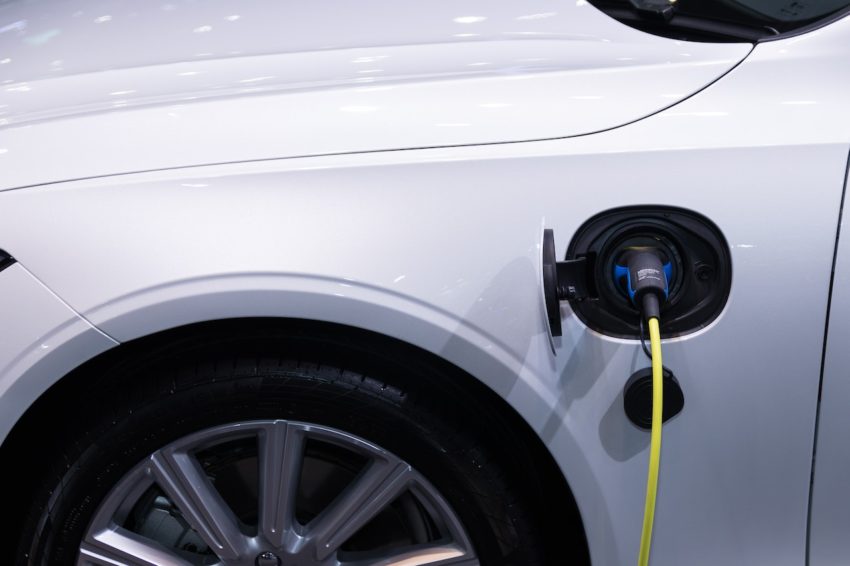 Did you know approximately 809,700 electric vehicles were sold in the United States last year?
According to Statista, Tesla vehicles made up about 64.5% of that tally, while second-ranked Ford made up 7.6% of the 2022 sales in the EV space. While EVs only accounted for 14% of the overall car market last year, that's up considerably from 2020 when the figure was 4%.
If you own a commercial building and don't presently offer EV charging stations, you might want to consider offering this amenity or feature to your tenants. Continue reading to see some benefits of installing EV chargers for tenants who drive their EVs and hybrids to work.
Make EV Ownership Easier for Tenants
Considering that some people working out of your commercial building are EV owners, you can make things easier for them by offering onsite EV chargers. Your facility will benefit people needing EV charging at work since the commute to and from work will be easier.
Adding EV chargers can also be a key selling point for businesses operating within your commercial space. They'll be able to appeal to more talent who want to be able to drive their EVs to and from work.
Commit to Being a Better Environmental Steward
Offering EV charging stations on the grounds of your commercial facility can also help you demonstrate your commitment to being a better steward of the environment. More and more people are becoming more conscious about how their actions impact the environment for better or worse. Good environmental stewardship can improve your reputation, attract like-minded tenants, and lower the carbon footprint of your commercial facility.
Earn Money From EV Chargers
Another reason to consider adding EV charging stations to your commercial facility is that you can bring in more revenue. That's especially true if you open up charging to the general public. The more people use your chargers, the more you stand to make. And your tenants are likely to generate more money for their businesses since their clients will stick around longer as they wait for their vehicles to charge. The charging process will make customers a more captive audience. So, both you — as the owner — and your tenants will benefit if you install EV charging stations.
Get a Return on Investment
While installing EV charging stations will cost money, you stand to make a return on your investment. You'll continue doing so as more people use EV to save on gas. Contact a company offering EV chargers if you want to learn about the purchase and installation costs. You can also ask how soon you could achieve an ROI from investing in EV chargers.
Set Your Commercial Property Apart
Another way you can differentiate your commercial facility from others in the area is to add some EV charging stations. If there's fierce competition in the area for tenants, you can stand out among tenants desiring to rent units from environmentally conscious building owners.
As you can see, some good reasons exist to invest in EV chargers for your commercial space. Consider the benefits of going this route; you may wish to research EV charging companies serving businesses in your area to learn more about your options.
As a commercial building owner, EV charging stations aren't the only things to be mindful of. You'll have a lot of things on your plate as a landlord maintaining the property and looking after tenants. That's one reason you should consider working with a commercial property manager.
When you team up with the right service provider, you'll find it easier to operate your commercial facility and maximize profitability.