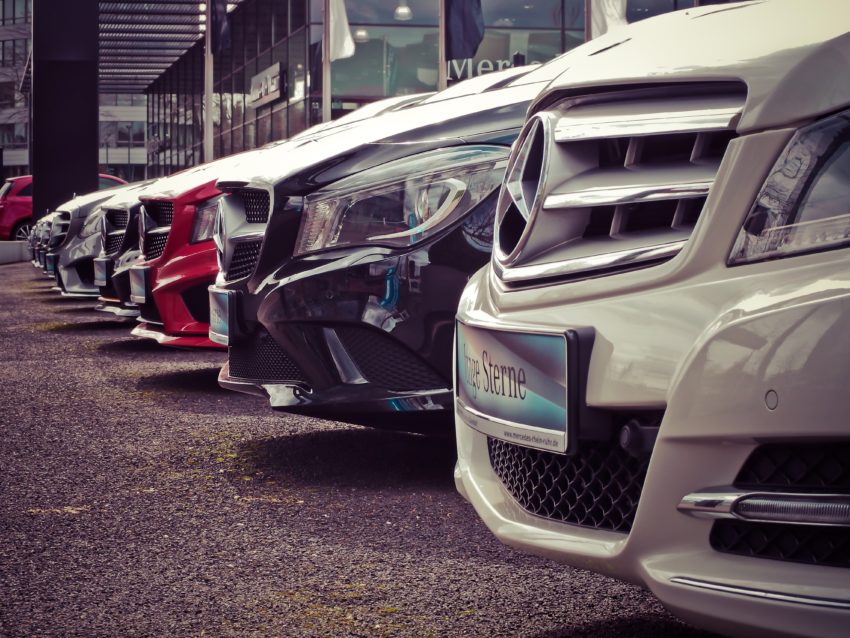 The first piece of advice we will give you is to book a car online. The sooner, the better, especially during the high season. Otherwise, there is a high risk that you will have to choose from the remaining options (usually not the cheapest ones).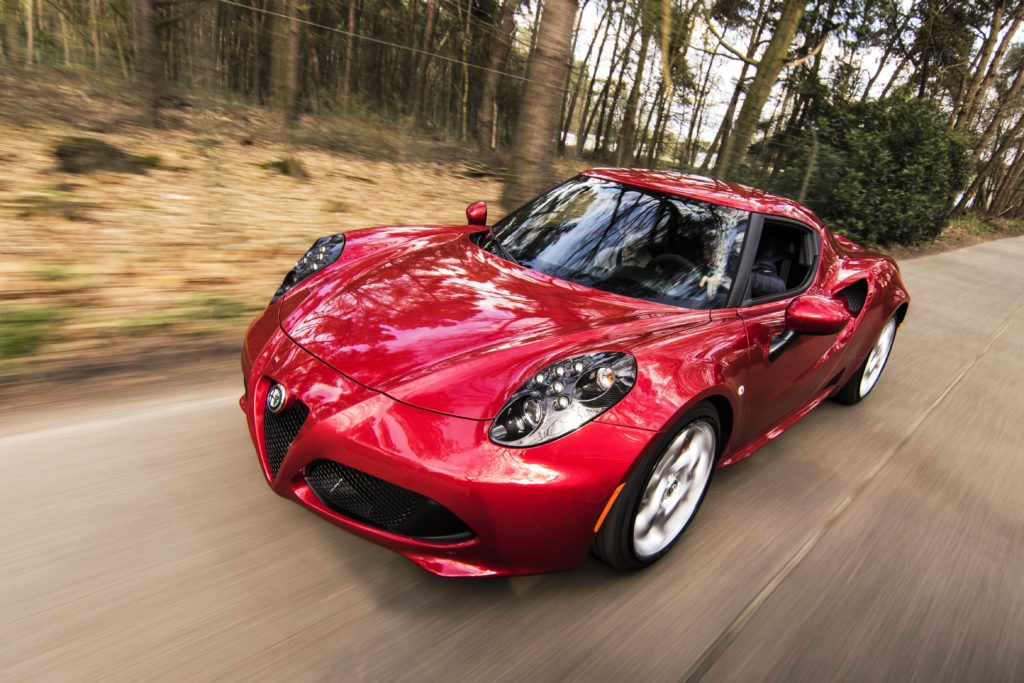 Do not limit yourself to the websites of car rental companies, look more thoroughly into aggregators, which usually offer better prices and services. An important nuance is that tricky ones can also come across among such services, with vouchers of which customers are denied rentals, so it is essential to read reviews on the websites in advance and speak proper English.
What Determines the Cost of a Car Rental?
The attractive figure you see on the site includes only basic insurance and a specific (rarely unlimited) mileage. There are many additional options that you have to pay for:
Full insurance that relieves the tenant of liability, regardless of the amount of damage;
Surcharge if the driver is under a certain age or has little experience (insurance for such customers is more expensive);
"Second driver" service – the ability to drive a car in turn. In this case, the insurance covers both;
Car seat rental (up to 10 euros per day), navigator, etc.;
Travel to another country;
Receiving and returning a car at different points (the so-called one-way rental);
Exceeding the maximum mileage (on average 20-50 cents for each additional kilometer).
Any service can be refused if not needed or the cost does not suit you.
What are the Insurance Options?
TLP (Third Liability Protection) or TPL (Third Party Liability) – third party liability insurance.
CDW (Collision Damage Waiver) – car insurance against damage (except theft). Such insurance implies a deductible – an amount (from several hundred to several thousand dollars), which you will have to pay in case of damage to the car (the car rental company will cover the rest). The tenant pays in full if the repair cost is less than the deductible.
TW (Theft Waiver) or TP (Theft Protection) – insurance against theft, also with a deductible.
WWI (Wheels and Windscreen Insurance) – covers damage to the windshield, wheels, rims, and headlights that are not covered by the primary policy.
PAI and SPAI (Personal Accident Insurance and Super Personal Accident Insurance) – health insurance for the driver and passengers. You do not need this type of insurance if you have a travel policy.
To eliminate the deductible and shift all costs to the insurance, you need to buy full insurance: Super Collision Damage Waiver or Super Loss Damage Waiver. The rental price usually includes only basic theft and damage insurance. It can be done at booking or the rental office. It costs 15 euros per day, and this option is ideal for inexperienced drivers and those who plan to travel on dangerous roads or go to a country where things are wrong with driving culture.
What are the Requirements for a Driver?
There are two parameters by which you will be given a car:
Age. In most European countries, you can rent a car from 19 (Germany, Denmark, Austria, Italy, Finland) or 21 (Poland, Czech Republic, France, Hungary).
Some companies raise the entry threshold to 25 years. Sports car rentals are also often only available to those over 25 years old;
Driving experience according to the driver's license. The most common options are one year and three years.
What to Do in Case of a Car Accident?
Call the police, contact the distributor's representative, and follow their instructions. You will need to present a police report to the officer if the damage is minor and you continue to drive the car.
What to Do if the Dar Breaks Down?
Call the distributor and wait until a replacement car is delivered from the nearest representative office, or go pick it up yourself.
How to Avoid Accusations After?
Sometimes dishonest distributors try to "hang" on the driver the damage before him. Be sure to inspect the car, take pictures of chips, scratches, and dents, and then ask the employee to document them to rule out this possibility. Insist on issuing confirmation that there are no claims against you when returning the car.