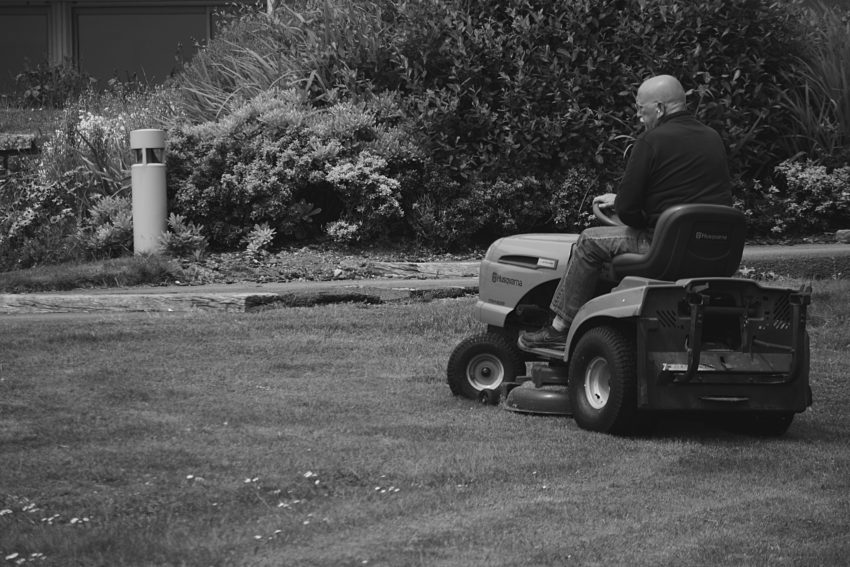 The range of lawn tractors is wide, and the prices vary greatly — from $1,100 to $2,500 on average. Your choice should depend on your yard and budget. This guide will help you choose your first lawn tractor or find a replacement. Discover the key features to look for in 2021.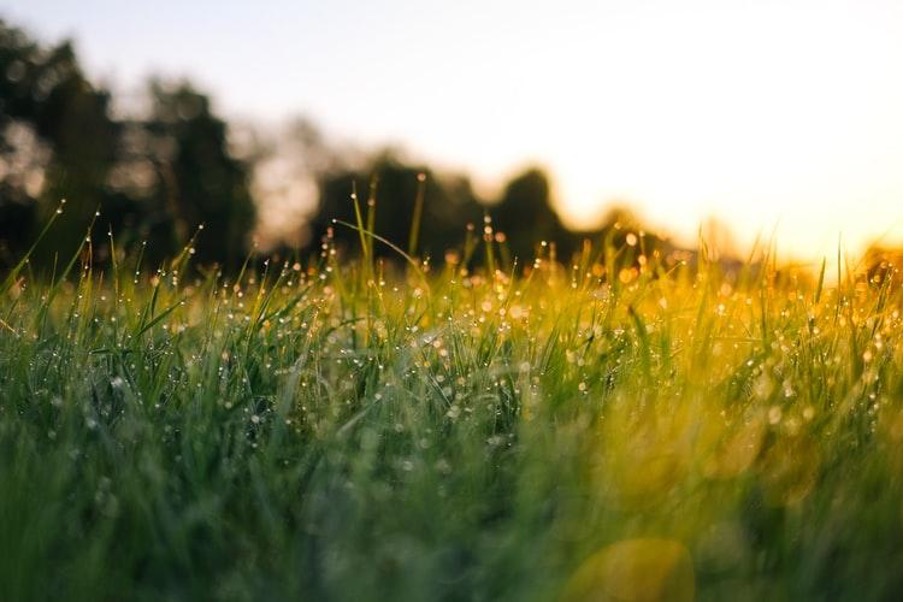 A Lawn Tractor Is Not a Garden Tractor
These machines are designed to cut grass and pull a garden cart or fertilizer spreader. They are suitable for lawns from 0.5 to 3 acres. Visit https://www.wersis.net/ for tech specs and descriptions of all popular models. Some of them are compatible with winter attachments, such as a snowplow.
Garden tractors are heavy-duty machines with more powerful transmissions and water cool engines. They work with bigger mowing decks and more sophisticated accessories like power tillers, large snowblowers, and more serious snow plows.
Five Key Factors
Start by assessing the size and configuration of your yard. How much time are you planning to spend mowing? How much storage space do you have? Here are the key features to compare.
1.   Mower Deck Size
On most lawn tractors priced at under $2,500, the size of the deck ranges from 36 to 48 inches. The wider it is, the faster you can get the lawn mowed. If your yard is gated, there is little space between the retaining walls or the storage space is modest, you need a smaller deck.
2.   Gas Tank
Most models have a translucent tank, so you need to lift the hood to check the level. The volume ranges from 1.3 to 3 gallons on average. The smaller the tank, the less space you can mow. The most compact tanks will let you work with half a yard at most. A larger lot requires a larger machine with a gauge you can check while driving.
3.   Seats
Basic seats are acceptable for small yards. If you plan to mow over a half-acre, or the lawn is really lumpy, opt for a more comfortable seat. Better suspension is also necessary.
4.   Dual Pedals
Tractors with dual pedals let you switch between forward and reverse without touching the gear shift. The more you push the pedal, the faster you go. The cheapest models have just one pedal combined with a forward-reverse shift level. This configuration suits open yards with long cutting runs, where forward-reverse moves are limited.
5.   Bumper
This feature is underrated, and it is only an option for most models. If you have a lot of trees in the yard, a bumper is well worth the money. Hood assembly may cost hundreds of dollars to replace, and even one collision could cause serious damage.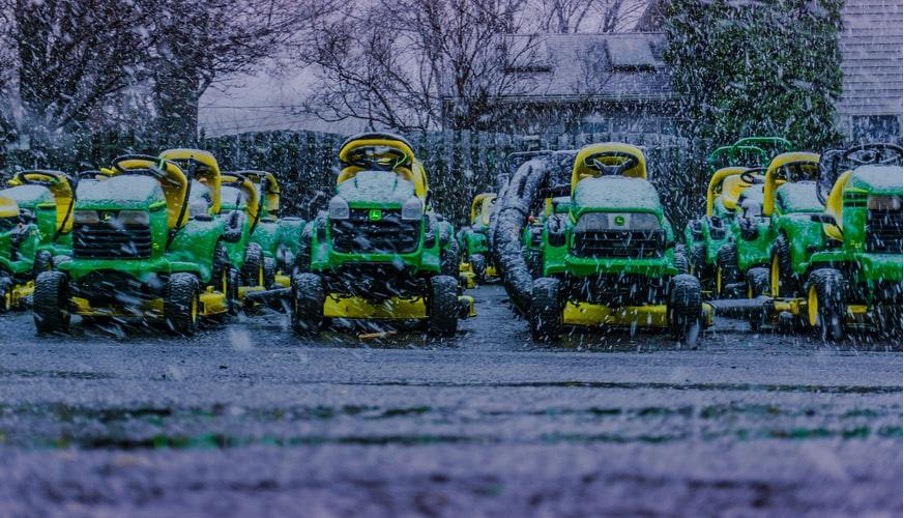 Final Words
If you are in the market for a lawn tractor, go to a few dealers to compare their offers. They will answer all of your questions and help you select the best mower for your needs. Take the suggested tractors for a test drive, so you know how they feel and operate.