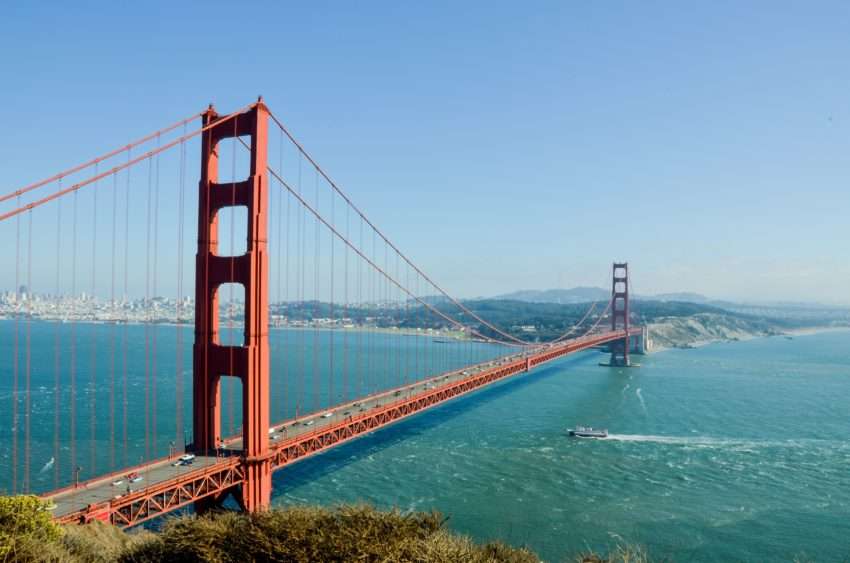 California's coast is one of the most scenic driving routes in the world. The Pacific Coast Highway may be long, but it is surrounded by majestic sights the likes of which you may have never seen before. Although the route is popular during the sprint time, I've found it's particularly beautiful during the summer. Summer time in California has a certain Mediterranean quality that I really love. If you're thinking about driving up California's coast, here's what you have to keep in mind. 
Put On Your Sunscreen!
Summer in California is pretty hot. Even if you've grown up in hot climates, whether it's the tropics of Southeast Asia, or somewhere in Africa, or South America, California gets pretty hot. In fact, wherever you are, it's always advisable to wear sunscreen when you step out into the sunlight. Ideally, you should be wearing sunscreen with a sun protection factor (SPF) of at least 30, applying it every two or three hours, or more frequently if you're swimming or sweating a lot.
Dress for Summer
It can get pretty hot, so you should dress accordingly, keeping your clothes light, and pastel or bright coloured to ward off the sun. You want to wear clothes that will keep you feeling cool and refreshed throughout the hot summer days.
You should also carry at least one light jacket, or an overshirt, in case it gets chilly at night. This is especially so given that you will be near the shore. 
Make sure to carry a hat and sunglasses as well. 
Stay Hydrated
Summer demands that you keep well hydrated, so carry lots of water. We've heard lots of stories of people fainting because of the heat. You don't want that to happen to you. Make sure you are drinking at least a litre of water every day. It will keep you cool, replace the water you are losing through sweating, and keep you energised. 
Plan in Advance
Summer in California, indeed, most times, can be pretty hectic, with so many tourists from around the country and the rest of the world. So you should book your accommodation way in advance, so you don't have to rush, pay exorbitant fees, or struggle to find something you like. 
Must-See Destinations 
We all love to experience and create beautiful memories. From meals with friends and family at a wonderful seafood restaurant, to cycling with a romantic partner by the beach.California has many beautiful sites where you can experience and create precious memories for you and your friends, family and partners. I recommend trying the following route: 
Start in the twin cities of Pacific Grove and Monterey, where you can watch the sun set by Lovers Point Park, or take in the view from Monterey Bay, with its cypress trees and beautiful lawns. Visit Cannery Row, a waterfront street that cuts across shops, hotels and restaurants. 
Then, visit Carmel-by-the-Sea, a rustic beachside town that looks as if it belongs in a fairytale. Ocean Avenue has many brilliant sights, and leads from downtown to Carmel Beach, weaving past cafes, boutique stores and art galleries. 
Then, head to Big Sur, between the Santa Lucia Mountains and the Pacific Ocean. Visit the Point Lobos State Natural Reserve, one of the most beautiful parks in California. You'll find a number of hiking trails in the region, my favourite being the Bird Island Trail, mostly because it isn't too hard and it's got a great view. If you watched Big Little Lies, you can see Bixby Bridge, which featured so heavily in that wonderful series. You should also see the Julia Pfeiffer Burns State Park, where, if you have the time, you stop for some camping.
On the penultimate leg of your drive, you should head to San Simeon, where you can see the opulent Hearst Castle. 
Santa Barbara is the last leg of this journey. It's a beautiful, calm place, with wonderful architecture, such as the ​​Santa Barbara County Courthouse, and Old Mission Santa Barbara.