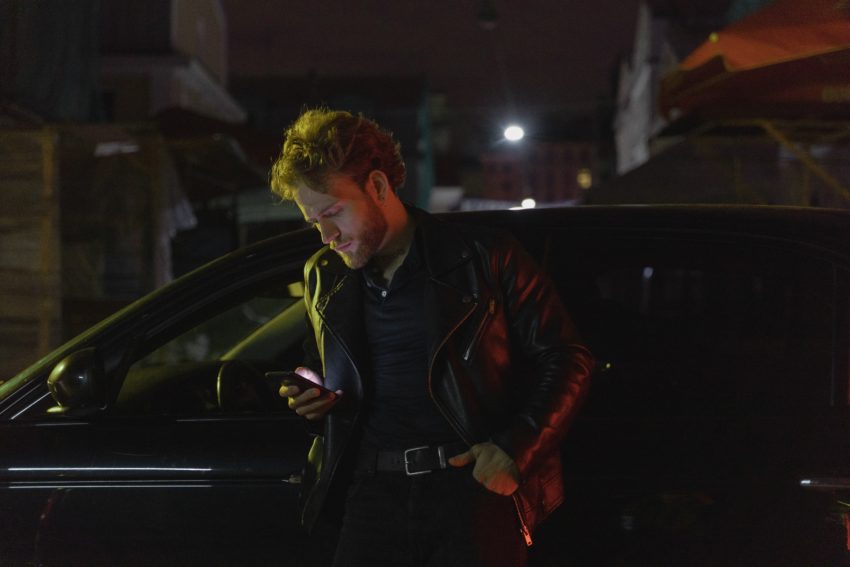 Are you thinking about trading in your car for another set of wheels? Well, you've come to the right place.
Hilton Garage is a car dealership and credit broker with headquarters in Hilton, Derbyshire. It has branches in several other locations around the country, and if you are specifically looking for a used car in Nottingham or Stoke on Trent, they have you covered.
With 45 years of experience and rated as one of the top used car dealerships in the United Kingdom, the company prides itself on making the process of finding and buying a car as convenient and stress-free as possible.
Finding your dream car
Have something specific in mind? Hilton Garage can help you find it!
Use the search tool on the company's website to instantly find what you're looking for according to brand, model, and price range. Or, click on the 'used cars' tab under the menu button to view the ones that are available alphabetically by brand.
Alternatively, you can search for cars according to your lifestyle. From rugged 4x4s that can handle any type of terrain with ease to sleek and stylish saloons that radiate sophistication, you'll be able to find a car that is perfectly suited to your needs.
Financing your vehicle
Just leave it to the experts! Hilton Garage is partnered with a range of lenders to make financing your car a breeze.
Simply fill in their online application form to get the ball rolling and then sit back and relax. The used-car finance specialists at Hilton will do all of the hard work for you!
Once your application has been reviewed, all of your finance options will be presented to you so that you can select one that fits your budget.
Following your decision, you can start looking for a car.
Collecting your vehicle
Congratulations! You've found your dream car!
Click on the 'click, inspect, drive, collect' button, and Hilton will take care of the rest. You also have the option to make a ₤100 deposit (recommended) to secure your chosen vehicle.
Once this is done, a member of the team will contact you to arrange a collection date. In the meantime, the car will undergo a full inspection. After this, you will have the option to test drive.
When you are satisfied with the overall condition of the vehicle, and the remaining balance has been paid, you will become the official owner of the car. You can then drive away happy, knowing that everything has been taken care of.
Home Delivery
As a result of the Coronavirus pandemic, the company decided to implement a home delivery system. This means that you can opt to have your car delivered to your door in just a few simple steps.
This is what is known as a 'distance sale', meaning that the sale takes place without you stepping a foot into a vehicle showroom.
Of course, this means that you won't have the option to test drive the vehicle beforehand, but the company will allow you to return it within fourteen days if you are not completely satisfied with your purchase.
Conclusion
Whether you're looking to replace your old car or buying for the first time, Hilton Garage can assist you.
Pay a visit to your nearest branch today and allow one of their used-car specialists to help you buy the car of your dreams! Or better yet, head on over to their website to browse through their impressive range of new and pre-owned vehicles.