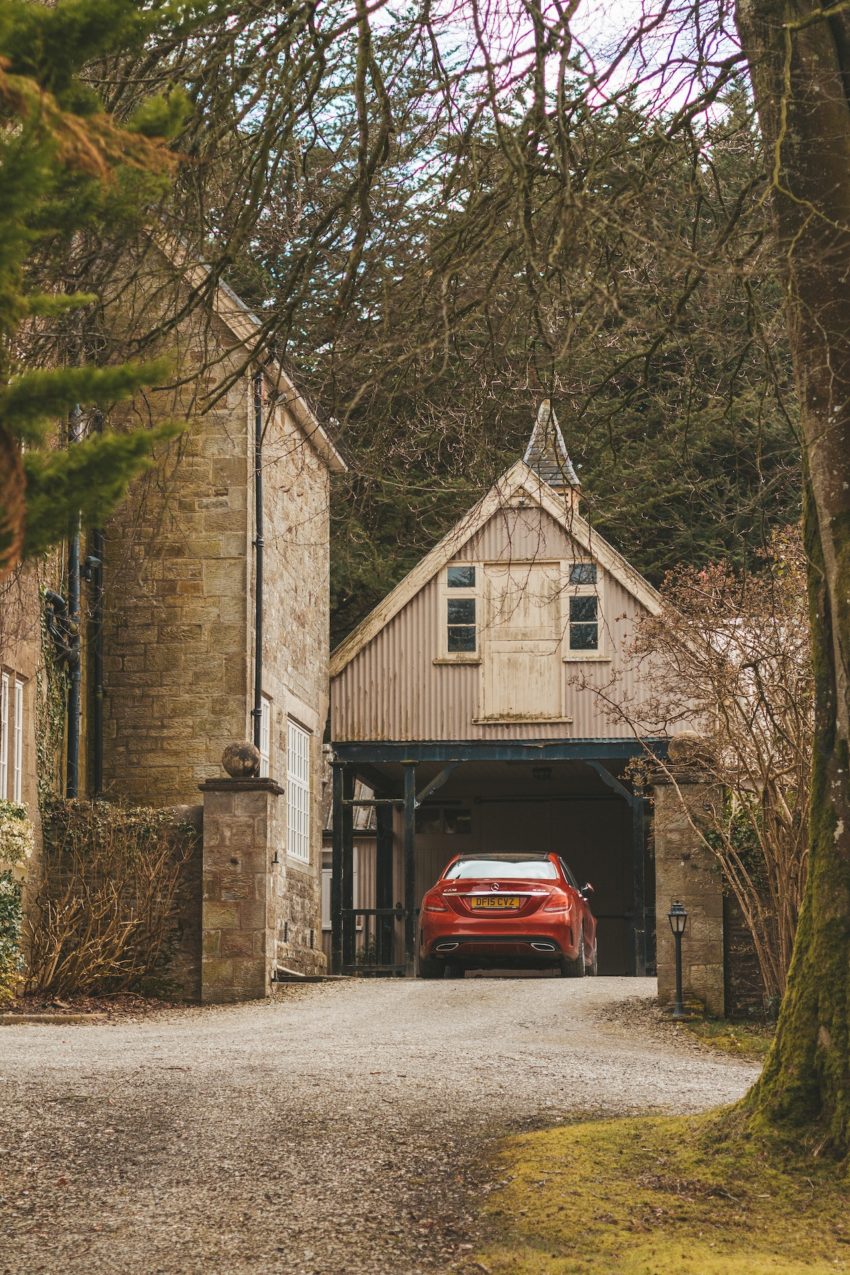 Buying a garage shed for your home is a wise investment. You'll have a place to store your property, like cars, motorcycles, and other materials. That's not all, you'll get a wide variety of garage sheds on the market, and your options are endless. But how do you choose the right one?
Here's how to choose the right garage shed for your home
1. The right size
The size of the garage shed is a significant factor that will determine whether it's right for your home. There are various sizes and options for customization depending on your needs. Choose a size that will accommodate all your intended purpose for the garage shed. You can look at the garages and sheds for sale to find your perfect fit.
Also, you'll have to decide on the number of doors you need. If you have one vehicle, a single entry will be okay. But if you have two cars or want to store more items, you will need more doors for your garage shed.
2. Material used
The material used to make a garden shed is crucial when choosing it. The suitable material will increase your shed's durability, functionality, and value. Also, the material will determine the weight it can hold. The materials include custom steel and could vary for siding, roofing, and flooring.
3. The style 
A garage shed with an outstanding style will be a perfect aesthetic addition to your home. It will add value to your home, making it look like part of your property. There are various styles, such as saltbox, two-story, high barn, ranch, etc. You can start by choosing the right colors, and building pathways to the garage shed. Ensure the style matches your preferences, functional and practical.
Also, pay attention to drainage. As you choose a style for your garage shed, ensure it provides proper water flow away from it when it rains. You don't want water dripping inside the shed and ruining your items.
4. Ensure easy access
Your garage shed might be useless if it's not accessible. Ensure it's not far away from your home or behind many trees and bushes. Please place it in an accessible place where you can park your car or store things quickly and conveniently. Also, consider the existing structures in your home, as they play a significant role in the functionality of the garage shed.
5. The purpose of the garage shed
The purpose of the garage shed should be among the priority considerations. Are you looking to store a car, motorcycle, boat, etc.? You can also use it as a unit workshop. So, please choose the one that can fulfill your needs. Remember, your things can add up, and you'll need a good expansion plan.
6. Security
A garage shed is a place where you'll store many valuable items. The last thing you'll want is to worry about the security of your items. You must choose a garage shed with the best security measures. You'll have peace of mind knowing that your property is safe from all security threats.
Conclusion
A garage shed improves your home value, maximizes space, and allows you to safely store your valuables. Don't let the numerous options confuse you, consider the above points and get an ideal garage shed for your space.