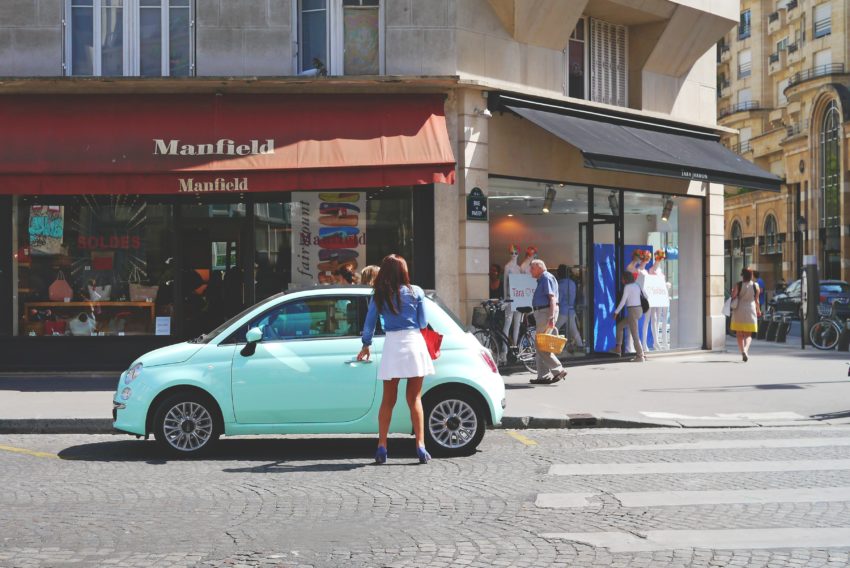 Demand for cars, both new and used, is higher than ever. With low inventory and eager buyers, if you've been considering selling your car, now is a perfect time.
IIf you're looking to sell to a dealership, you can get cash for car from the comfort of your home by giving them a few details about your vehicle.
There are some things to consider before you sell your car including if it makes more sense to sell to a dealership or private buyer. Keep reading to find out how to make sure you get every penny your car is worth.
Make Sure Your Paperwork is in Order
This one is obvious, but it's important to make sure you have all the necessary paperwork in hand before listing the car for sale. Nobody wants to buy a car without the title or up to date registration. Be able to furnish documentation if asked.
It's better not to scramble around, frantically searching your files, when you get your first interested buyer. Be proactive and get things off on the right foot.
Clean and Detail Your Car
A prospective buyer will certainly want to take a test drive. Clutter, dirt, and dust on the interior is off-putting, so make sure to vacuum the upholstery, wipe down the dashboard, and clean the windows. Make sure to buff out any scratches as well and get your car freshly detailed. If you have any lingering stains on the upholstery or unpleasant odors (especially smoke), do the best you can do get them out.
Once everything looks polished, take several pictures showing the vehicle's condition for your listing. If you're not great with a camera, enlist a friend who can snap some good photos. Blurry and out of focus pictures could turn buyers away from your listing.
Do Your Research Before You Sell Your Car
Before you list your vehicle for sale, check out other listings in your area for the same make, model, year, mileage, and condition of your vehicle. This way you can be sure to have a realistic asking price and gauge if you're getting a fair offer. Keep in mind that trading it in or selling it to a dealership may get you a different price than selling it to an individual. Get an estimate of your car's value online using impartial services and factor it in when deciding who should get the sale.
Look into dealerships in your area as well and compare their offers to ensure you're getting the best deal. You may even be able to get one to outbid the other.
Remember, You Hold the Cards
The thing to keep in mind is that you have an item people want. If you're asking a fair price, done thorough research, and taken good care of your vehicle, you'll be able to get the maximum value for it. There is no better time to sell your car and make a tidy profit to boot.