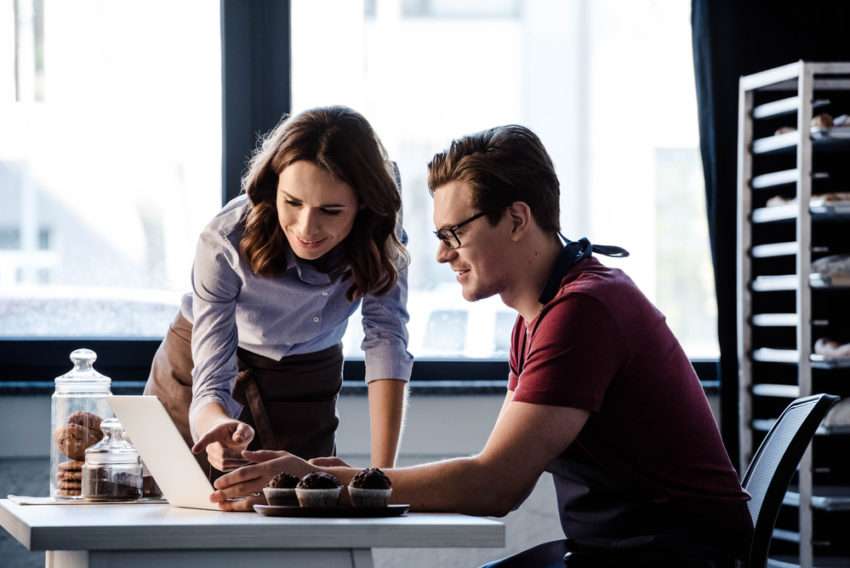 The coronavirus pandemic had a devastating impact on economies around the world and the US was no different. Employment statistics have reflected this with the US showing an increase in unemployment as a direct result of the pandemic. Fortunately, measures have been taken to curb the spread of the virus like vaccination and this has allowed economic activity to resume. The US Bureau of Labor Statistics has reported that, "Total nonfarm payroll employment increased by 428,000 in April" of 2022, although the unemployment rate has remained consistent at 3.6%. The unemployment rate is only 0.1% higher than it was in February of 2020 which was before the pandemic began in the US. This data demonstrates the economic recovery which has taken place and the subsequent increase in employment which has followed. 
Many small business owners and entrepreneurs see this as a good opportunity to start a business or expand an existing business. One of the best ways of doing this is through effectively prospecting small business owners. This is the process of finding and developing new leads for sales among other small business owners. This process can be intimidating but approaching it with the right strategies will make it easier and more efficient. 
Advice For Prospecting 
This article will discuss three primary pieces of advice on how a small business can become better at prospecting other small business owners. 
Create a Strategy for Prospecting
Creating a strategy for the process of prospecting customers is a great way to improve the effectiveness of the prospecting process. This will ensure that business owners derive the maximum possible return on the time which they invest in prospecting as well as making sure that there are no gaps in the prospecting process that will lead to a loss of prospective customers. 
A helpful suggestion in this regard is creating a goal for the number of prospects which the business will create in a given period of time. It can also be helpful to create a record of the success of the prospecting process in order to understand where the process can be improved. It is vital to record the time spent prospecting but this should not take precedence over other sales requirements, particularly those that require complete focus. 
Research Prospects 
All small businesses owners know that operating a small business comes with its own unique set of challenges. This can however be turned into a sales opportunity for a small business owner as the product or service which they sell may be the solution to other small businesses problems. It is important to identify the type of business which can benefit from the product or service which your business offers and then begin research on these businesses. 
After the initial phase of research to identify the businesses which fall into the target market of your business it is important to conduct further research into the demographics of the target market. This includes features such as location, age and gender all of which are important when conceptualizing an approach to marketing. Once this research has been completed it is time to begin marketing to businesses in your target market. 
Define Your Unique Value Proposition
A unique value proposition or UVP is a concise description of the merit of the product or service which your business provides with specific concern for how this will relate to the target market of your business. A UVP is the perfect time to express all the ways in which your product or service will uniquely benefit your target market in an indispensable way. Areas to focus a UVP on for small businesses are things like increasing productivity, reducing costs or improving customer service. 
The founder of LLC University, Matt Horwitz, has created a useful resource on prospecting for business which provides additional advice and useful tools to assist in the prospecting process. 
Final Thoughts 
The US has made a strong recovery from the effects of the pandemic which have resulted in employment levels being comparable to the levels before the pandemic occurred. This makes it an ideal time to expand a small business and one of the most useful ways a small business can expand is through effectively prospecting new customers. This can be achieved through a combination of: researching prospective customers and identifying a target market, defining the UVP of your business for better marketing and creating and refining a strategy for the process of prospecting new customers.