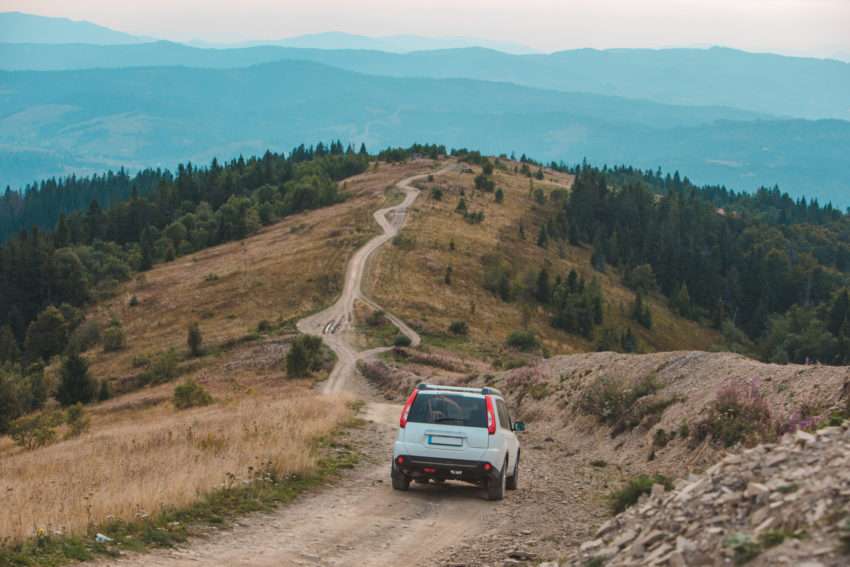 Are you ready for a new adventure? There are over 500 inside Colorado for you to try. As a beginner, it can be overwhelming to pick the right one. Don't worry, we got you covered.
We have picked five locations containing beginner off-road trails Colorado for you to check out. These trails range in elevation, climate, and scenery. Continue reading to learn more about these trails.
1. Miller Creek Loop- Wagon Wheel Trail System
Wagon Wheel Trail System has 30 interconnecting trails that spread over 360 miles but have only a few beginner trails. The Miller Creek Loop trail is located within the White River Bureau of Land Management and White River National Forest.
The Miller Creek Loop off-roading trails consist of 60 miles of hard pact gravel. This is a single path that you can take to get certain off-roading vehicles on. The off-roading vehicles allowed on this trail are ATVs, dirt bikes, and OHVs.
2. 6020- Texas Creek OHV Area
One of Texas Creek OHV Area beginner trails among the 45 trails is 6020. Trail 6020 is a 4×4 rugged terrain road that has some sandy areas.
Off-roaders are to expect varying elevation, vegetation, and wildlife. These conditions are something all should be cautious of despite their experience levels. All trails have a scenic view because of the variations.
3. Cumberland Pass- Gunnison National Forest
Cumberland Pass spans over 25 miles in Taylor Pass and can take two hours to complete. The trail is designated for Jeep, OHV, ATV, and motorcycle use only. Off-roaders should expect to see hard pact or loose gravel on the trail.
Cumberland Pass can see a variety of conditions like mud or snow. The weather is monitored for safety on these trails throughout the seasons. Due to this, they are only open in the late spring through fall.
4. American Lakes Trail – Colorado State Forest State Park
On the American Lakes Trail, you can use bikes, motorcycles, ATVs, Jeeps, and snowmobiles. The trail is 5.5 miles in the summer and 8.5 miles in the winter. The weather conditions can increase the elevations during the seasons.
Since the American Lakes Trails is in the Colorado State Forest Park you should expect a variety of scenery. This scenery can include mountains, lakes, and wildlife.
5. Tabeguache Trail- Bangs Canyon
The Tabeguache Trail is over 17 miles in Bangs Canyon and on average it can take over eight hours to complete this trail. The permitted off-roading vehicles are mountain bikes, OHVs, ATVs, and jeeps. You can click for more information here regarding perfect off-road wheels. 
Off-roaders should expect hard pact dirt on single-track trails. Some rare conditions to expect among the trails are mud, gravel pits, and small jumps. Road conditions can be dependent on weather, so be aware. 
Learn More About Beginner Off-Road Trails Colorado
We hope that you enjoyed reading about the beginner off-road trails Colorado. For similar content check out the rest of our blogs on our website. We post a variety of topics daily for our viewers.