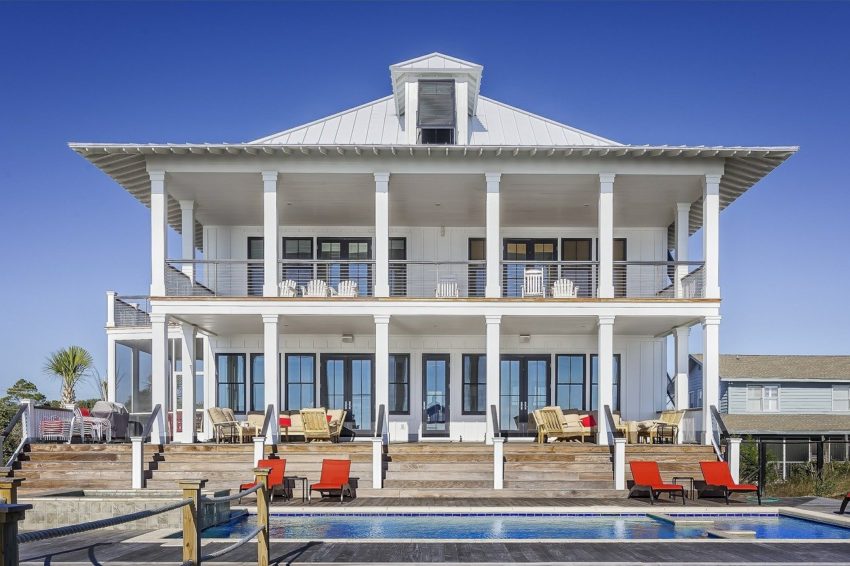 Do you need some work done on your home? Whether you bought a fixer upper or you've had an unexpected issue, your real estate agent is an excellent resource for finding reliable services. Finding a good contractor or repair service is more than just a one-time transaction. When you form a relationship with a business, you know you can call on them anytime you need their services and get quality results. Real estate agents form these relationships and can recommend the right company for the project you have in mind. Here are some examples.
Professional Services Your Real Estate Agent Can Recommend:
General Contractor. When you need a major remodeling project done, it's good to have a general contractor you can trust. It may even help to know a few different contractors who can handle different types of projects.
Roofer. The roof is a crucial part of your home. If you have a leak or need your roof replaced, it's good to know a reliable roofing contractor.
Plumber. Plumbing problems can be damaging and costly. They can also be urgent. Talk to your real estate agent to find a good plumber who can respond quickly and provide quality service.
Electrician. Electrical issues in a home can be serious, even hazardous. You need a reliable electrician who can repair your wiring, rewire part of your home, or add new wiring in an add-on or renovation.
Painters. Sometimes all a home needs is a fresh coat of paint to feel like home or to sell faster. Whether you have just purchased a home or are preparing to sell one, ask your real estate agent for good painters in the area.
Landscaping/Yard Maintenance. A landscaping expert is good to have on file, especially if you've moved to a new home that needs some outdoor work. Some landscapers also handle yard maintenance, but a separate maintenance service is also helpful, in case you're not equipped or interested in doing it yourself.
Pool Maintenance. If you have a pool, you know how much work they can be. If you're just getting a pool or moved into a house with one, you will soon know. Hiring a pool maintenance service can take the hassle out of having a pool so you can spend your time enjoying it.
Lenders. In the process of buying a home you will most likely need a lender. Your real estate agent can recommend lenders they work with on a regular basis. After your home loan is approved, you may also find that you need lending services in the future.
Movers. It simply makes sense that real estate agents would have movers they recommend, since more often than not they are working with home buyers or sellers who need to move out of or into homes. Ask for reliable moving companies from your real estate agent. The Pamela Walters Group offers a free moving truck to all clients that can be used for any purpose whenever needed, even after the transaction is complete. The truck can be reserved from our website.
Need a Service Not Listed Above? You can Still Ask Your Real Estate Agent
The above list is just a start when it comes to the many services your real estate agent can recommend. If there's something else you need, don't hesitate to ask your real estate team. If they don't know someone right off hand, they will certainly be able to reach into their networking database and find you the professional you need. Real estate agents are master networkers, connecting people to businesses, businesses to other businesses, contractors to subcontractors, and more. Feel free to do your own research on each recommendation your agent makes to ensure you are choosing the right business for the job.
Pamela Walters Group: Real Estate Agents With a Network 
If you need any type of service in Tyler, Texas and the surrounding areas of Lindale, Flint, Bullard, or Whitehouse, The Pamela Walters Group knows someone for the job. We have matched many clients with the service professionals they need to take their homes to the next level, and we can do the same for you. We also offer free notary services for our clients.
Call 903-962-0075 to reach out to the Pamela Walters Group today. We look forward to helping you with any and all of your needs.