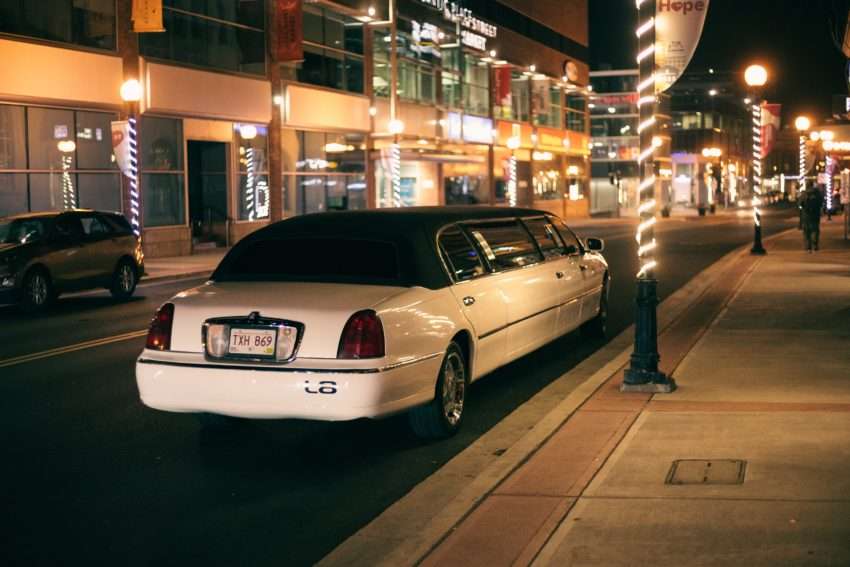 The COVID-19 pandemic sent the entire travel industry into a spin. People were forced to cancel or postpone vacation plans, business trips were canceled, and cruise ships remained empty. Even now, when most travel restrictions have been lifted, passengers still think twice about planning any travel, and the level of stress is still strong.
If this is your case, Majestic Limo – Airport Limo Service has a great idea to get your travel plans off on the right foot. Hire an airport limo service and get some of the stress of traveling off your back right away. Pampering yourself and your loved ones by getting to the airport in a limo is a sure way to start your trip off with a smile.
Keep reading to find even more reasons why you should choose an airport limo service.
Safety Measures
No matter how many COVID cases are in your town, airport limo services everywhere follow strict guidelines provided by government agencies.Chauffeurs must undergo regular health screenings, and vehicles must periodically be cleaned and sanitized.
Some vehicles also offer passengers hand sanitizing gel, disinfectant spray, and disposable masks and gloves. Many limo companies have installed HEPA filters into the vehicle's filtration system to offer riders the cleanest air possible. Undoubtedly, you can feel safe when riding an airport limo.
Experienced Chauffeurs
Since you are leaving the driving up to someone else, you want to ensure the person who will be seated behind the wheel of the limo is licensed and experienced.
Limo drivers are familiar with all routes leading to the airport so that when they are faced with a street closure, they will immediately have alternate ways to get you to your final destination. With an experienced limo driver, getting lost is never an option and never your concern.
Stress-Free Pickup and Drop-off
No matter how early or late you need to be picked up, your driver will be there on time to get you. And when it comes to getting you to the airport, limo drivers know the airport and are familiar with airline departing gates. You will not get to your flight late because your limo driver will get you there safely, on time, and you will be dropped off right at your airline's departure area.
Forget about parking in a remote lot and having to drag your suitcases along endless sidewalks.
Productive Time
If you are going on a business trip, you may have details to finish while you get to the airport. You could have emails to send, contracts to review, phone calls, and other business matters to take care of. If you were to drive yourself to the airport, this would not be possible. But if you put yourself in the hands of an experienced limo driver, you can take advantage of the time it takes to get to the airport and get some business done.
Luxurious First Impression
If you need to pick up a business associate, want to give the right first impression when meeting a potential partner, or are picking up someone you want to impress, there is nothing better than arriving at the airport in a sparkling limo.
A luxurious ride back to your offices may just help you clinch the deal.
Always Available
No matter what sort of emergency you might encounter, you can always count on an airport limo service to help you get to the airport. You can book your ride any time of day or night. If there is a change in your schedule, you will just need to give your airport limo company a heads up as soon as possible to allow them to reschedule the driver and ensure an on-time pickup.
Select Your Vehicle
Many limo companies allow you to select the type of vehicle you want. If you are going to the airport to pick up a VIP, a traditional black limo may be your best option. For other rides, you may want to choose an SUV or a luxury sedan.
Ask what cars are available when you make your booking if you have a specific preference.
Fixed Pricing
You will be informed of the price when you book an airport limo service. You will not be surprised by hidden fees or added charges when you receive your bill. While taxis and ride-sharing services increase their fares, claiming you requested service during peak hours, your limo service will not engage in this type of pricing structure.
You will only have to pay the price you agreed upon when you made your reservation.