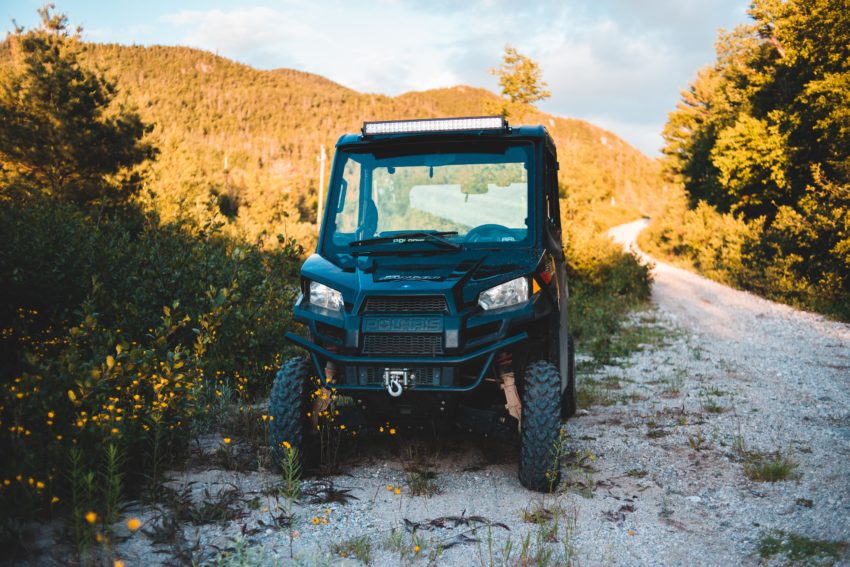 Polaris Ranger is loved for all that it offers. It is a favorite among small-time traders as well as adventure seekers as it comes well within budget and suffices their needs. While most of them continue to use the vehicle in its raw form many others go on to revamp it to enhance its utility. Numerous accessories are available when it comes to this UTV. These have been designed to make the vehicle more comfortable, safe, spacious, as well as stylish. Here is a look at some of the Polaris Ranger accessories that you may opt for to make the most of your vehicle:
Doors
Although your Ranger may be serving you well in its basic form however you cannot deny the importance of installing doors to your vehicle. They enhance its utility and make it more safe and comfortable. There are several options when it comes to choosing door for Polaris Ranger. You can go for half doors if you do not want to cover the whole thing and get completely packed inside. These doors safeguard the passengers as well as the luggage. Full doors, on the other hand, provide complete protection against dirt and debris and keep you safe on uneven terrains. If you want full coverage but do not wish to shut yourself completely then mesh doors are the right choice for you. Made of soft material, they do not overheat the interiors.
Roof
A roof can certainly be a great addition to your Ranger. You wouldn't have to worry about unforeseen rains and hailstorms as you plan to hit the road if you have a roof affixed on your vehicle. It will keep you as well as your stuff safe inside.
Rack
In order to increase your vehicle's capacity to carry more stuff, we suggest you install a rack on it. You will get suitable racks in different materials and colours. A sturdy rack constructed with rust-resistant material is a good choice. Your stuff can be placed systematically in the rack and the passengers shall be able to sit more comfortably with this addition. Moreover, it adds to the look of your vehicle.
Bumper
A good quality bumper is another must have accessory for the UTV. You must especially consider installing it if you drive on uneven and muddy roads more often. It keeps the vehicle as well as the passengers guarded.
Audio System
You can also get a high quality audio system installed in your Ranger. You will find a host of options when it comes to this accessory. This addition enhances the driving experience. Travelling long distances becomes more fun when you have a good quality audio system installed.
So, if you are still stuck with the basic version of Ranger, it is time for an upgrade. You may choose a few or all of the accessories mentioned here to give a unique look to your vehicle. Just make sure you opt for high quality accessories in order to ascertain both durability and style.