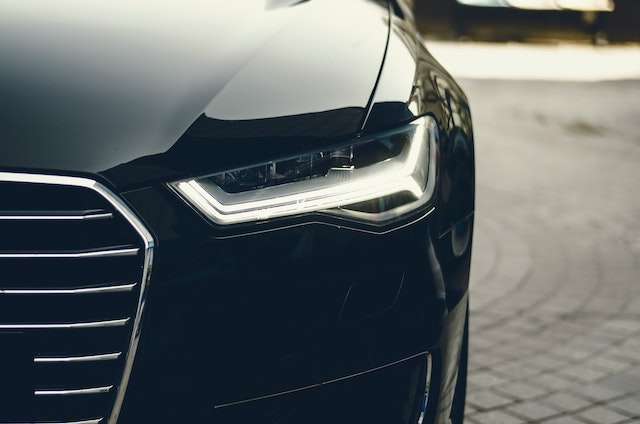 Few Americans live life without dependence on an automobile. From getting kids to school to workplace commutes to the thousands of errands run every year, there is almost always a car involved. We can take diligent care of them, but they eventually wear out, at which point we need a replacement. Whether we go to a physical dealer or opt for an online vendor, the process of getting the new vehicle to the waiting customer requires shipping. Auto transport to the buyer varies in time and expense. Recent disruptions in the supply chain have not left automobile sales untouched.
How Does Shipping Work with a Dealer?
The traditional manner of car sales is through a dealer, i.e., an independent business that contracts with a manufacturer. To place the maker's sign on its lot, the dealer must agree to wholesale purchase a certain quantity of cars which the dealer will, subsequently, sell at retail prices.

The auto maker ships the purchased cars to the dealer. So, in fact, even new cars are technically "previously owned." If the manufacturer is stateside, trucks or trains are the means of car shipping. If assembled overseas, the vehicle spends part of its trip on a cargo vessel. USA-based plants are often in the Midwest or Great Plains because of their central locations.

These boats can convey 4,000 to 8,000 automobiles at a time, and normally sail to major American ports like Long Beach, Los Angeles, Seattle, New York, Norfolk, Savannah, Houston and Miami. Once arrived, foreign cars join their domestically produced counterparts to travel by road or by rail, or both.

Be they American-made or assembled abroad, under normal circumstances, vehicles can take days or weeks getting to the retailer. If lot space is limited, the dealer may ask that the purchased cars wait at a storage lot until they can shrink their current inventory. 
What About Online Vendors
Online car vendors buy cars from dealers. They save customers the trouble of locating a specific vehicle and then negotiating a price with the dealer. In some cases, they can arrange for direct shipping to a home or to a nearby point of distribution, a "vending machine," so to speak.

In any event, these platforms are subject to the same shipping infrastructures and protocols as are dealers. The difference is that they take responsibility for procuring the car and getting it to the buyer. This constitutes an additional step in the shipping process.
What Affects Auto Transport?
States pass laws determining maximum consecutive hours for truck drivers, after which they open themselves up to liability. This certainly influences long hauls if truckers must pull over. The overall pool of professional drivers is also a variable: when demand is high and truckers are few, delays are inevitable.

Inclement weather, road construction, rough seas and railroad strikes likewise slow delivery from point of origin to point of service. Yet the shipping does not commence until the cars are assembled. 
What Supply Chain Issues Are Inhibiting Shipping?
Several conditions bear down upon supply chains in 2022. A shortage of computer chips and other parts have decelerated the pace at manufacturing plants. Sometimes, these components do not arrive directly, but through a multi-layered system of delivery. Meanwhile, COVID-19 after-effects on manpower continue to plague personnel managers at these facilities. Consumer demand for eco-friendly automotive systems proceeds faster than the manufacturing process can respond.

The transportation systems responsible for car shipping can only wait for the resolution of these problems. For now, there is a trucker shortage to fix.