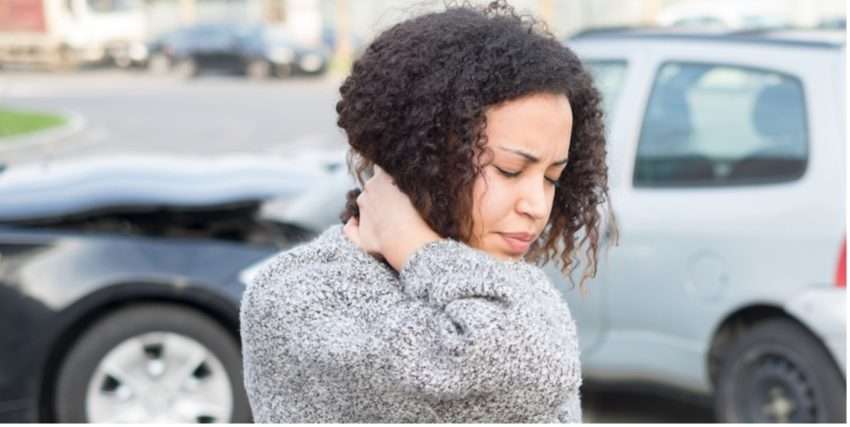 If you've been injured by another motorist's negligence, you're likely confused and unsure about how best to proceed. The first order of business, however, is always obtaining the medical care you need. The fact is that even a seemingly minor injury can develop into something much more serious that is also more difficult to successfully treat. If another driver leaves you injured in a car accident, you need medical attention and the professional legal counsel of an experienced Kansas car accident attorney.
Your Injuries
Car accidents can be dangerous events, and often, the serious nature of the resulting injuries is very obvious. In such instances, there is no question that you need medical care as soon as possible, and someone should call 911. If, however, your injuries are less obvious, you may be tempted to minimize them and decline medical help. This is generally an unwise decision – both for your health and for your case.
Some injuries remain asymptomatic until they develop into something that is more serious over a few hours or days. Because you don't know exactly how serious your injuries are without medical attention, it's critical that you see a doctor after a car accident. If you're offered medical assistance at the scene of the accident, take it. If you're not, schedule an appointment with your own doctor. 
Some injuries that might not be immediately apparent but might require medical treatment include:
Traumatic Brain Injuries (TBIs) – TBIs are caused by trauma to the head or by the violent shaking of the head (both of which are common in car accidents). Severe TBIs are usually identifiable because they can cause unconsciousness. However, concussions and other mild TBIs might be confused for disorientation or simply feeling "out of it" or tired due to the trauma of the crash.
Soft Tissue Injuries – Many car accident victims sustain soft tissue sprains, strains, or tears, especially in the neck or joints. These injuries can be mistaken for feeling sore or stiff after a collision, which many people write off as normal. In reality, you should have your injury diagnosed.
By obtaining the medical attention you need, you make sure that all of your injuries are diagnosed in a timely manner. This means you can start treatment right away and hopefully prevent complications. You also demonstrate to the insurance company that the injury was a direct result of the accident in question, which helps your legal case.
You Need an Experienced Kansas Car Accident Attorney on Your Side
If someone else's negligence leaves you injured in a car accident, the dedicated car accident attorneys at Pyle Law Firm in Kansas are here to help. Our legal team has the skill, commitment, and resources to aggressively advocate on behalf of your rights and your rightful compensation. We're on your side, so please don't hesitate to contact us online or call us at (888) 381-1155 for more information today.