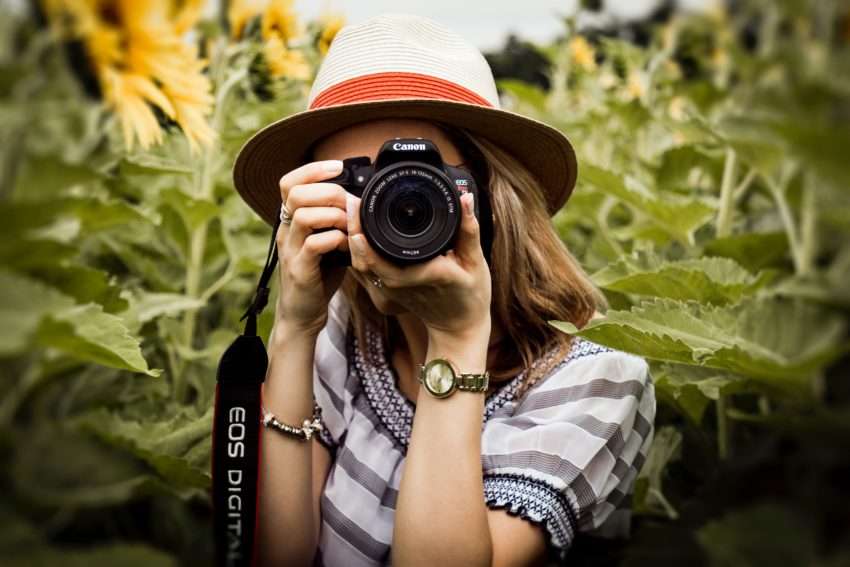 The number of people adopting the living off-grid lifestyle is rising in the U.S. and other nations. The simplicity of nomadic van life has attracted people from all walks of life. People also want to inherit the liberty of living an off-grid lifestyle. If you are looking for an excellent living off-grid trip, it's high time you hire a van. Read on to learn some of the van life essentials you need to bring.
Van Life Essentials
Cooking stations
It would be best if you don't overlook a personalized cooking station when making your first van life trip. Some vans come with an inbuilt one, while others don't. Confirm whether your van has one. If it doesn't, invest in one instantly. If you are working on your budget, you can buy a cheaper camping stove or a burner.
A pull-out bed
A pull-out bed is among the van essentials you need to invest in when going for an off-grid trip. Customized vehicles meant for this purpose have an inbuilt bed where you can relax after a long journey. However, for vehicles not equipped with one, do careful planning to buy an affordable pull-out bed. We recommend any quality fold-out bed that will enhance your sleep.
Other sleeping arrangements
A good sleeping setting is determined by the kind of sleeping arrangements you buy. Van life is more fun if you install ideal sleeping bags and air mattresses. Do careful planning on the best sleeping arrangements to buy. Before the big day, take time to hover around available sleeping arrangements and travel beds that will satisfy your sleep. If you settle on a sleeping bag, it is recommendable to bring a pump with you.
Water Containers
You will need to drink plenty of water during your van trip. Because most vans don't have adequate water sources, you can invest in several water containers and filtration devices. You require clean water for your daily washing and drinking. The market offers an array of affordable water containers with different capacities. Ensure you buy a matching water pump to tap the water in the container every time you access a water source.
A Camping Van fridge
You can carry a portable fridge or a cooler when going for a van life trip. The current market offers a variety of domestic freezers and fridges for the clients to choose from. Look for a van fridge that is affordable and durable to be guaranteed practical results.
A Portable Heater
If your van life trip falls during winters, you need to arrange for a portable heat source. The base heater in the van is not enough to offer sufficient warmth during cold seasons. Invest in a portable heater if the weather conditions are wanting.
 Solar Lanterns
Though there are permanent lights in your van, consider solar lanterns to get an ideal bedside lamp. You can set them on your van during the day as solar-powered. They come with customized colors to enhance your setting.
Bottom Line
Many people assume that the van has inbuilt devices, which will be enough for the entire road trip. With this guide, you will never go wrong in choosing the critical van life essentials you need to carry.