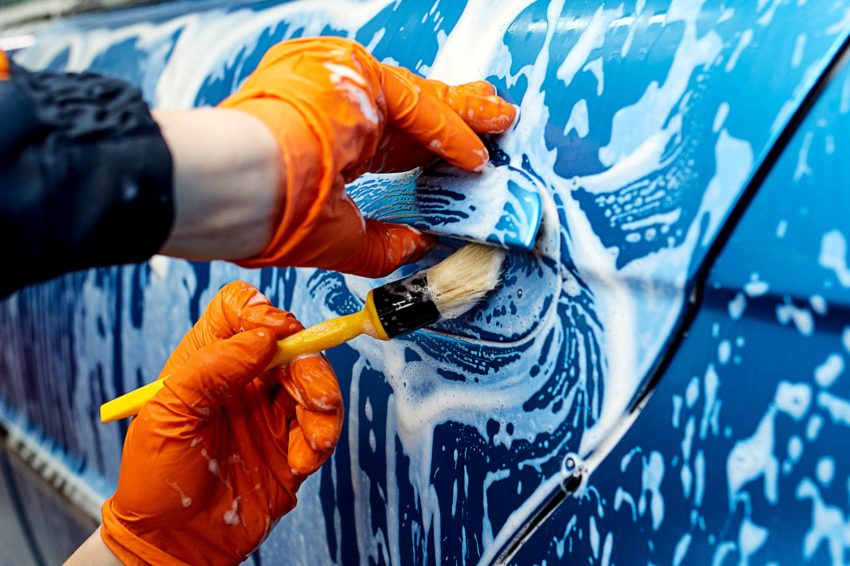 Car detailing refers to the thorough process of cleaning the exterior and interior of a vehicle and performing necessary repairs to boost its appearance. A car detailer can clean any vehicle according to manufacturers' standards and client specifications. Automotive detailing may include complete inspection, buffing, thorough washing, waxing the exteriors, steaming, vacuuming, deodorizing the interiors, and maintaining records of gas levels and the condition of a vehicle.   
Automotive detailing requires specialized techniques, products, and tools to recondition a car's exterior and interior, which may include light cosmetic work. For instance, if you own a Fuji car that needs waxing and exterior cosmetics, it should be detailed by an authorized dealer or the manufacturer. This also applies to the tools used. You need to service your Fuji Spray Auto V8 spray gun pattern control so when you're applying the paint, it's evenly sprayed on the surface of your car.   
In this article, you'd get to know the benefits you could gain from detailing your automobile.  
Prolongs Upholstery Life  
Your car seats need to be maintained in good condition. Detailing your car well could protect the seat's upholstery, including the dashboard's, from aging, wearing, or tearing. There are lots of things that could cause a grim in the interior of your car, like dirt, soil, and other substances. Generally, it's recommended to detail your interior at least twice each year to prevent undesired aroma.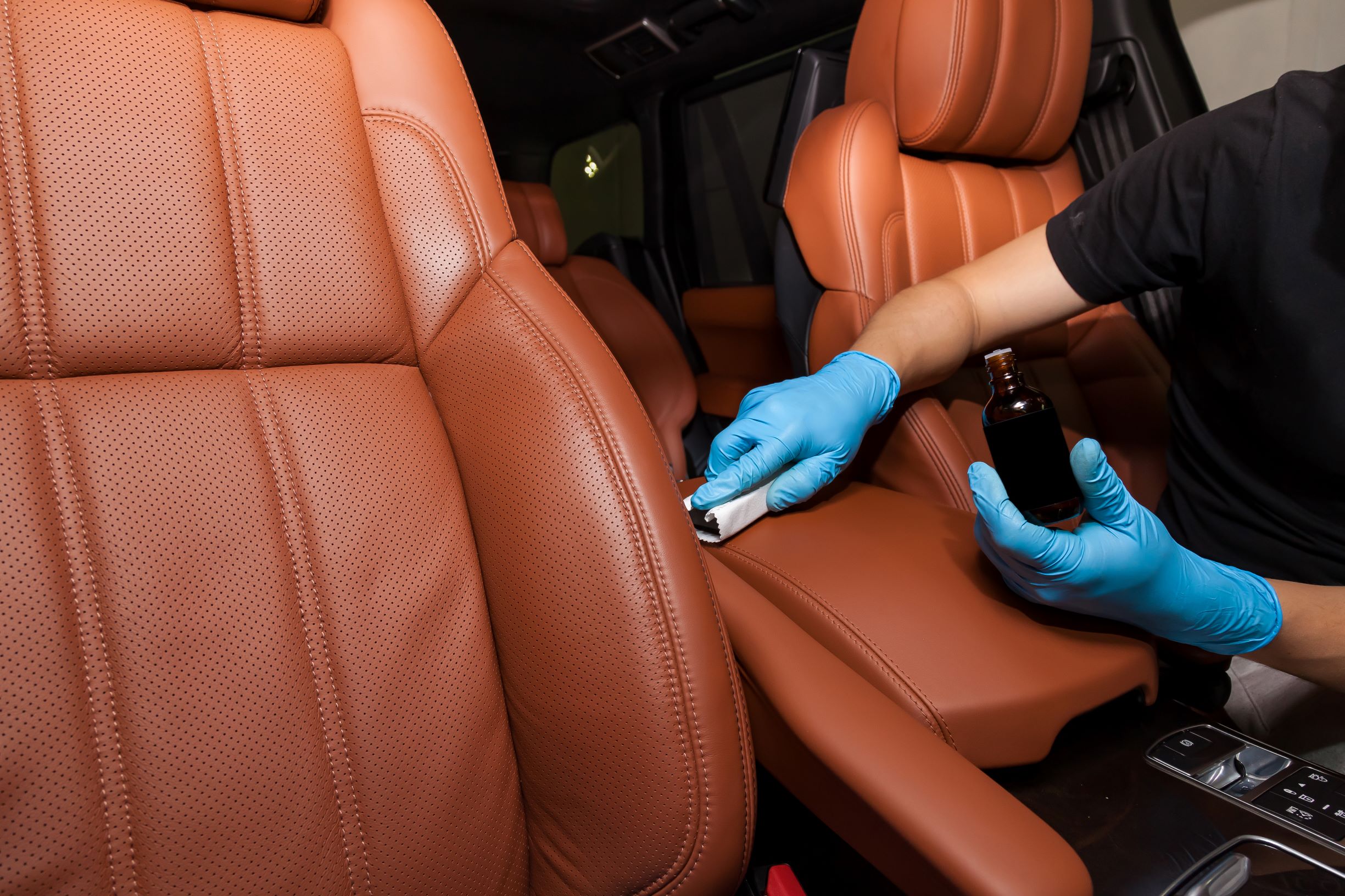 Removes Scratches And Swirls   
Oftentimes, the exterior of your vehicle gets scratches and swirls, which destroy the flawless look of your painting coat. You can get scratches from minor accidents or from anyone who may scratch it with a sharp material. Thus, you need thorough detailing to restore the surface of your car. A professional technician could deal with those imperfect areas using paint polish and give your vehicle a glossy look.   
Protects The Car's Paint  
Once you've cleaned and polished your car, it's usually advised to apply the recommended coat of clear protection. You may use carnauba-based wax, which could last for three months. Or you may use paint sealant, which could give your car wax protection for 6-12 months, and fill the imperfections on the surface with new silicones.   
If you need to have a more lasting coat, you could go for nano ceramic polymer coating. This solution could last for two years when sprayed on the clear coat, shielding it from environmental elements.   
Removes Contaminants  
After you've washed your car from dirt and hand-dried it with a microfiber towel, you'd also need to remove any contaminants that get attached to the paint. These may include materials such as tar and sap, which may form a coat on your car's paint and destroy it. This exposes the color basecoat to elements when not removed.  
Normally, you can use a clay bar to get rid of contaminants and restore the feel of your clear coat and its smoothness. You may also use other substances as solvents to remove materials from the surface of your car.  
Increases Car Value   
In case you're planning to sell your car soon, it might be good to consider detailing it before putting it on the market. Foremost, detailing would increase its appearance and appeal, thus attracting customers quickly. After a professional detailing of your car, you may now be able to upsell it. Customers may be willing to give more cash for a car that looks new and well maintained.  
There are critical areas you should never forget when detailing your car before selling, such as the engine. Have your engine serviced before putting your car on the market to ensure it works optimally.   
Inspires Confidence  
If your profession requires you to deal with consumers or other businesses, having a well-polished car could send a positive message to your clients or business partners. You may be perceived as someone professional, thorough, and trustworthy to deal with in business matters. Such perceptions are key in closing the business deals you may be after. 
On the other hand, a car that lacks proper maintenance could be a turn-off for potential customers or high-profile business partners. Thus, ensure you remove every bit of skepticism from your car with professional detailing.   
Final Thoughts  
Carefully detailing your car ensures it retains an appealing look, adds more layers of protection to it, and raises the value of your prized possession. Once your car is detailed, you could have peace as you're confident to have restored the optimum performance of its mechanical components. Besides, a clean car could give you the feeling of a better ride experience.