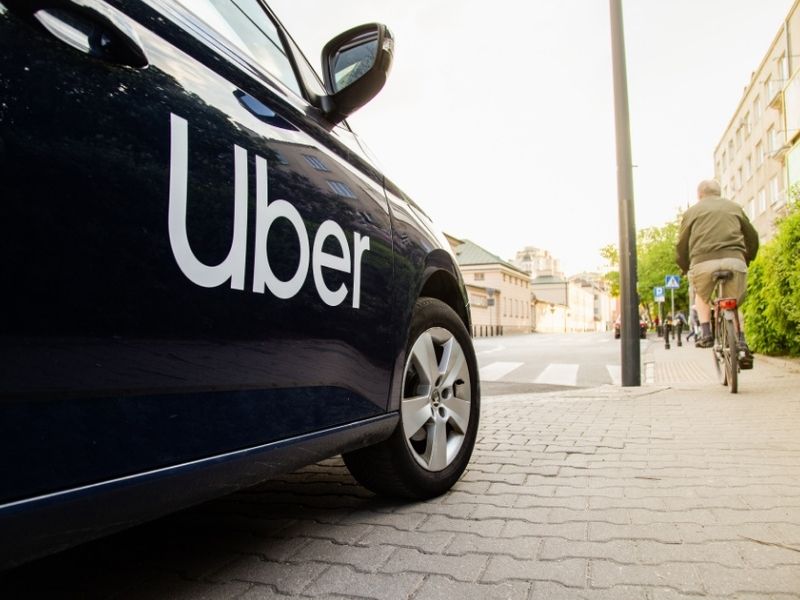 The sexual harassment and assault claims against Uber are well under way, with the company reaching a preliminary agreement on Thursday. The agreement is with a California regulator, in which the company has agreed to share data on both assault and harassment claims on its platform while protecting the privacy of its users.
The agreement also comes with Uber avoiding a $59 million fine. Instead, they'll pay a penalty of $150,000 along with $9 million in victim support in the form of a new fund. The agreement also requires them to help create industry-wide standards on safety and reporting.
A Growing Concern
This agreement comes after the company received 6,000 complaints between their 2017 and 2018 reporting, relating to 2.3 billion trips in the United States. Uber had released this information in an attempt to show they were serious about driver and rider safety, but it placed the company in the heat of the spotlight.
How could that many cases happen, and how many go unreported? The public at large demands compensation for these instances and the general lack of safety Uber provides to riders and drivers, as well as more than just promises.
Lyft, Uber's ultimate rival in the rideshare world, has promised to release a similar report as the public and lawmakers demand answers. The real question, however, is whether the actions taken by these companies will be enough to stop this horrifying trend.
The Proposed Agreement
Aside from the monetary element involved, in which Uber would walk away paying far less than initially asked, the company has also offered to work with an anti-sexual abuse group and a division of the California Public Utilities Commission (CPUC) in making positive changes.
Uber would provide anonymous data on those past instances as part of this proposed agreement and share ongoing instances with the CPUC. Users could then opt into contact from the CPUC when they report a claim. Uber would also have to comply with any future data requests, as would any other rideshare company.
It's important to remember that his is a preliminary agreement. More changes may come, and the nature of what Uber faces could change. In the meantime, coordination between agencies and the company is a great starting point to begin addressing this growing issue.
What Happens Next?
The sea of complaints has yet to end. Californians are hiring legal professionals like those at the Law Offices of Jeremy Pasternak and preliminary agreements are simply intended to serve as a basis for future negotiation.
While this is a good faith effort on Uber's part, the legal process is far from over. The binding elements of this agreement come in the form of collaboration with the CPUC, monetary values, and actions Uber must take. The public will have to see how this case plays out in the courts.
In the meantime, the issue of sexual harassment and abuse with rideshare services remains as prevalent as ever. So, make sure you take efforts to keep yourself safe when using these services and report any instances that happen.