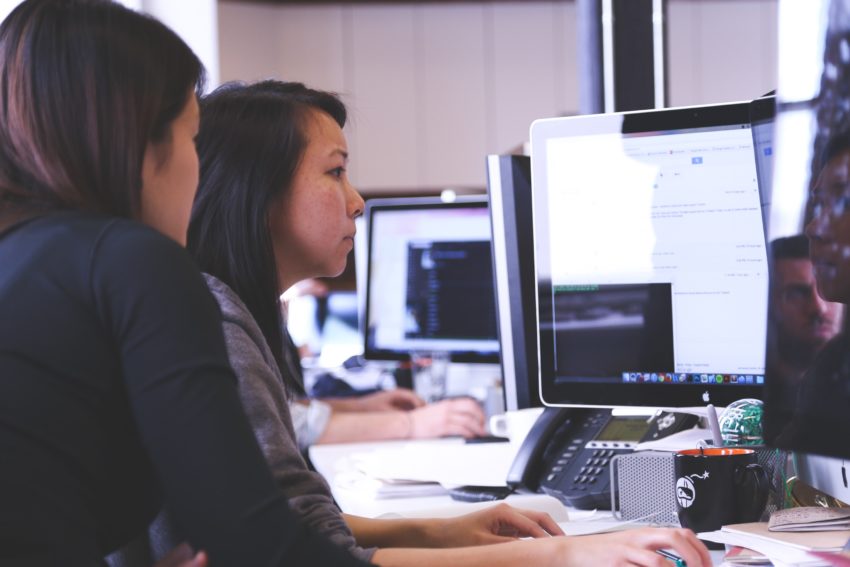 Workflow automation is the design, structure, and implementation of rule-based logic that successfully runs tasks without the direct need for human involvement. Automated workflows can be utilized by businesses of all sizes to streamline operations and remove the human element from many processes. 
A workflow automation tool refers to the specific tools used to standardize and automate forms and processes while also passing data between different systems. Significant benefits a workflow automation tool may provide includes:
Better efficiency
A smaller margin of errors
Increased productivity 
Accountability 
How Workflow Automation Tools Help Businesses
Several workflow automation tools can streamline processes. You can use a workflow automation tool that automatically creates and assigns tasks, manages invoices, organizes documents across different platforms such as Dropbox and GDocs, or manages emails.
While none of the above tasks are necessarily difficult, they are time-consuming. By having the correct software and tools, a business can save time and money, eliminate human errors, and free up its employees to handle other tasks. Additionally, there is plenty of software and applications that are business-friendly and easy to learn. 
Using a Hybrid Integration Platform
To optimize the results of any workflow automation tool, you'll want to use a hybrid integration platform. A hybrid integration platform allows your business's on-premise servers to integrate with cloud-based applications. 
A business's various platforms can communicate and integrate with this tool while transitioning to the cloud. It also allows data to be connected and accessed by every application.
You can streamline the process and have your employees focus on other essential business components combined with workflow automation.