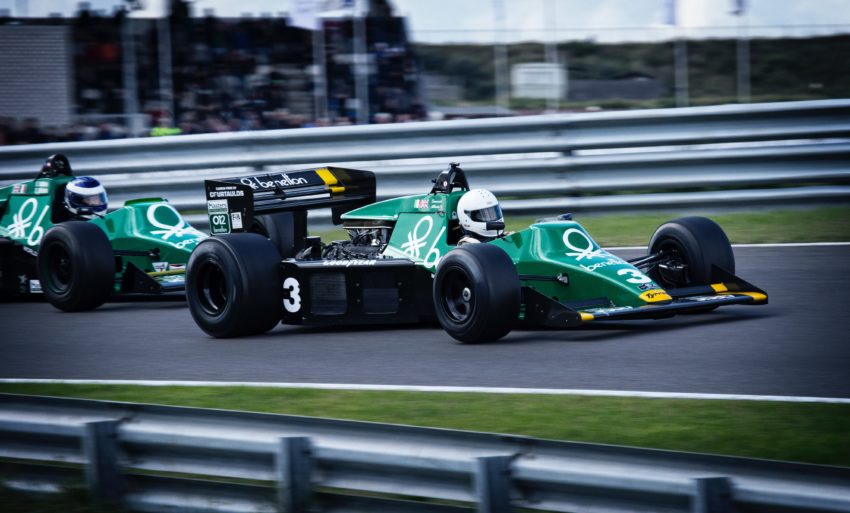 F1 2022 Season Update and Preview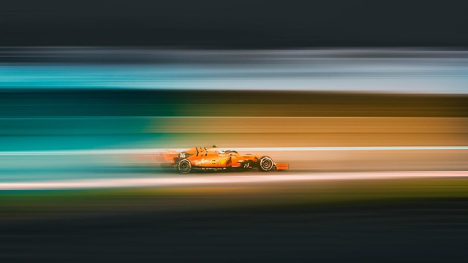 The excitement of F1 is back
After all the excitement, rumors and media talk, the 2022 F1 season got underway last weekend with Ferrari's Charles Leclerc showing why he is so highly rated by taking the Bahrain Grand Prix.
Last year saw an intense battle between eventual champion Max Verstappen and Lewis Hamilton. Verstappen and Red Bull were expected to dominate once again but the first race has already proved that anything can happen in Formula 1. That Leclerc victory certainly had an effect on the Formula 1 betting markets – but how will the rest of the season pan out?
Max Verstappen, Red Bull
Although Verstappen wasn't able to take the chequered flag in Bahrain, he is still the favorite to win the Drivers' Championship this year. His rivalry with Hamilton was expected to be the main headline in 2022 but it might be more to do with how he will fight off the rest of the field to record a second title.
It should be remembered that Verstappen didn't win in Bahrain last year – and actually only finished first in two of the opening five races. So there is little to worry about at this time. But the Dutchman won't have enjoyed not putting Mercedes in their place and he will definitely want a victory to celebrate in Jeddah.
Lewis Hamilton, Mercedes
It shows just how important Lewis Hamilton is to the Mercedes team that he is always going to be included in the talk of a drivers' champion, even when his Mercedes team seems to be struggling. Hamilton finished in third in Bahrain – and it seemed to be despite his car, rather than because of it.
Mercedes look to have a few problems this year, after stalling on improving in 2021 to be ready for 2022. He raced well in Bahrain but never looked like beating Leclerc to the flag. He will be desperate for the title after the way last season finished – but he is going to have a fight on his hands for that to happen.
Charles Leclerc, Ferrari
Could this be the season that Charles Leclerc finally breaks through to the very top? There was undoubtedly always huge amounts of raw talent but Leclerc had never been able to prove himself, for a variety of reasons, over the last few years. But his victory in Bahrain suggested that he is a more complete driver now.
Leclerc now has a car able to help him challenge for the title. Whether or not he can keep up this level of driving for the rest of the season remains to be seen. But, after one race in Bahrain, it is Leclerc that is standing above the rest of the pack in the drivers' championship – and he will surely take a lot from that.
Carlos Sainz, Ferrari
Last year there were some F1 fans who questioned whether it was actually Carlos Sainz that was the number one driver at Ferrari. He finished fifth overall, with three podium appearances – compared to none for Leclerc – and put the dampeners on Leclerc's first season at Ferrari.
Now Sainz has helped make it a Ferrari 1-2 in the first race of the 2022 F1 season and has declared that "Ferrari is back". It is very early in the year for such grandiose claims but there is no doubt that Sainz will be enjoying a few more podium finishes this season.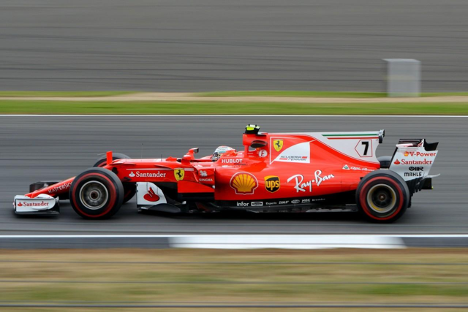 Ferrari had the best possible start to the 2022 season
George Russell, Mercedes
With both Red Bull drivers ending up with a DNF thanks to a fuel system malfunction, George Russell was able to finish fourth in the opening Grand Prix of the year. But he was one of the first to say that his and Hamilton's performances should not mask the problems that Mercedes are having at the moment.
Russell was critical of how his W13 handled around the Bahrain circuit but trusts in his team to improve the car as the season goes on. The American's drive was better than the vast majority of last season's efforts but it does look as though Mercedes will do well to compete this year.