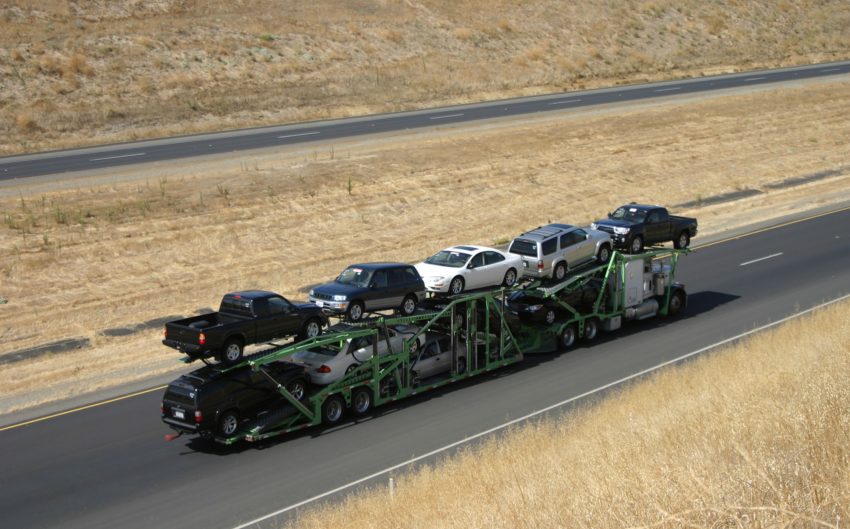 Are you planning to move or relocate?
Then shipping a vehicle is a great option to have. You won't have to worry about selling or buying a new vehicle once you get to your new destination. Instead of letting your car gather dust in your garage or parking lot, get it to where you're going.
However, shipping a car isn't as simple as it sounds. It's a tedious process that involves a lot of planning and preparation.
If you're planning to ship a vehicle soon, here are some factors to consider:
1. Distance and Location
When shipping a vehicle, it's important to consider the distance and location of the pickup and delivery locations. Longer distances tend to cost more money, so it's important to compare the costs between door-to-door service and terminal-to-terminal service. The availability of transport services in the pickup and delivery locations can also affect the pricing.
Additionally, the location of vehicle dealers will affect the cost as they tend to charge less for pick up and delivery if it's close to them. If the vehicle is being shipped to a remote location, the cost may be higher due to the availability of transport and handling services in the area. When shipping a car, it's important to research the distance and location of the pickup and delivery locations in order to determine the cost and availability of transport services.
2. Size and Weight of Vehicle
Knowing the size and weight of your vehicle can help to determine what type of transport is best for it.
If the vehicle is larger than a standard car, it may not fit onto traditional flatbed transport trucks, and other transportation options should be considered. Heavy vehicles are also more difficult to transport as they are more costly and require additional special permits. Knowing the dimensions of your vehicle ensures you receive accurate quotes for the services you need.
Additionally, when loading and unloading the vehicle, the accuracy and safety of the transport personnel are of utmost importance, so having knowledge of the size and the weight is a critical factor to consider. Read more here to know what is the cheapest way to transport a vehicle.
3. Timing
Timing is an important factor to consider before you ship a vehicle. It is wise to anticipate delays and factor in enough time to allow for them. Shipping carriers can be unreliable, so allow more time than necessary to avoid any complications.
If you are using a freight line, you must factor in the time for unloading/loading and additional stops. Some carriers will also require additional time to inspect the vehicle before it's allowed to continue on its trip. It is essential to have a realistic timeline regarding when the vehicle will be produced and when the delivery is expected.
Depending on the shipping method you choose, weather conditions can also cause delays. Consider peak holiday travel when selecting a date. Lastly, inform the customer of a delivery date, expected delays, and any additional plans should they arise.
Factors to Consider Before You Ship a Vehicle
To ship a vehicle is a big decision and one that shouldn't be taken lightly. Consider options for budget and convenience, research the company you intend to use for shipping, know the risk involved and make sure you have the proper insurance. Don't forget to do a little research on the destination of your vehicle too.
Researching and taking the best steps for your vehicle will ensure you have a safe and successful shipping experience.
If you found this article helpful, check out some of our other great content on our website.