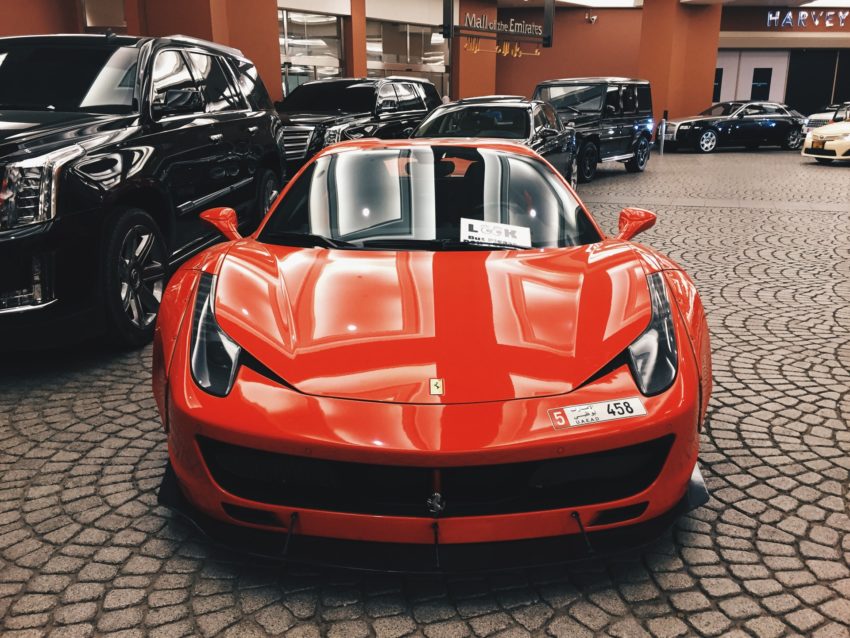 Are you passionate about cars? Do you dream of owning your own business? There are many ways to combine your love of automobiles with your desire to start your own business. Here are three of the best options for doing just that. So, whether you're interested in buying an existing franchise or starting a new business venture from scratch, read on for some great ideas.
1. Buy an Existing Franchise
One of the easiest ways to combine your love of cars and franchises is buying an existing franchise. This option has several advantages, chief among them being that you'll have an established business with a proven track record. Additionally, you'll have the franchisor's support, which can be invaluable when it comes to growing your business.
Buying an existing franchise can be a great way to get your business up and running quickly and with minimal hassle. When you buy an existing franchise, you already have a pre-existing customer base, brand recognition, and management team in place. This can be a huge advantage for getting your new business off the ground. There are many franchises out there that are perfect for car enthusiasts. Some examples include car detailing, car washes, and automotive repair shops.
2. Start a Food Truck Venture
If you also have a love for food and cooking, starting a food truck business is a great way to combine passions for both automotives and business. You'll need business skills to make the food truck successful, and you'll need automobile skills to make sure that your vehicle is operational and can be maintained. It's important to choose a food truck idea that your local area is lacking and make sure there is a market for it. For example, a hot chocolate food truck venture in south Florida wouldn't be as successful as a hot chocolate food truck venture in northern New York. When coming up with a food truck idea, think outside of the box and look in other geographic areas to see what is successful there.
3. Open an Automobile Repair Shop
One of the most obvious ways to combine a passion for both automotives and business is to open your own automobile repair shop. You can choose a speciality like auto body repair, engine repair, or auto painting, or you can make your shop just a general auto repair shop and focus on basic maintenance and upkeep. It's important to think about your skills and specialities and what services your local area is lacking in automotive repair. This will help you narrow down your choices and choose the option that you can be most successful with.
No matter what type of franchise you choose, it's essential to make sure you're passionate about it. When you're passionate about your business, it shows in your work, and your customers can feel that energy. So, if you're excited about cars and want to get into the franchise business, take a look at some of these options! We know you won't be disappointed.