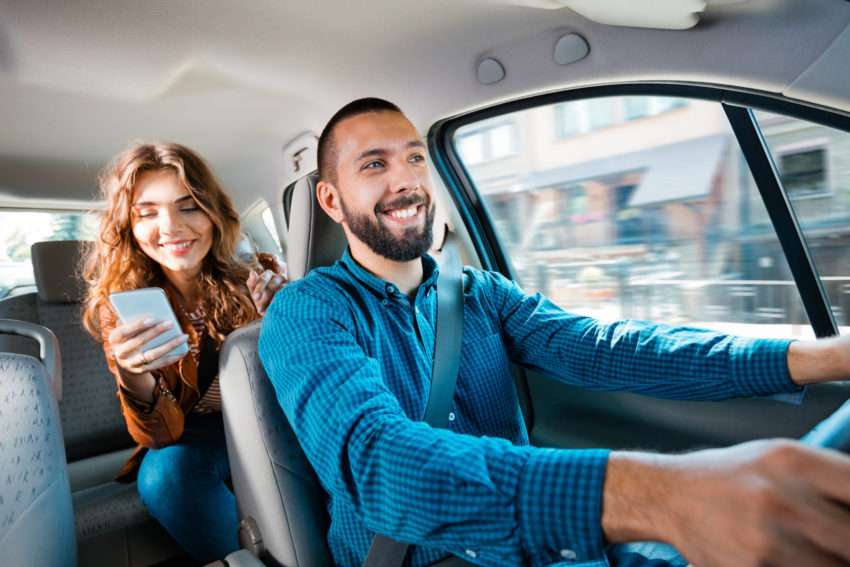 Ridesharing apps have completely transformed the public transportation industry. These apps allow us to hire personal drivers at any time of day or night. There are a few locations in which we can't find a ride.
Uber, Lyft and other ride-sharing services are not only convenient, but they're also affordable. However, there are some risks associated with getting into cars with strangers, particularly for women.
We're here to talk about some important safety tips you should remember when using ride-sharing apps. Follow along for a quick guide on ride-sharing safety.
1. Look at Driver Reviews
Before selecting a driver to give you a lift, take a look at their driver profile to learn more about their history. If they have bad reviews or limited reviews, it might be a red flag.
If any passengers have complained about inappropriate behavior or "creepy vibes," don't take the risk. They may be perfectly harmless. Or they might not be.
2. Avoid Riding Alone
One of the most practical ride-sharing safety tips is to ride with people you know. Someone with ill intentions is less likely to follow through on them if you're with other people.
If you are riding alone, however, there are some things you can do to reduce your chances of being assaulted or becoming a victim of inappropriate behavior. For example, if you're feeling uncomfortable, call a friend and stay on the line with them until you make it to your destination.
3. Confirm Identification and Description of Your Ride-Share
Confirming the driver who shows up is the driver you hire is one of the most important Uber and Lyft safety tips. Pay attention to the details, such as:
Driver description
Make an model of the vehicle
License plate number
If any of these don't match, refuse to get into the car. Additionally, before you enter a ride-share vehicle, have the driver confirm your name which they should have through the app. If they don't know your name, they're not the driver you hired.
4. Make Sure Other People Know Where You Are
Finally, Lyft and Uber safety tips recommend using tracking apps so other people know where you are at all times. This is especially important if you're riding alone. New ride-sharing apps have this technology included, which will make it easier for you.
If you're uncertain that people can track you through apps or technology, simply call or text them. Make sure they are available and can pay attention to any red flags.
And if you're not sure you feel comfortable using ride-share apps, maybe it's time to get your own vehicle. Click here to find all new inventory of Cadillac, Chevrolet, and more.
Looking for More Ride-Sharing Safety Tips?
The vast majority of people who use ride-sharing apps never have a bad experience. With the exception of over-talkative drivers and the occasional instance of body odor, most drivers are perfectly friendly and harmless.
However, you can never be too careful. Use the ride-sharing safety tips listed above to stay vigilant and ensure your well-being. For more lifestyle advice, stick around and browse through some of our other articles.